At CES 2016 the Chinese manufacturer has launched its community project of CSX. A year later the promise to build a Smartphone developed by users, is slowly taking shape.
The Chinese telecommunications company ZTE is making progress in its crowdsourcing Smartphone. At CES in Las Vegas, the child has now received a name: Hawkeye is to say the Smartphone that the users will be developed with the active assistance. "We have made the usual development process on the head for the Hawkeye", said ZTE Manager Jeff Yee at the CES in Las Vegas. Instead to consult the consumers only as control groups at different stages of development, would be actively involved in "Project CSX" development.
CSX project
At CES 2016 ZTE had pushed his project of CSX and promised, then also make the Smartphone developed in close cooperation with the community. And users want a Smartphone with a self-adhesive back and eyetracker, so that you can operate the device without hands. ZTE shows a year later at CES a mockup of the design – material and colors of the Hawkeye but as little already firmly stand as the technical data.
But the Kickstarter campaign to finance has now begun: for $ 200 you can secure a Hawkeye, which is to be delivered in the third quarter. Before the in the Crowdfunding hardware usual problems, when it comes to production, you need to be less afraid of here: one can assume that will be the production of smartphones ZTE not too much problems.
There are now also first technical data on the Kickstarter page. The Hawkeye to propel a Snapdragon 625 eight core processor therefore 2 GHz. 3 GB are also RAM and 32 GB storage space, which can be expanded via MicroSD card to 256 GByte. The slot for the SD card is also a second SIM card. The 5.5 "-inch display comes with full-HD (1920 x 1080 pixels)." The battery has a capacity of 3000 mAh. Additional features: USB-C with quick charge, fingerprint sensor, NFC. So far in the campaign within limits has the holding.
New blade-smartphones
In addition to the advances in the Hawkeye, ZTE in Las Vegas has yet a new mid-range Smartphone. The ZTE blade V8 Pro is a Snapdragon equipped 625 and 3 GB memory. The 32 GB memory can be extended by up to 128 GB via microSD. The 5.5 "resolves display with full HD. The 2x13MP dual camera, which can make the images with varying depth of field is remarkable. While the blade V8 Pro according to the manufacturer only in the United States will be available, ZTE in Germany brings a stripped-down version with a Snapdragon 435 and 5.2 "display on the market. The blade V8 comes in this country from March for 279 euro in trade.
Gallery
ZTE Crowdsources Ideas to Create the Perfect Smartphone
Source: www.idropnews.com
ZTE Hawkeye: Crowdfunding abgebrochen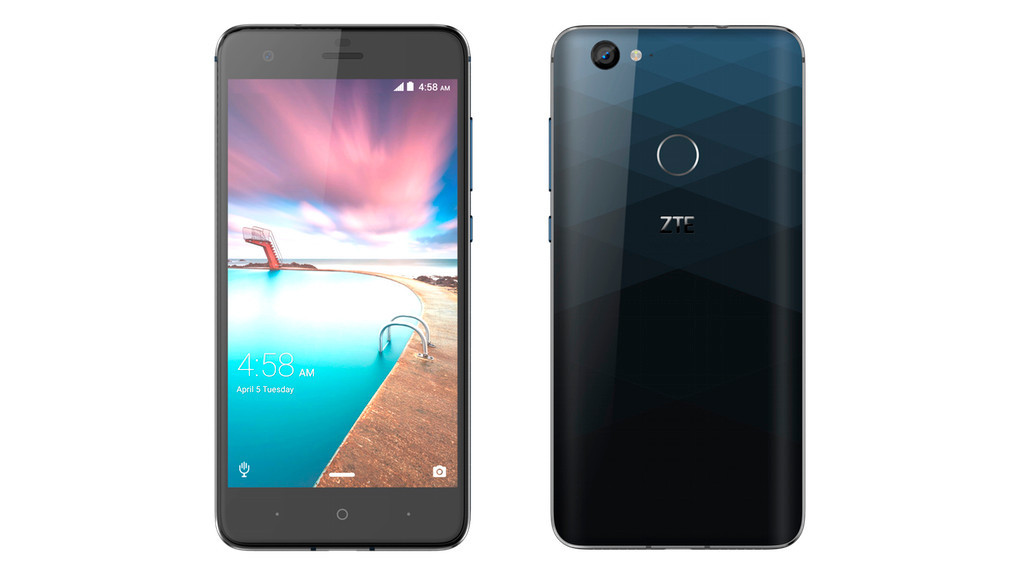 Source: www.computerbild.de
ZTE scraps Kickstarter for Hawkeye, its crowdsourced …
Source: ca.news.yahoo.com
Hawkeye, ZTE's crowdsourced smartphone, hits Kickstarter …
Source: www.techspot.com
Kickstarter Archives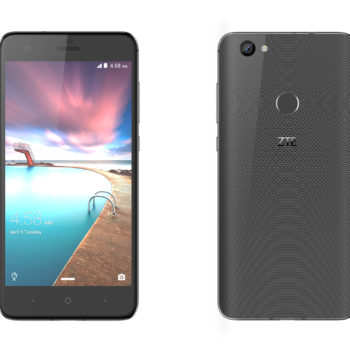 Source: www.blog-nouvelles-technologies.fr
ZTE cancels Kickstarter for crowd-sourced Project Hawkeye …
Source: mobilesyrup.com
ZTE launches 'Hawkeye' crowd-sourced smartphone on …
Source: mobilesyrup.com
ZTE s'essaie au crowdsourcing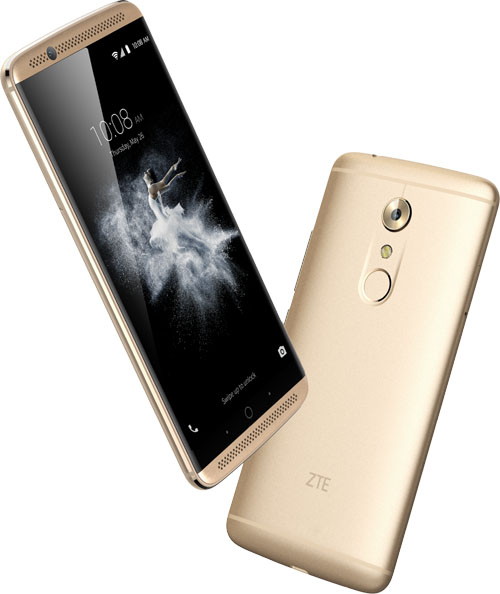 Source: www.francemobiles.com
ZTE Hawkeye, el "Spiderman" de los smartphones que sólo …
Source: voltaico.lavozdegalicia.es
ZTE ha cancelado la campaña de crowdsourcing del ZTE …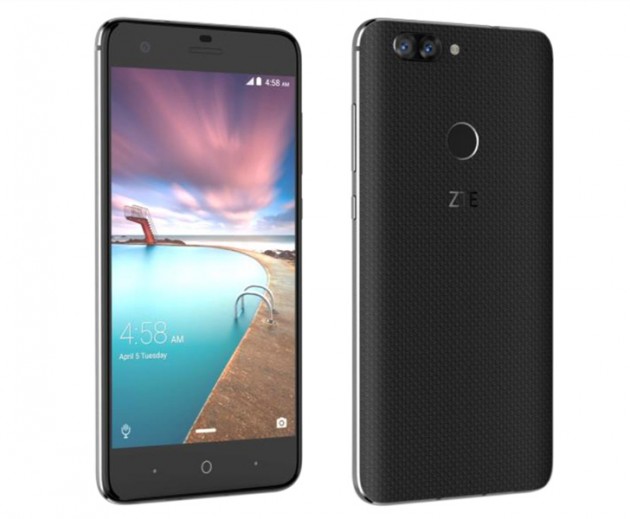 Source: www.teknofilo.com
ZTE Tried Crowdsourcing Smartphone Features, And It's …

Source: www.snapmunk.com
ZTE Abandons Its Crowdsourcing Smartphone Initiative
Source: www.strategyanalytics.com
ZTE launches Kickstarter campaign for its crowdsourced …
Source: www.phonearena.com
Les Téléphones Mobiles ZTE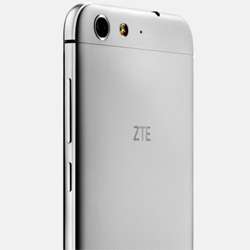 Source: www.francemobiles.com
ZTE reveals the specs for its "crowd-sourced" smartphone
Source: phandroid.com
ZTE Cancels its 'Hawkeye' Project CSX Kickstarter Campaign
Source: www.xda-developers.com
ZTE scraps 'design our smartphone' crowdfunding campaign …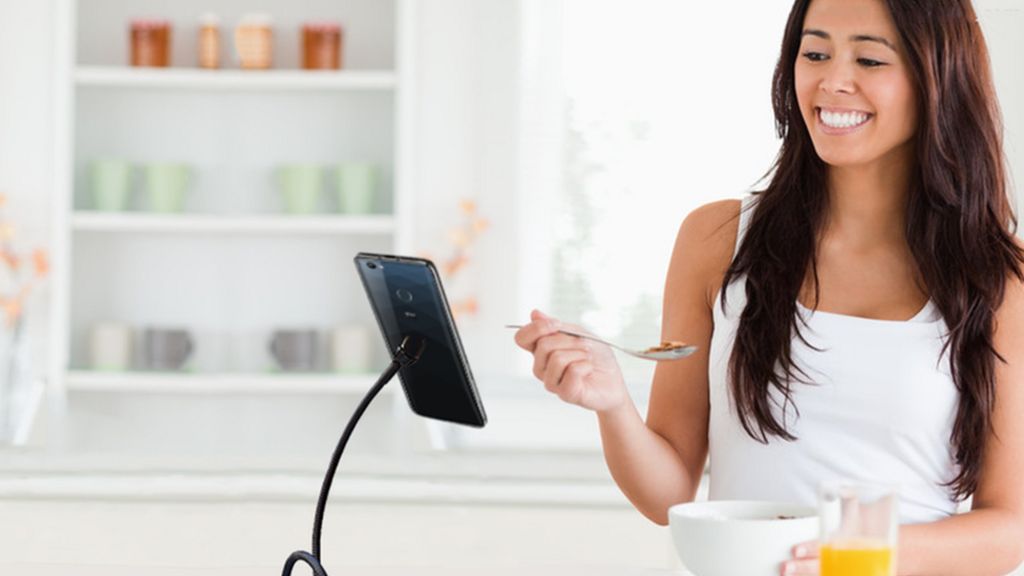 Source: www.bbc.co.uk
Voici les spécifications officielles du "Hawkeye", le …
Source: www.ecranmobile.fr
ZTE launches Kickstarter campaign for crowd-sourced …
Source: www.androidauthority.com
ZTE is crowdsourcing a mobile device and wants your ideas …
Source: www.phonearena.com