The three and a half hours of the inaugural talk of Google I/O 2013 they gave much, with a real cast of what's new in many services and with the presentation of some very expected as Hangouts (who was rumored to be called Babel) or Google Play Games Services.
And however, There were some absences. Small disappointment for many, especially considering the large number of previous rumors that had appeared on these hypothetical developments. Review them.
Android 4.3 or lack making
For example, there is no new version of Android. Much is talked about Android 4.3 (and even Android 5.0 Key Lime Pie), but in these lectures there is absolutely no mention of a new version an operating system which is kept on its heels with Jelly Bean.
In fact this was not a disappointment in itself: the amount of improvements they arose in many areas related to Android was important. Showed it for example Google Play Games Services or the impressive improvements for developers, Android Studio head.
In fact other improvements as the All Access service that offers an alternative to Spotify by Google joined the impulse to Google Play, online applications and games store is renewed with a specific area for educational tools and other solutions-oriented fully tablets.
The great absentee Google Glass
The last edition of Google I/O was completely by Google Glass, but a year later There was little mention of this new platform. Even though several assistants presumed Google Glass and even one of our team members had access to such a solution – you can already read first impressions – in the inaugural talk Glass was conspicuous by its absence.
This lack of role contrasts with the fact that several of the sessions yesterday, today and tomorrow in Google I/O will be dedicated precisely to Google Glass, but of course with a total approach to developers.
And yet, there was no mention about specific availability dates for the general public or possible improvements in the software for a device that is generating a lot of excitement and Google left in a flat second discrete in this presentation.
There are no new Nexus (or Yes)
There was also a release of new devices of the Google Nexus franchise. Expected at least one Nexus 4 LTE or a Nexus 7 LTE, but in Google of Sundar Pichai, who said previous comments confirmed that There would be no large product presentations.
Instead, that Yes, we saw how Google offered the collaboration of Samsung Galaxy S4 with the unlocked bootloader, with a 4.2.2 Android system Jelly Bean pure, freed, and with a price of 649 dollars. Automatic updates guaranteed in this model make it indirectly in a "cousin Brother" of the Nexus, and certainly increases the interest by the already on its excellent S4.
Google TV, entertainment, home automation, car, emerging markets
Although there was a site for the presentation of the aforementioned Google Play Music All Access – now available through Google Play Music 5.0-that was the unique shaped network of entertainment which Google officials released new, leaving orphaned many areas in them we expected to see some surprise.
Así, not discussed anything about Google TV. This is one of the great forgotten for months, even though the company just announce the update to Android 4.2.2 of existing devices. The little attention that Google continues to a market as suggestive as the leisure lounge is for many (and I include myself) incomprehensible.
Happened more or less the same with two other areas in which Google has never made too clear proposals as of the Home Automation and the presence of Android in the car, even though their cars without driver are an interesting initiative.
Where there was some indication of change was on Android for emerging markets. Sundar Pichai, head of Android and Chrome, gave figures of Android activations, and in doing so also stressed the fact that the stunning 900 million enabled devices are just the beginning.
In fact, it showed a map that could be seen as in many parts of the world the Android penetration rate was less than 10%. Of course, most of them were emerging markets It could soon represent the greatest opportunity for Google and Android since its inception.
Many absences, of course, but even so, none of those who witnessed both event live via the Internet may say that Google did not submit news. The Internet giant showed its ability to diversify, and also it was clear that even with 3 hours of lecture It is not possible to accommodate all its solutions.
Gallery
Angular JS Google Trends 2015
Source: gp-origin.angularjs4u.com
Angular JS Google Trends 2015
Source: www.angularjs4u.com
Didn't make it to Google I/O? Googlers will answer your …
Source: www.androidauthority.com
Google I/O Is Coming, Here's What To Expect
Source: pocketnow.com
Angular JS Google Trends 2015
Source: angularjs4u.com
Motorola XFON Series May Include Up to Four SKUs
Source: www.tomshardware.co.uk
Google+'s Best New Unadvertised Feature: Photo Search With …
Source: www.androidpolice.com
How the Google Trends Topics Update Will Shake Up Your Content
Source: www.shiftcomm.com
Volkswagen to Build Polo R After All, Production Expected …
Source: www.automobilemag.com
Google's New Chatbot Won't Shut Up—And That's a Good Thing …
Source: www.wired.com
Volkswagen to Build Polo R After All, Production Expected …
Source: www.automobilemag.com
New Google Maps Sign-up Page Goes Live Briefly, Reveals …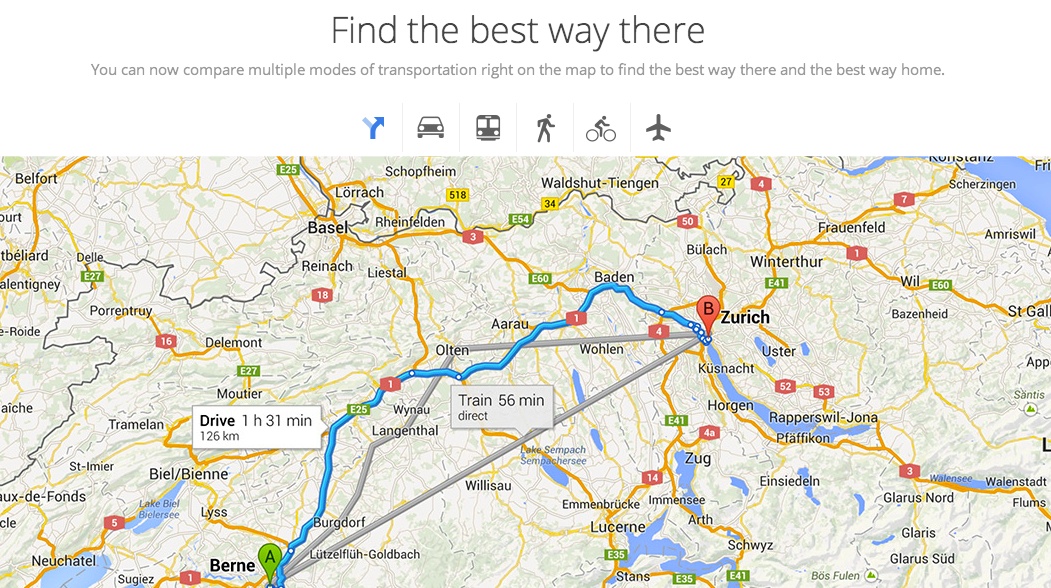 Source: www.droid-life.com
Volkswagen to Build Polo R After All, Production Expected …
Source: www.automobilemag.com
Changing the WP Google Maps Plugin Language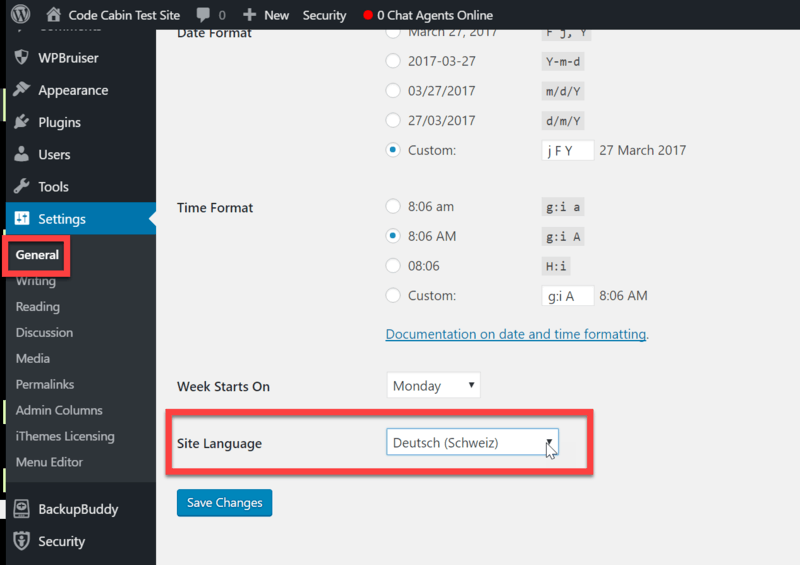 Source: www.wpgmaps.com
Volkswagen to Build Polo R After All, Production Expected …
Source: www.automobilemag.com
New Nexus 7 Tablet Supposedly Leaked in Google I/O 2013 …
Source: tablet-news.com
Apple's incremental 2013—and what to expect in 2014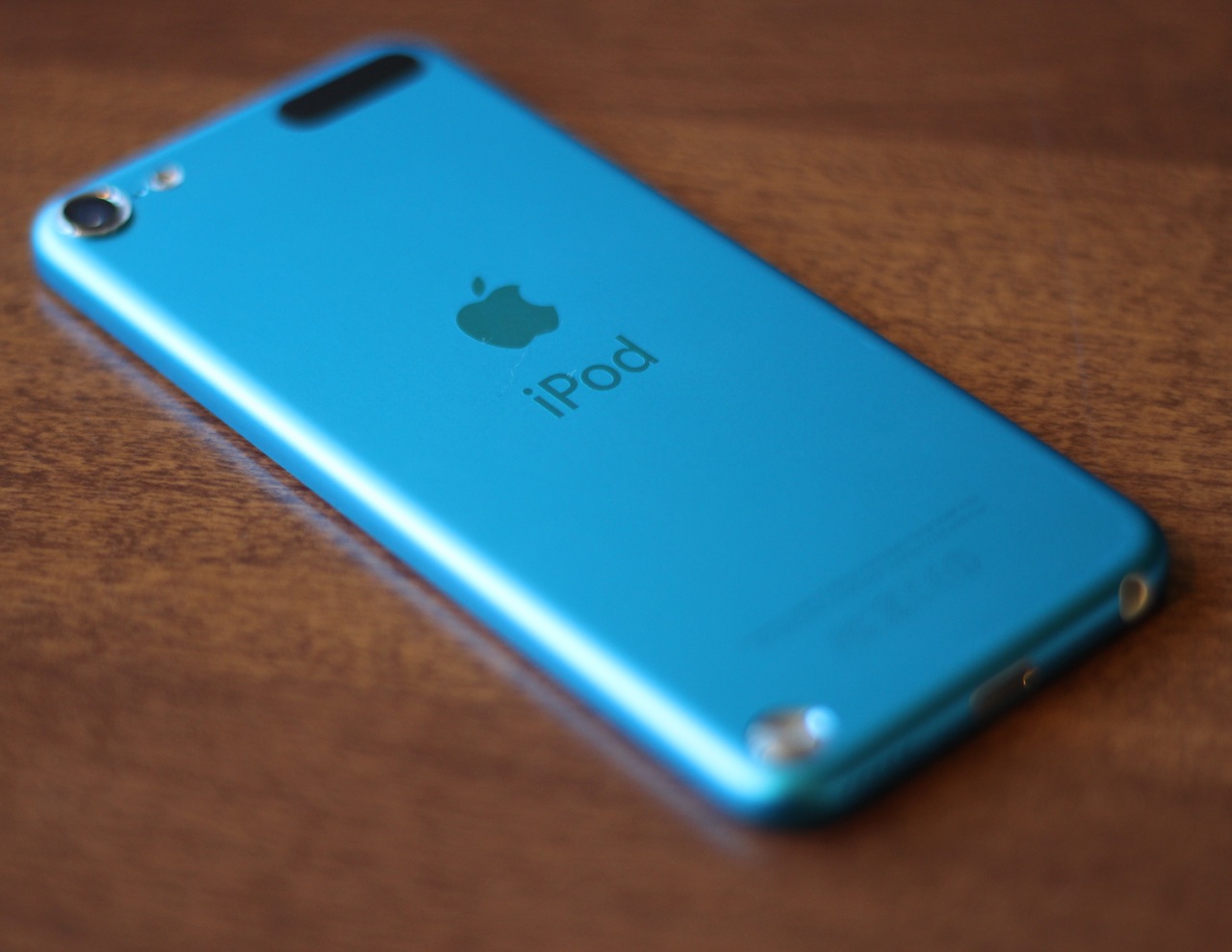 Source: arstechnica.com
From the editor's desk: Let's go to Google I/O!
Source: www.androidcentral.com
What's new in Android L: a walkthrough of Google's latest …
Source: pocketnow.com
Apple's new web page talks up the iPhone as expected, but …
Source: www.androidcentral.com