Sony's second generation mobile lens does a lot right while mutilates himself.
The idea behind Sony's QX-series is really ingenious. Mobile phones have a loooong way to go before they start to generate images of the same quality as SLRs. To give mobile users the ability to take pictures with better quality, they have more or less worn out everything except the sensor, lens and battery from any camera in the NEX series and let it talk to the mobile. We have already looked at the previous generation lens and now it's time for the first of the generation two.
Qx30 consists of a bracket that you click there on your telephone and some with really everything else. By NFC and Wifi Direct (or by manually go into the wifi settings and change the network camera's own if you running Ios) as well as Sony's own app Play Memories are you going quickly with the connection between the phone and camera. Now you can either manage everything through the app just as if you were shooting with the phone's built-in camera, or use the Zoom lever and trigger on the "camera". Because the mobile phone's screen acting viewfinder over wifi networks, you can also click off all the "camera" from their stronghold and shoot around with it in less mode. You can also use the built-in tripod mount for a little steadier images. At the same time, the possibility of optical zoom for images as a normal mobile phone simply do not have the technical capabilities to.
The images itself is a couple of classes above anything you get into with a cellphone camera, of course. The downside is that you have to use the computer and cable (or adapter, cable and mobile if you're experiment eager) to actually see how the pictures actually were. Play Memories pick over a two megapixel image to your phone for you to see approximately how the result was smaller, but the picture is just for the transfer to go as fast as possible. Do you want to see how it all really was, you hook up the lens to the computer there is no possibility to transfer pictures from QX30 to your phone in natural resolution. To Android is a pain to get out the low resolution test images from the app.
As long as you are aware the clueless wants it's pretty quiet in and of itself. But at the same time, we see no reason to QX30 must have contact with a phone for it to work at all. You've obviously better track of what plates when the Mobile's screen acting in the viewfinder, but at the same time, it is nothing technically preventing lens used standalone (particularly when real images are saved on the memory card and can't get to the phone).
The price tag is a bit over the category "spontanköp because it seems fun", but at the same time a bit below what many of Sony's mirror loose SLRs going on. User profile of this type of mobile accessories feels somewhat tight, and when you lose a lot of configuration options that are available in system cameras but not in Play Memories-app and also cannot use the accessory fully using only your phone, it feels like a really fun and quirky idea that shot injured of any product developers at Sony not managed to think all full circle.
Gallery
Supported devices
Source: developer.sony.com
Sony Announces the DSC-QX30 and QX1 Mirrorless Lens-Style …
Source: www.marketwired.com
Sony Cyber-shot DSC-QX30: pros and cons, how-to, news and …
Source: www.cnet.com
Sony DSC-QX30 Superzoom-Kameramodul im Test …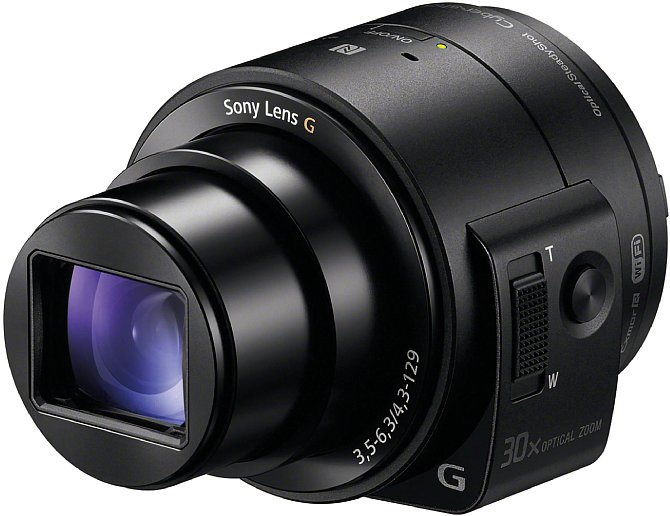 Source: www.digitalkamera.de
Sony Cyber-SHOT DSC-QX30 Kompaktkamera Test auf Testsieger.de
Source: www.testsieger.de
Test: Sony DSC-QX30
Source: www.mobil.se
Sony Cyber-shot DSC-QX30 Sample Video HD
Source: www.youtube.com
ソニー Cyber-shot DSC-QX30(カメラのキタムラ動画_SONY)
Source: www.doovi.com
La boîte à outils pour réaliser des vidéos …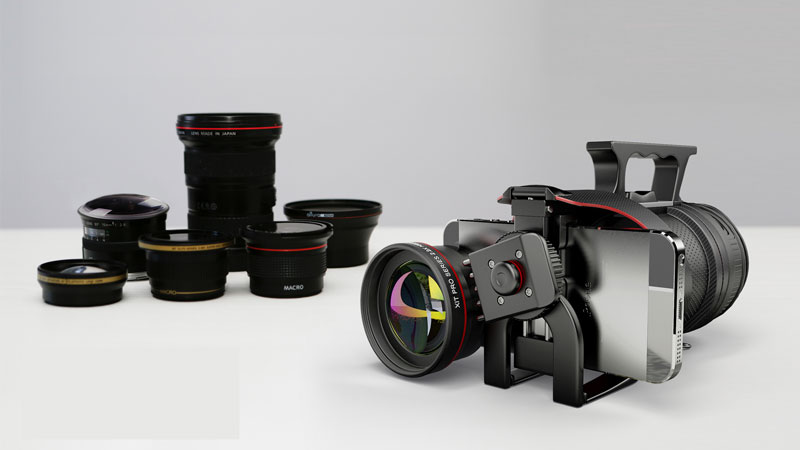 Source: www.efficacitic.fr
Sony stödsystem
Source: www.proshop.se
Sony cybershot dsc qx30 movie test
Source: www.youtube.com
Sony DSC-QX30 test: Vildt cool kamera men hvorfor?
Source: mobil.nu
Sony Cyber-shot DSC-QX30 Release Date, Price and Specs
Source: www.cnet.com
Sony Announces the DSC-QX30 and QX1 Mirrorless Lens-Style …
Source: www.tmcnet.com
Smartphone Objektiv & Handy Objektiv + Test, Vergleich und …
Source: www.smartphone-objektiv.de
Testbericht: Sony DSC-QX30 Superzoom-Kameramodul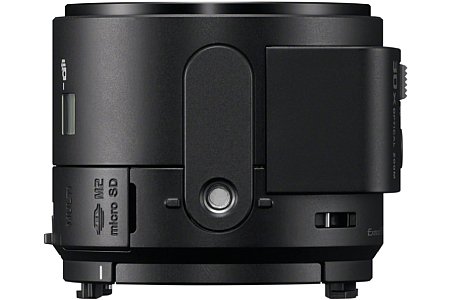 Source: www.digitaleyes.de
Abbildungsleistung
Source: www.dkamera.de
dsc images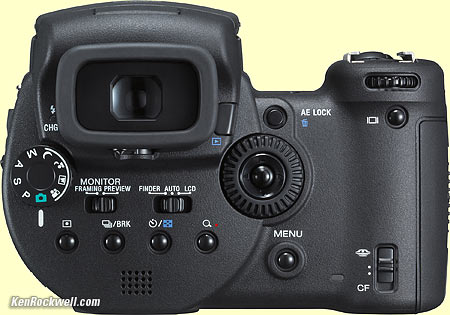 Source: usseek.com
Sony Alpha 7 II: Vollformater mit Bildstabilisator und S-Log2
Source: www.videoaktiv.de
Sony DSC-QX30
Source: www.fotopolis.pl