Galaxy Gear 2 is on paper better at everything compared to its predecessor, but is it enough?
Fat, ugly and clumsy? Now it is thinner and much better looking. Rigid, ugly and cumbersome bracelet? Now is the bracelet completely in soft rubber and can be exchanged for which 22-millimetersband. Battery life in the worst case just a day? Now, it is enough for a couple of days at least.
The main disadvantages of the first Gear-clock has been addressed in the sequel, clearly. The new location of the camera on the watch itself makes the bracelet can be replaced with the desired and the entire design feels much more discreet and onördigare than the last. On paper, it's about a watch that the dots of all the disadvantages of last generation and improves them. But when we're talking about paper Samsung themselves wrote, we can take the last paragraph again from a different angle.
Muppig charging cradle required to provide power to the clock? Of course! Worse and seemingly quite stagnant apputbud after the change to Tizen from Android, and with the release of Android Wear watches? Undeniably. Weird and very diverse uniformity in the fitness gadgets available in the clock when compared to those found in the phone as with Gear Fit? Of course, it's Samsung. Only compatible with Samsung's own plates and mobiles and then not even with all models? Of course!
The number of apps are far fewer now than when first Gear was released, very dependent on that Android Wear advertised and certainly gives a larger playing field for developers, but also to the previous apps written for Android, and thus needed to be made to fit the new Tizen-system available in the watch. At the same time, it is really cool with both built-in heart rate monitor and the activity meter in the watch, but it works a little illogical already in your watch and then figure out if the data clock accumulates syncs with any of the all the different variants of the S Health that exist, or only idiotape Fitness with Gear or both a bit mediocre is a project for themselves.
With built-in training possibilities, remote camera, hands-free, and the like should this be a really ultimate smartwatch. But a little depending on the more attractive option for both developers and buyers and a bit due to the fact that there is no form of consistency in how things should look and operate between different instances of the Samsung feels Galaxy Gear 2 most that wasted potential.
Gallery
Samsung Galaxy Gear S SM-R750 Test 2
Source: www.youtube.com
How to Fix Samsung Galaxy S2 Problems and Errors [Part 15]
Source: thedroidguy.com
Samsung Gear S2 Sport : Une montre connectée sportive
Source: montre-connectee.biz
Test Samsung Gear S2 : notre avis complet
Source: www.frandroid.com
Montre connectee samsung pas cher
Source: web.quizio.fr
Nokia Lumia 900 DC-HSPA with Nokia Transport hands-on …
Source: www.slashgear.com
Want an Android flip phone? The ZTE Cymbal-T is now out in …
Source: www.phonearena.com
Rugged Case for Microsoft Surface Book with Performance …
Source: urbanarmorgear.com
Samsung J1 price leaked by Russian e-tailer
Source: www.phonearena.com
Montre connectee pas cher
Source: web.quizio.fr
Samsung T27A950 (Foto 2/5)
Source: tecnocino.it
Apple's AirPods Now Available in Black, They Call Them …
Source: news.softpedia.com
Call of Duty: Advanced Warfare Runs at 1080p on PS4 …
Source: news.softpedia.com
20 verschiedene Display-Größen verfügbar: Samsung hat 33 …
Source: www.inside-handy.de
Pebble Smartwatch Test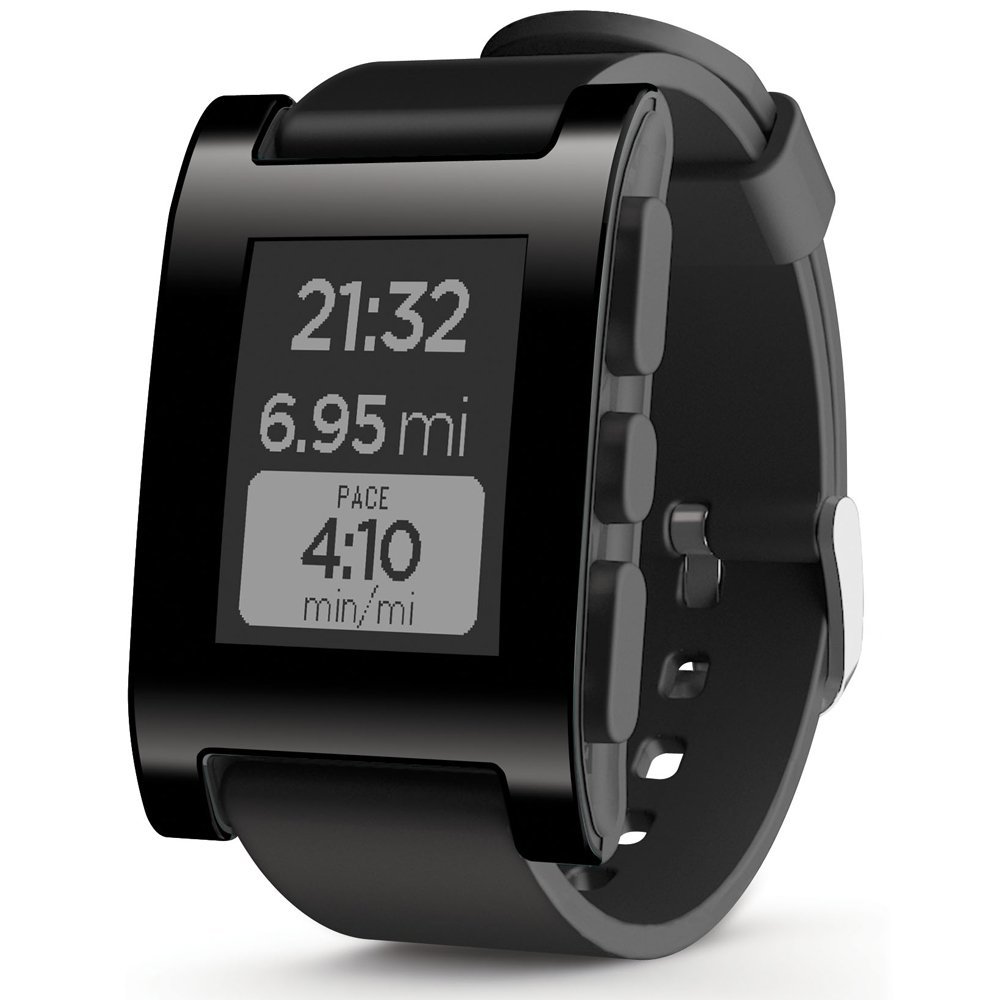 Source: experten-test.de
Sphericam 2: 4K-Kamera für 360-Grad-Videos
Source: videoaktiv.de
Leica S2 DSLR priced: $26k for body-only; lenses from $5k …
Source: www.slashgear.com
Galaxy Gear 2 test, opinie, recenzja
Source: www.komputerswiat.pl
Samsung Gear Fit 2 : Test complet
Source: www.lesnumeriques.com
For Samsung Galaxy Gear S2 Smart Watch Tempered Glass …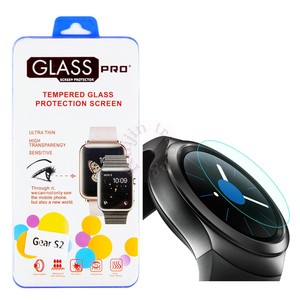 Source: www.ebay.com