In an alternate reality where the pursuit of measurable improvements in performance rated for quality and design is this Samsung Galaxy S5.
Together with Apple, Samsung, as is well known, the big giant in the mobile world, but unlike Apple's Samsung far from equally loved even by his own supporters. Sometimes it can turn into pure Samsung-bashing. When Galaxy S3 launched accused the to be terribly ugly and designed by attorneys to avoid Apple patents. In retrospect it appears rather as one of the more elegant Androidmobilerna the past few years. Similarly, Samsung has a shit to you, in the end, started to bring metal into their mobilrepertoar instead of doing everything in glossy plastic. Time Magazine called Galaxy Alpha for the completely soulless and kicked out to satisfy the requirement for metal. "You want metal? Here's your stupid metal. "
I cannot support this view. I think on the contrary that the Samsung Galaxy Alpha is Samsung's perhaps most beautiful and well-designed mobile ever. Seen from the front or from the side, it can well compete with Apple and HTC's design. The back cover is the same plastic that we become accustomed from Samsung, but it does not just disadvantages. Unlike the former two manufacturers ' mobiles is the battery replaceable, and it may even as accessories buy casing that replaces the plastic cover on the back and thus allows the cell phone do not get much thicker despite the shell.
I also like the format. Samsung has had the courage to go against the trend and make a mobile with top-performance that does not have a screen on over five inches. This combined with the fact that the phone is unusually thin and light makes it feels really smooth and Nice in the hand. In this way, similar to the Samsung Galaxy Alpha Sony's Xperia Z3 Compact rather than top models from Sony and Samsung.
The design and format, however, has led to a few trade-offs that must be added to the phone minus the pages. On the other hand is Galaxy Alpha unlike big brother is not waterproof. On the one hand, missing space for memory cards. 32 GB internal memory of which 24 GB are available for user is what you have to play with for a phone that costs almost 6000 crowns I had wished for either memory slot, or 64 GB of internal memory.
The battery had also been able to be a minus, it has far less capacity than we have become used to from the new smartphones. But it did apparently Samsung what they did, in our battery test, where we play back the video on full screen, the phone performed an excellent result, and even in everyday use, we experience the battery life that clearly approved, if not the best in the class. Do you want to get more battery life your phone has a power saver mode, which, however, feels rudimentary compared to what such as Sony and Huawei, and a ultraströmsparläge where the phone is reduced to basic functionality with a monochrome display.
Screen, by the way, is on 4.7 inches and resolution 1280 x 720, we experience that fully adequate in this size and probably some explanation for why the battery life is doing so good, fewer pixels to shovel around. Samsung's Oled screens tend to be really sharp, and so is this. Samsung Galaxy Alpha is equipped with Samsung's own Exynos 5-chipset, which has eight processor cores. Four of them with clock frequency 1.8 GHz, four with 1.3 GHz. In our performance tests, we get results that are even slightly over Quallcomms Snapdragon 801. Performance with other words.
Otherwise, this is for better or for worse, basically the same phone as the Samsung Galaxy S5. It features such as fingerprint reader in the start button. It works fine but the area is largely limited to unlocking your phone. There is also the heart rate monitor, a feature that I personally would be happy but if it did the phone cheaper. The software is Samsung's hard modified Android version 4.4.4. Over the operating system is a layer Samsung services and Chews, such as Samsung's own voice's Voice and Samsung's own software update service. Most of these brings to my mind not much while eating up the phone's limited RAM of 2 GB. When I tested the Samsung Galaxy S5 was hoisted warning flags for memory when I already without installing the apps came up in 85% memory usage. Samsung Galaxy Alpha are doing better, probably due to the lower screen resolution, but the combination 2 GB memory and Samsung's Android version still feels not quite successful.
There are absoulut positive things to say also on Samsung's system. It offers smart features that the screen does not go down to sleep as long as you are watching it and a turbo mode where a file was downloaded over 4 g and wlan at once for extra high speed.
The camera does not have to directly be ashamed of themselves, even if it can't compete with the best on the market right now. Above all distinguishes itself for its fast autofocus. There is also a large variety of settings, which, unfortunately, feel as if they are folded helter-skelter into a single giant menu. Some preferences also makes that you can not use other settings, but that gets explained what it is that locks. This had clearly been made better. Minus also because no camera button available.
Samsung Galaxy Alpha gives me sometimes feeling of having come here from an alternate dimension, a dimension in which androidtillverkarna did not feel compelled to throw in more megapixels in the camera and larger screen for each mobile version, but instead competed with design and user-friendly format. Samsung Galaxy Alpha is not a phone for everyone, it's a bit too expensive, and has no memory card slot and water protection, but I'm still glad it exists. For it stands out and provides an option for many can be the right thing.
Questions and answers
Has samsung done like that shell that it snaps on instead of the back cover even to this model? Yes, they are available both with and without window.
The phone is affordable? If you compare it with Sony Xperia Z3 Compact, or for that matter the Accelerometer, it is clear that you have to pay extra just for the sake of design. For some, maybe it is worth it.
Home screen page with Flipboard-news bothers me, it goes to turn off? Yes unlike on Samsung's tablet can you delete the page.
An option for those who …
Small but good: Sony's Xperia Z3 Compact is a bit chubbier and doesn't feel nearly as luxurious, but it has better battery life, better camera, not as heavy system and is waterproof. In addition, it is cheaper.
On the other hand
Daniel Hessel: Although the first reports if the handset has not made it seem like a top model, it turns out that the Galaxy Alpha is really impressive on most fronts, although Samsung gladly would have skipped the plastic on the back.
Gallery
Samsung Galaxy Alpha im Test
Source: www.connect.de
Test du Samsung Galaxy Alpha sous Android 4.4.4 KitKat …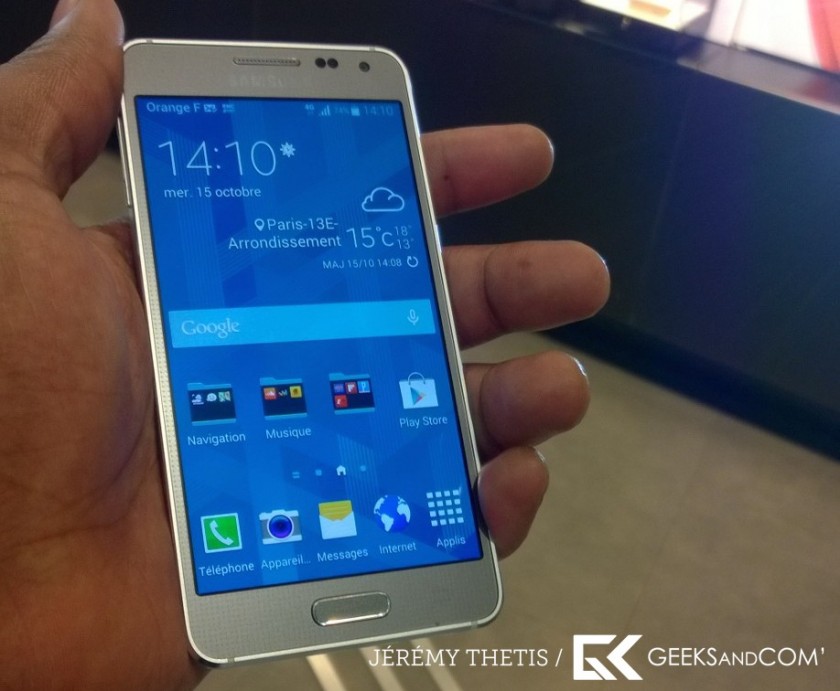 Source: www.geeksandcom.com
Samsung Galaxy Alpha : Test complet – Smartphone
Source: www.lesnumeriques.com
Test Samsung Galaxy Alpha –
Source: mobile-place.info
Das Samsung Galaxy Alpha im Test
Source: www.pctipp.ch
Test du Samsung Galaxy Alpha sous Android 4.4.4 KitKat …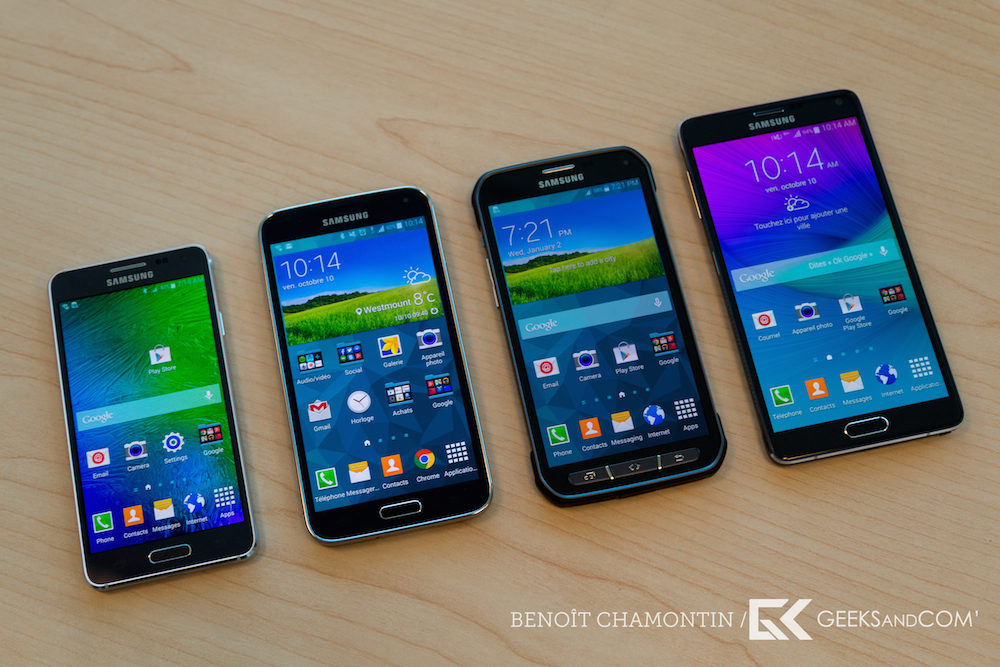 Source: www.geeksandcom.com
In wenigen Wochen bei o2: Samsung Galaxy Alpha im Video …
Source: blog.telefonica.de
Test Samsung Galaxy Alpha : notre avis
Source: www.cnetfrance.fr
[TEST] Samsung Galaxy Alpha – Recenzja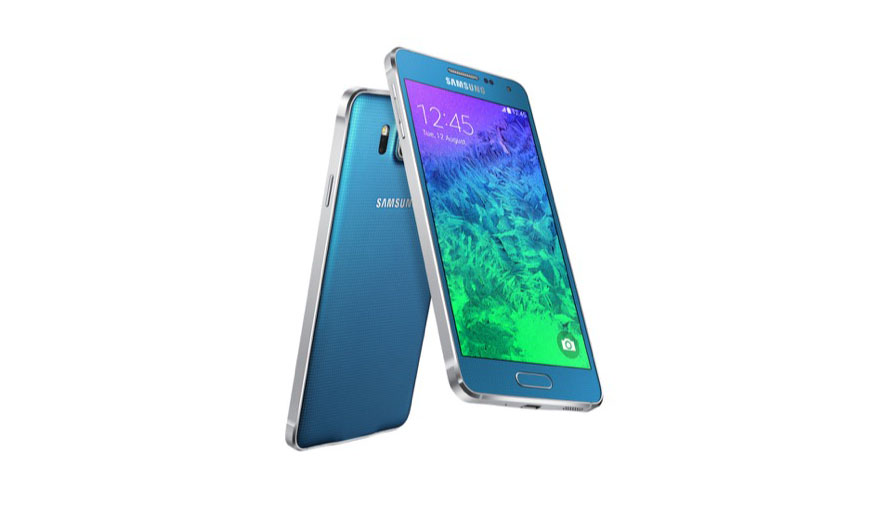 Source: www.testujez.pl
Test smartphone Samsung Galaxy Alpha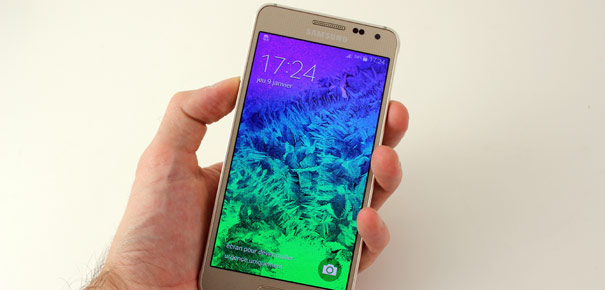 Source: www.darty.com
[Test] Samsung Galaxy Alpha
Source: www.go2android.de
Test comparatif : Samsung Galaxy S5 vs Galaxy Alpha …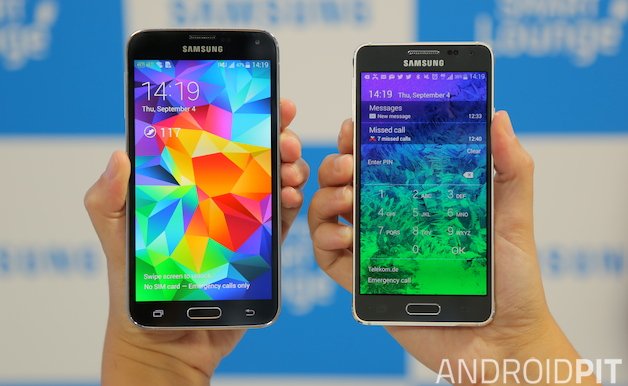 Source: www.androidpit.fr
[Test] Samsung Galaxy Alpha
Source: www.go2android.de
Test Samsung Galaxy Alpha : notre avis complet …
Source: www.frandroid.com
Samsung Galaxy Alpha tests: Samsung : une touche de luxe …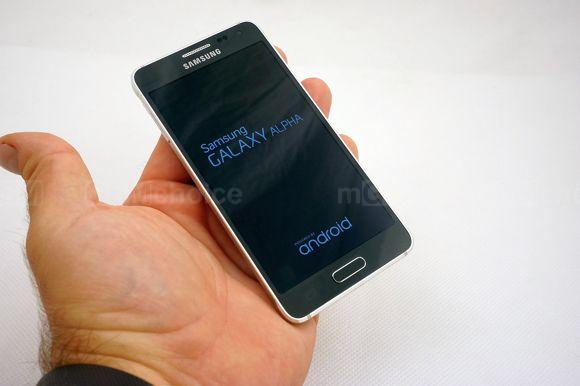 Source: fr.gsmchoice.com
Test: Samsung Galaxy Alpha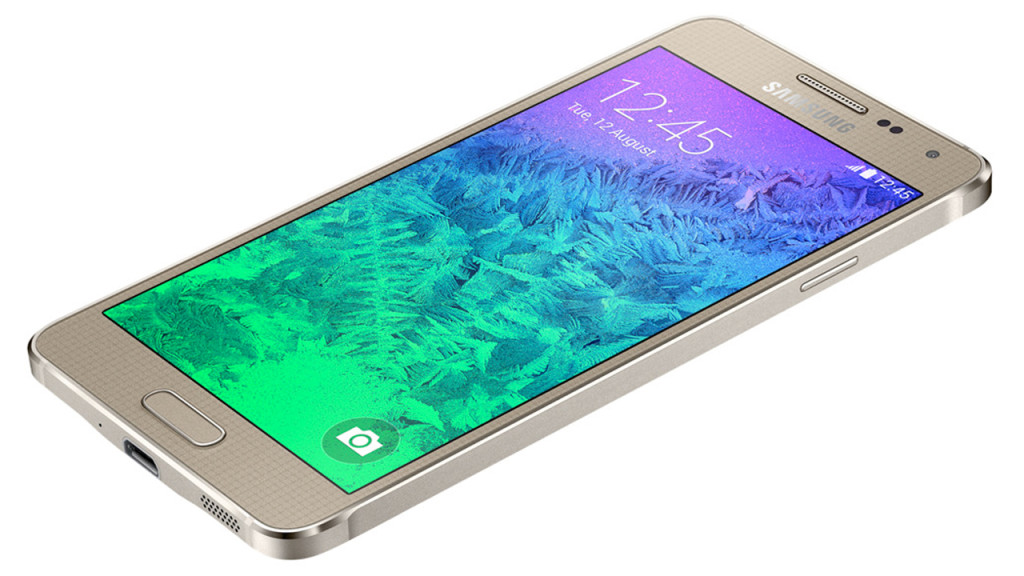 Source: www.computerbild.de
Test: Samsung Galaxy Alpha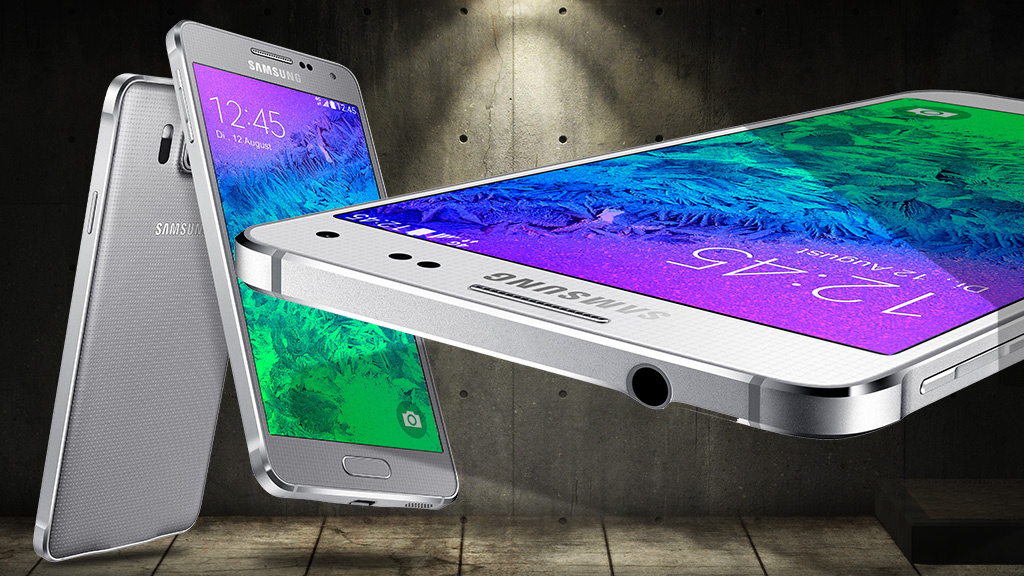 Source: www.computerbild.de
Samsung Galaxy Alpha im Test: Schmuckes Phone mit kleinen …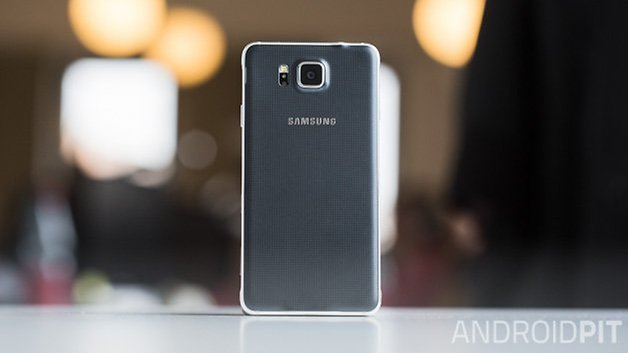 Source: www.androidpit.de
Test: Samsung Galaxy Alpha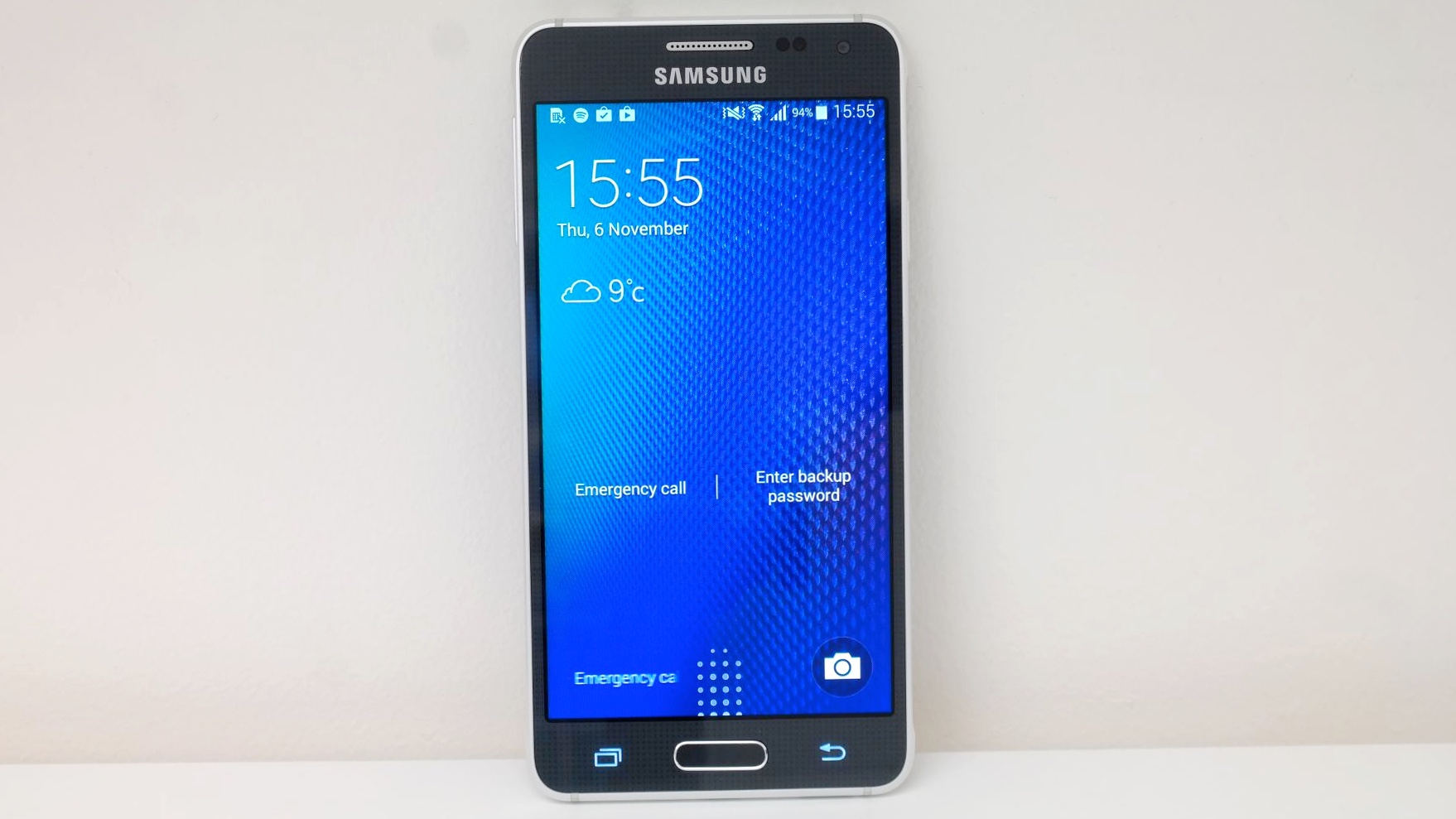 Source: surfa.se
Samsung Galaxy E7 vs Galaxy Alpha Speed Test 4K
Source: www.youtube.com