Can you put up with a frightful display, this is a great affordable mobile.
Lumia 520 transformed Windows Phone to something like a success in developing countries. The specifications were modest but the price right for those who have not had to afford a Galaxy S4 or the Iphone. And it worked really well for this task. Here in Sweden, where most people buy their cell on installment as part of the mobile subscription price sensitivity is low, but if you use the prepaid card and want to hold down the costs, or may need a Other Phone that one does not need to be afraid about, it is always interesting with cheap mobiles, given that they work.
With Lumia 530 Microsoft tries to take the concept to the next level. Note, I don't write that they made a sequel, for in many respects have actually worse specifications than Lumia Lumia 530 520. The camera lacks such as autofocus and camera button. In return, Lumia 520, still 1 1/2 years after launch, a hundred dollars more expensive than the brand new Lumia 530 going for 900 dollars in price.
It is above all on the screen. Yes God was bad the screen is! LCDs shifts that familiar color when you angle the phone different, and on this inexpensive screen the effect is so pronounced that the difference between the left and right eye position is enough to induce the effect. The orange color scheme I have on the cell phone looks yellow out of the left eye and the red on the right. At its worst, it is with the gray shade that is widely used in the system, such as the on screen keyboard that just with a little angle becomes black. It feels a bit like I'm watching a 3D movie with 3D glasses incorrectly mounted. Lumia 520 has nowhere near the same pesky screen. The effect will be less if you have the phone in daylight or adds itself to the habit to always tilt the phone easily to the right when using it, but the screen is still undoubtedly Lumia 530 's biggest load.
Otherwise the construction typical Nokia, although it is now Microsoft says it still Nokia on mobile. And plasticky. The phone is available in the garish orange and green and more discreet black and white. When I talk to our orange test copies I will every now and then at me wondering what the light that shines in corner. It is the shell.
Talk is, moreover, no fuss with the sound is loud, maybe a little bit sharper than in most mobiles but not that it bothers me. Just as the base phone to be as cheap as possible is for those who want to be able to make calls and send messages, this is actually not such a bad option. Smartphones are actually much easier to use than mobiles with the numeric buttons, for example, to enter a number in the phone book or writing a text message.
The format is nice, this a few years ago would have been classed as a giant mobile, your phone has about the same dimensions as Sony's first Android Xperia X 10, but today one perceives it as a small and flexible. The on-screen keyboard is not too small to type on.
I really cannot help but be impressed by this phone. For which smartphone works regarded, and it works great. The system runs on, not super fast, but you also can't say it laggy. Also graphics heavy games, ones that will run on 512 megabytes of memory, which is surprisingly a lot, works fine without the hack. Apparently, Qualcomm's Snapdragon chipset 200 a real winner when it comes to giving clear approved performance at a reasonable price. The memory of 512 MB will allow some apps won't run but they are surprisingly few and those who are working are working well.
The internal storage memory of 4 gigabytes leaves less than two gigabytes to the user, but this is a major problem. Space for memory cards available, and both apps like music and pictures can be saved on the memory card. The battery, due to the limited screen resolution, for several days of normal use. At our video test, the result is acceptable but not great.
4 g may you live but with this phone, but in most cases, the 3 g fully acceptable data speeds. I'm not entirely thrilled with the built-in browser, but with the beta of Opera Mini, I have found an alternative that makes me think it is enjoyable even to surf with Lumia 530.
The camera then? Well, at this price, we should not have too high expectations. Photo lamp is missing, of course, but it was a long time ago I tested a mobile with camera without autofocus. At the time this was a fairly common occurrence had refined the technique so that it was possible to take ok pictures even without the variable focus. The knowledge seems to be forgotten, or perhaps too expensive for this images are half blurry most of the time. Best they make on the mobile screen. If you're going to say something positive, then the camera software, which is the same as Microsoft's top models, which means that you can manually adjust the white balance, exponeringskomensation and exposure time in an elegant user interface in a way that you really are not used for mobile phones in this price range.
Do you know anyone who has not gone over to smartphones, maybe an older relative who would like to be able to check the weather on your phone but don't want to have to burn hundreds of dollars on a new mobile, I would actually have this phone among first-line option. Given that the relative has a strong vision that is resistant to the screen.
Questions and answers
How much better is Lumia 530 against Lumia 520? Screen and the camera is actually worsening, but the much stronger processor makes the phone is a better smartphone.
The phone is affordable? There, you can jump up and put you on. But first try to see if you stand out with the screen.
Is this Microsoft's selfie-mobile? No you think of Lumia 730, this phone doesn't even have a camera on the screen page.
An option for those who …
Better screen: Microsoft's Lumia 630 has larger and, above all, better screen, better camera, and it only cost three hundred dollars more. In return, it is slightly larger and heavier.
On the other hand
Daniel Hessel: actually it is well a bit too cheap to work well (Internet Explorer does not know how Web pages should be rendered, it is too heavy to take less than eight seconds to wake up), but at the same time rolls system itself on the surprisingly good … Once you see something on the dassiga screen.
Camera example
Better as it gets, but it had you well also not foreseen in this price range?
Gallery
Test du Nokia Lumia 530
Source: www.youtube.com
Nokia Lumia 530 Water Test
Source: www.youtube.com
Nokia Lumia 530-Test, Recenzja (Cz.1) #1MGT
Source: www.youtube.com
Download Stockroom LAVA IRIS 600 tested
Source: hape-media.blogspot.com
Archos 40 Cesium Review (Deutsch)
Source: www.doovi.com
Download Stockroom LAVA IRIS 600 tested
Source: hape-media.blogspot.in
LCD Screen + Touch Screen Digitizer Assembly with Frame …
Source: alexnld.com
Telephone portable clapet
Source: web.mundu.fr
Nokia Pula Bakal Saman HTC
Source: theskop.com
Nokia C2-05 e X2-05 (Foto)
Source: www.tecnocino.it
Microsoft RM-1162: Snapdragon 820 Phone nun in Benchmark …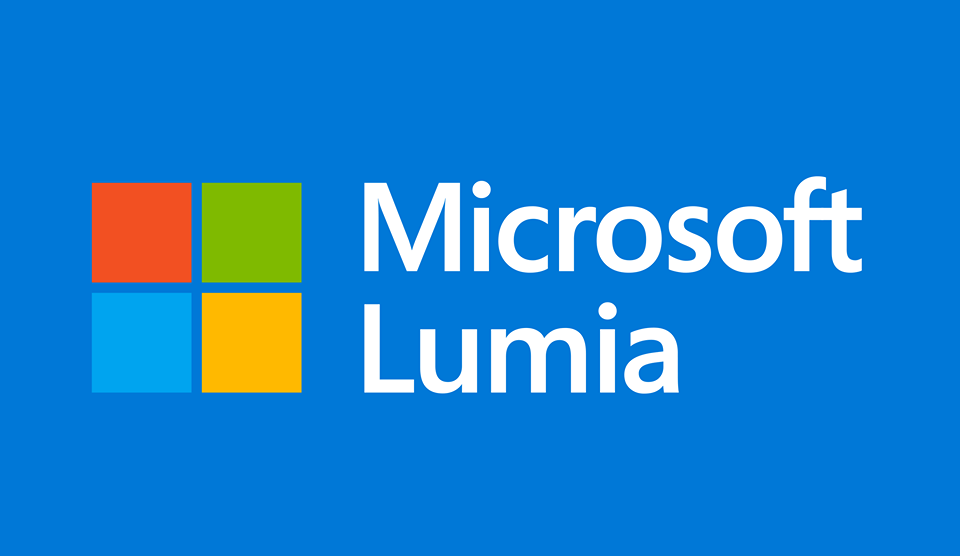 Source: windowsunited.de
Nokia Lumia 630 (Foto 3/42)
Source: www.tecnocino.it
Nokia 3110 Evolve (Foto)
Source: www.tecnocino.it
Nokia C2-05 e X2-05 (Foto 5/5)
Source: www.tecnocino.it
Lumia 730 dual sim
Source: phpbb.cascare-fagiolo.com
Nokia Lumia 520 MWC 2013 (Foto)
Source: www.tecnocino.it
LCD + Tactile Noir
Source: gftechno.com
Creme anti bronzage
Source: web.maxi-auto.com
Nokia Lumia 530 Review (Deutsch)
Source: www.youtube.com
NOKIA LUMIA 920 32GB – BLACK / WHITE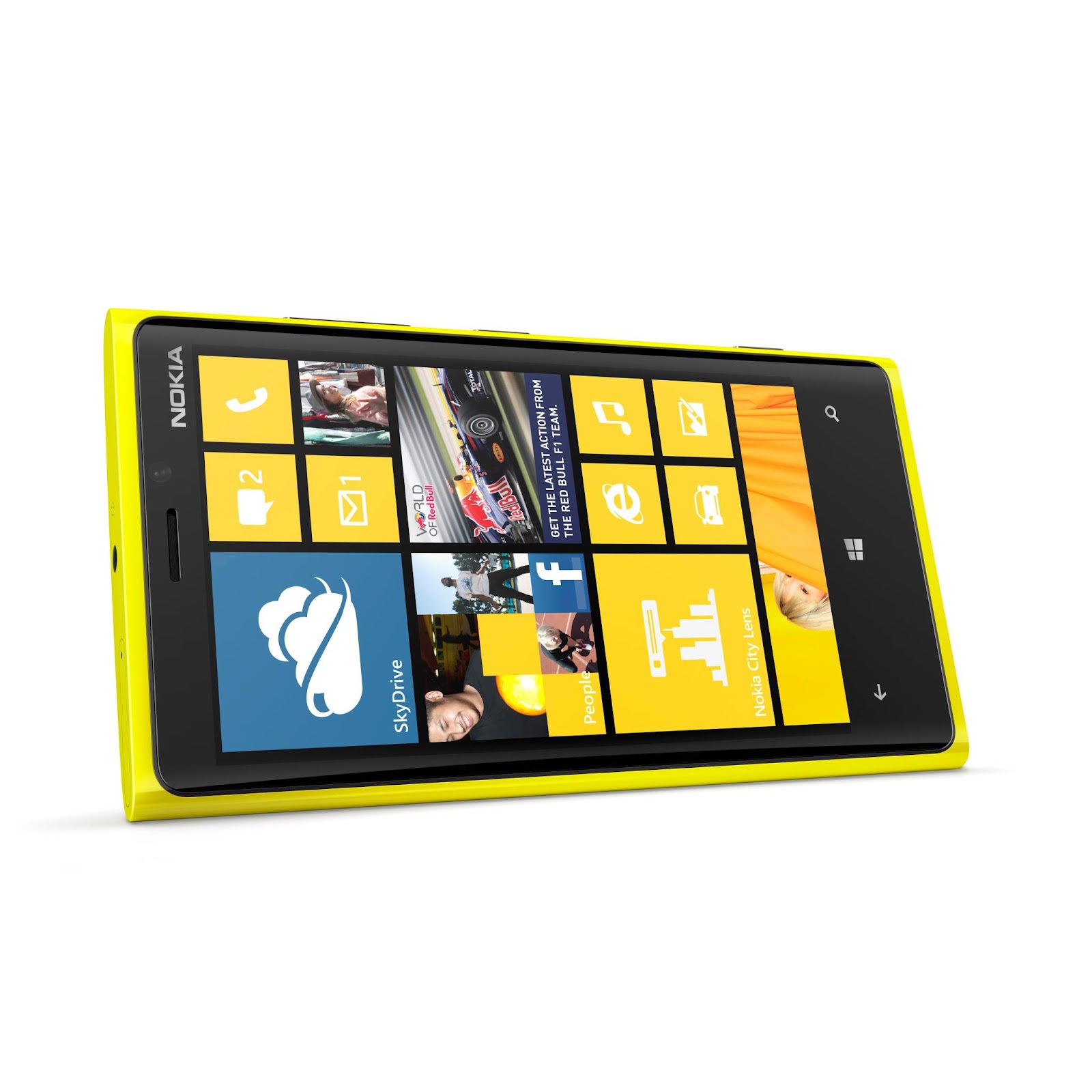 Source: www.ebay.ie