In file miniversion of LG G3 (then called the G3s), we find some properties inherited from big brother, but far from all are found here.
When I pack up and start using LG G3s, there is no doubt that it is a nice phone. The material is sober and does not feel at all apparent plasticky. As well as big brother G3 so is the back made of coated plastic and the surface makes it neither becomes smooth or attracts fingerprints. It's simply not helpful on that negative way although it is plastic in the shell. The impression is sober.
Google's Android as a base makes the LG G3s can offer most of the features you want today. I am thinking of the good and fast e-mail, Web surfing, kontaktsynk, apputbud and so on. When the range of Android phones is as large as it is, however, it imposes a requirement that LG will offer something that no one or get other offers. It can be about customizations and custom services in the software that are unique to LG's phones but it can of course also be coveted hardware features such as laser autofocus. Software wise to offer LG a few extras in their LG G3s. We get an app to view Office documents and apps Quickremote in order to use the phone as a remote control and app Quickmemo to draw quick notes that you can have in a small window on top of other apps. Above all, however, the camera and the phone's size and material that sets it apart from the crowd. A small aside when it comes to the interface is, for example, sms-messages received appears in the screen as a box over that you work with. No subtle list in the top of the screen, i.e., without a large box that covers a larger portion of the screen and allows you to type a response directly without going to the messages app.
The look is just as the name implies the LG G3s with a copy of the flagship LG G3, but in a smaller format. Buttons are on the back to make room for more screen real estate and we can unlock your phone by tapping on the screen in a particular rhythm, just as on the G3. We also get laserautofokus in camera, but with that said, it has LG cut back on most other functions than those we are now listed. It is perhaps not surprising because the price of the G3s is significantly lower than that of the flagship, but that they have so similar names is clearly misleading. For under the skin on LG G3s, we find less CPU and less RAM, worse camera just to mention something.
The interface is that current trends provide for properly scaled and the number of colors and shadows are limited to a minimum, giving a stylish impression, just like big brother G3. The restriction in performance means that it may take a few seconds to open apps and the phone is perceived not as noticeably fast even if performance capacity still does not pose any major problems. You get what you pay for. With that said, you can still raise an eyebrow to the flagship LG G3 with significantly better performance today will only cost a few thousand more than the G3 and the competition for the G3S is severe where it is in the area around 3000 kronorsstrecket.
When we previously tested flagship LG G3 and its laserautofokus, we have not been too impressed. A relatively fast autofocus is there, but it has nevertheless not impressed compared to competitors who do not have the laser function. When we tested the camera on the LG G3s is color reproduction is good and that you can complain about is that the phone can do worse when there is poor lighting. LG G3s have difficulty taking up the available light and the result is a picture that is except that it is dark even gets too noisy for that you should be really happy. A distinctive feature of the LG G3s, and for that matter even the flagship G3 is that you tried maximizing the screen area on the front. It has above all made that one does not have any physical buttons below the screen on the front, which is starting to become more or less standard with other manufacturers. When you still were fit LG also move the buttons for volume, and to turn the phone into the back. There is no camera button, but the volume buttons function as triggers if you use any of them at the same time as the camera app is up and running. The choice to have the buttons on the back where you can not see but possibly know what it is you press is definitely wrong if you're not used to it and the benefits are questionable. Compared to having buttons on the side so do backsize buttons it a little harder to get good balance when you press the buttons, but there are still no major problems. The biggest complaint is that you can't see where to press and the buttons are so close to the camera lens that is not ultimate as triggers for the camera.
To sum up a bit, I think, however, that LG does a lot right. Above all, it belongs to the best materials and quality in this price range and the interface is attractive with its pared-down design even if it lacks the overall feeling with more features as the flagship G3 offers. It must of course understand because the G3s is not only smaller but also cheaper. Nevertheless it is not much different in price and above all the high resolution screen of G3 which is much sharper than the G3s do that big brother may actually be an alternative.
Mobile battery test
Battery battery test mobile video time: 5 h 30 min
Questions and answers
How does the camera laser?
The idea is to make the auto focus considerably faster than in other phones, but a comparison shows that it does not appear to make significant difference. Nothing wrong with the sharpness of the images from the G3s, however.
What is the material on the back?
It should be the same material as in LG G3 i.e. plastic. However, it is in a form that makes it not feel so smooth and plastic as plastic in worst case can do. This gives it more of a sober feeling.
How is the performance?
Are you looking for a prestandamonster is not LG G3s phone you are looking for.
On the other hand
Elias Nordling: I like the plastic shell with metal feel to it but find it difficult to get used to me by the buttons on the back, you press in a direction where you don't have anything to hold against with. And the phone is slower than it should be with the chipset.
An alternative:
Faster
Motorola Moto G is a cheaper alternative to G3s. Even the flagship LG G3 can be a little more expensive options.
Test chart
Close-ups can handle the camera well, but the results will be worse in bad lighting when images easily becomes noisy.
Gallery
Test du LG G3s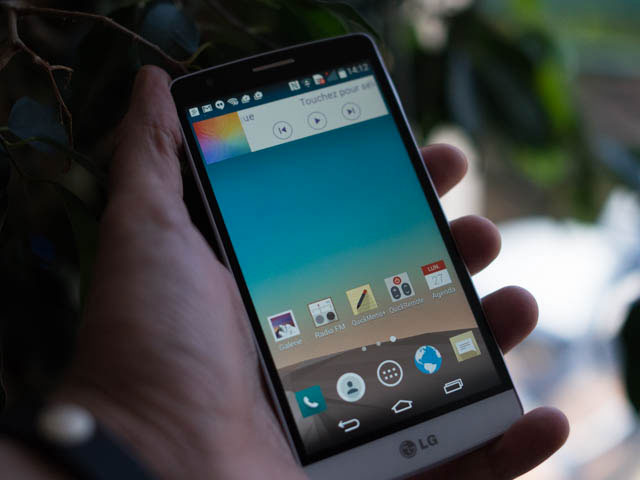 Source: www.fredzone.org
Test du LG G3s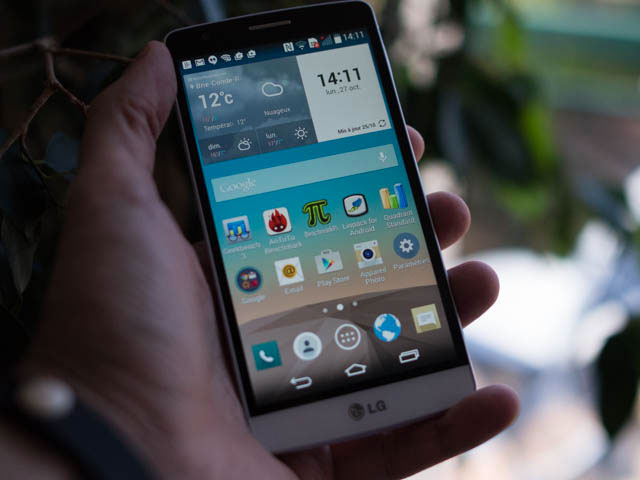 Source: www.fredzone.org
Test du LG G3s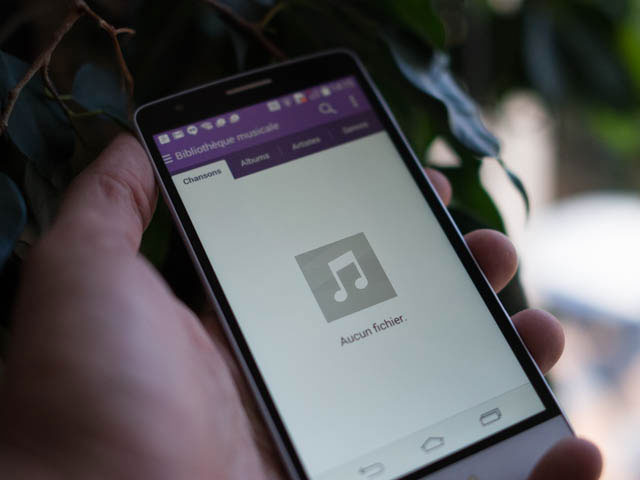 Source: www.fredzone.org
LG G3 S – D722 – G3s – Test – Review
Source: www.youtube.com
Test du LG G3s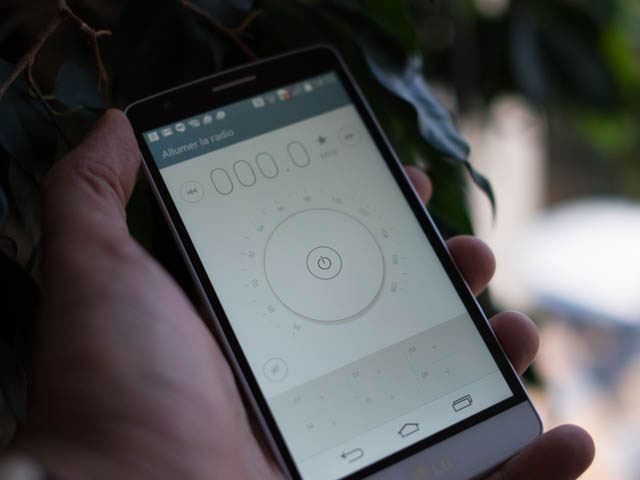 Source: www.fredzone.org
Test du LG G3s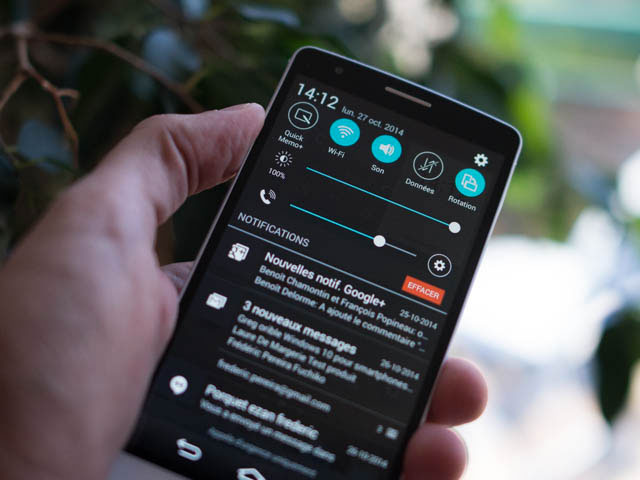 Source: www.fredzone.org
Test: LG G3s
Source: www.mobil.se
LG G3s – test telefonu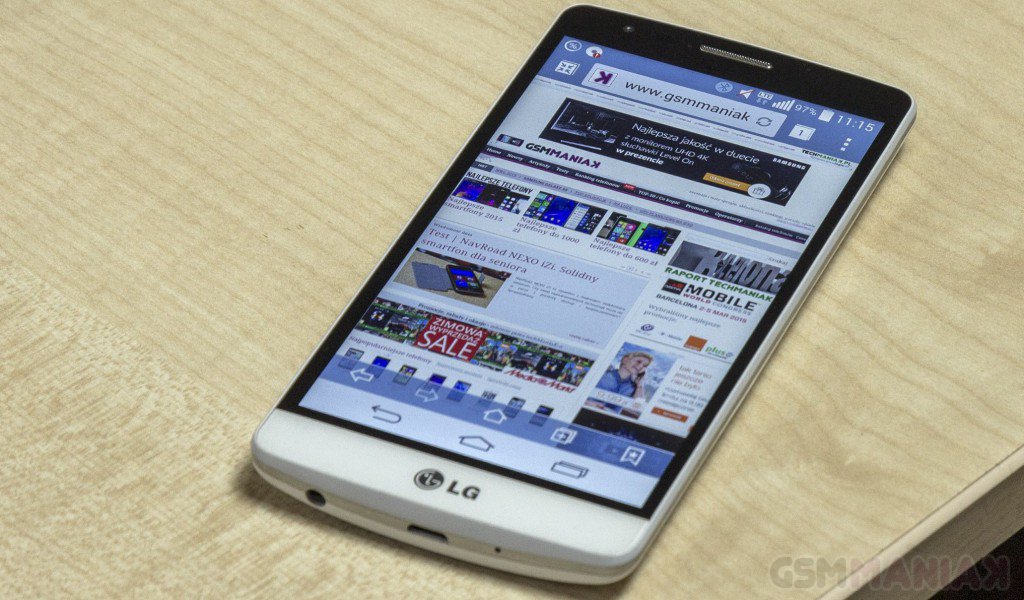 Source: www.gsmmaniak.pl
Test du LG G3s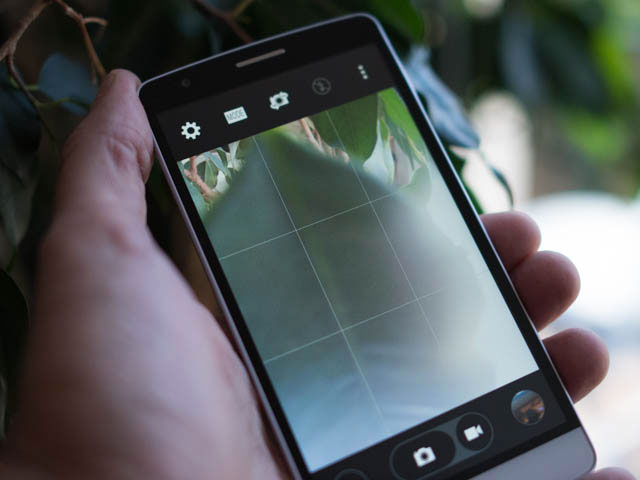 Source: www.fredzone.org
Test du LG G3s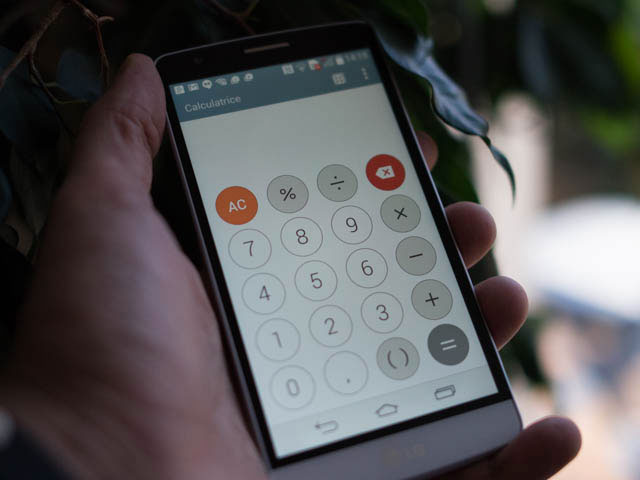 Source: www.fredzone.org
Test: LG G3s
Source: www.mobil.se
LG G3s – test telefonu
Source: www.gsmmaniak.pl
Test du LG G3s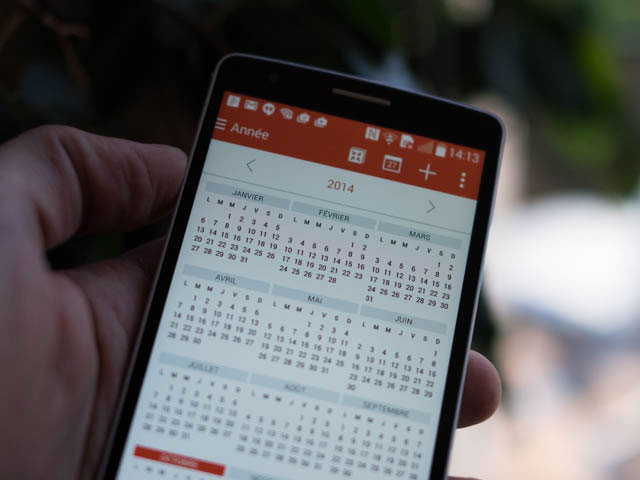 Source: www.fredzone.org
Test du LG G3s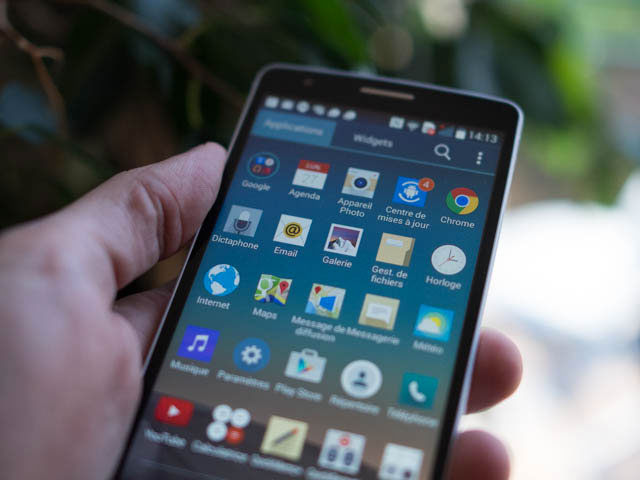 Source: www.fredzone.org
Test: LG G3s
Source: www.mobil.se
LG G3 Beat/ G3S Main Camera Test
Source: www.youtube.com
Test du LG G3S (D722) : « small » mais pas mini
Source: www.top-for-phone.fr
Test du LG G3s et Meilleur Prix
Source: noustestons.com
LG G3s im Test – klein, aber oho!

Source: techgefluester.de
Test du LG G3S (D722) : « small » mais pas mini
Source: www.top-for-phone.fr