We have tested the first clock with Android Wear.
LG has already shown itself up what might be called a sequel to this watch, but in any case, LG G Watch, the first watch out with Google's operating system Android Wear.
LG G Watch is like other upcoming Android Wear watches above all a way to remotely control your phone, a bit like a remote control and a way to avoid having to bring up the phone out of your pocket when you receive an instant message, text message, or to reject a call. All functions are based in other words that you always have your phone (step counter works but without the phone in tow) in the bluetooth distance from the clock.
I connect the LG G Watch to LG's flagship LG G3 and install Android Wear-app in your phone to it all is to begin work. It makes me get up the Hangouts chat on the phone, sms, calls, weather, navigation and calendar. There is also a pedometer that shows how far I walked per day.
Voice-activated and touch screen
The clock, especially control with your voice but you can also swipe on screen to switch between the card with the information that is displayed. A swipe from right to left on a chat message allows for example that I can record a reply, but then only in English. The clock does not support the Swedish as the language and for at most should work do I need to change language to English on the phone that I connected to.
The apps and extra features
Apps to watch work like regular Applications in your phone, as if they are adapted for it shows up also in the clock. Runkeeper is one such example that I tested. Instead of taking up the cell phone can I pause and stop the training round and see up-to-date statistics. On the other hand, does voice control significantly worse, probably as a combination of wind noise and I'm out of breath. Even in other contexts, I notice that the voice control is not completely healthy. Sometimes it is necessary to tap on the clock to make it respond to the phrase "Google" used to activate it and sometimes, especially in noisy surroundings have it hard to hear.
The bracelet
The watch itself is supplied with a plastic bracelet that I can find is a little sweat on the skin, but you can swap out if you prefer another.When you do not use the watch displays a monochrome image in black and white with time and the current status (such as weather or number of steps) and when the screen is active, the screen is so clear in color.
Stands up to 30 hours
Battery life when I tested has been about 30 hours since it requires you to set the clock for a couple of hours in the supplied charger where the clock connects magnetically. At present, the restriction to English as the language of the watch's main drawback. Your Swedish contacts becomes justifiably confused when you reply to their messages in English. It's also problematic to choose contacts using voice control because I have to speak English. When, for example, I'll talk in a text message to Daniel, I get in several steps, first try to explain to your phone which Daniel of the dozen or so that are in my phone book it is that will be the beneficiaries. Then may I choose which of his many phone numbers that will be sent. The next time I tell the clock to text Daniel go off message directly to the contact I chose last time. Well if it was the Daniel I meant, worse if it were not. Certainly, the clock help me to get some quick information, but a bit more advanced things requires that you pick up the phone.
Gallery
Honor 8 Lite vs iPhone 6 Speed Test Comparison
Source: video.phim22.com
iPhone 5s vs. LG G2 – Speed Test!
Source: www.youtube.com
Black Seiko Inspired Pebble Time Round Wrap Skin Screen …
Source: www.gadgetwraps.com
For Motorola Moto G4 XT1620 XT1622 XT1625 LCD Screen Touch …
Source: www.ebay.ca
Sony Smartwatch 3 får nyt eksklusivt look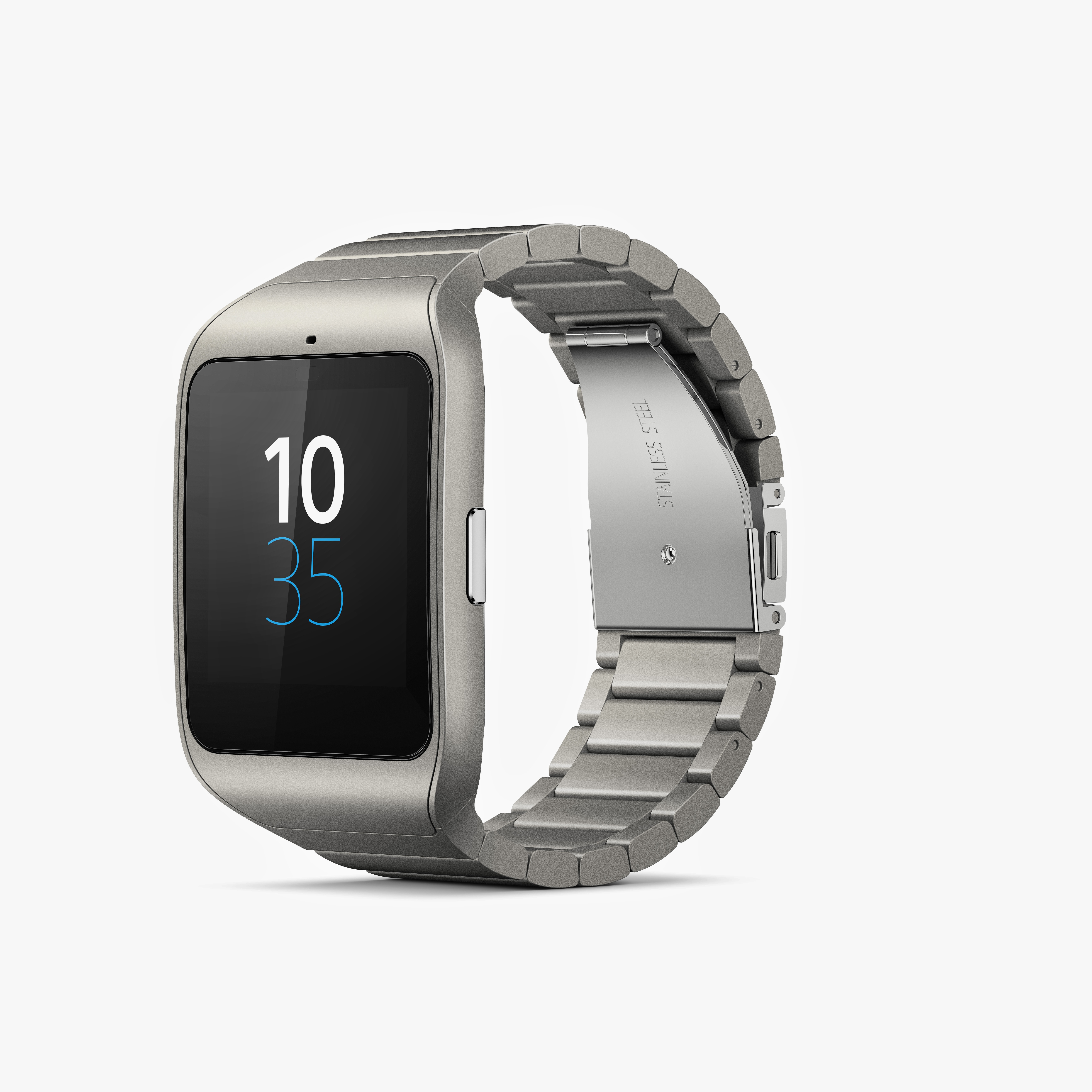 Source: meremobil.dk
4 Anderson SBX350 Connector 2/0 Wire Gauge 350 Amp Red …
Source: www.ebay.com
JVC VN – 300 Amplifier + EQ Sansui RG
Source: www.youtube.com
Børn skal beskyttes bedre på nettet
Source: www.mobilbladet.dk
Eu Falo Alemão
Source: www.youtube.com
Nokia 8 Phone has started pre-orders via Carphone …
Source: androidadvices.com
AGV Corsa Iannone Ducati Seagull LE Winter Test 2016 Full …
Source: www.ebay.com
LG K9s budget smartphone to make its first debut in …
Source: www.techgenyz.com
REWE To Go: Unterwegs einkaufen – Sortiment, Standorte …
Source: www.giga.de
카시오 알람 스탑워치 손목시계 리뷰 (Casio f 201wa)
Source: www.doovi.com
Farmerama kostenlos spielen
Source: www.giga.de
LG G Watch Bisa Membuatmu Lupa Bahwa Jam Tangan Ini Sebuah …
Source: www.duniaku.net
Smartwatch LG G Watch R W110 Android Wear
Source: www.lg.com
LG G Watch R W110 – Montre connectée avec Android Wear …
Source: www.lg.com
LG G Watch R: Runde Smartwatch im Hands-on ⊂·⊃ CURVED.de
Source: curved.de
Test LG Watch Urbane : « LA » smartwatch sous Android Wear …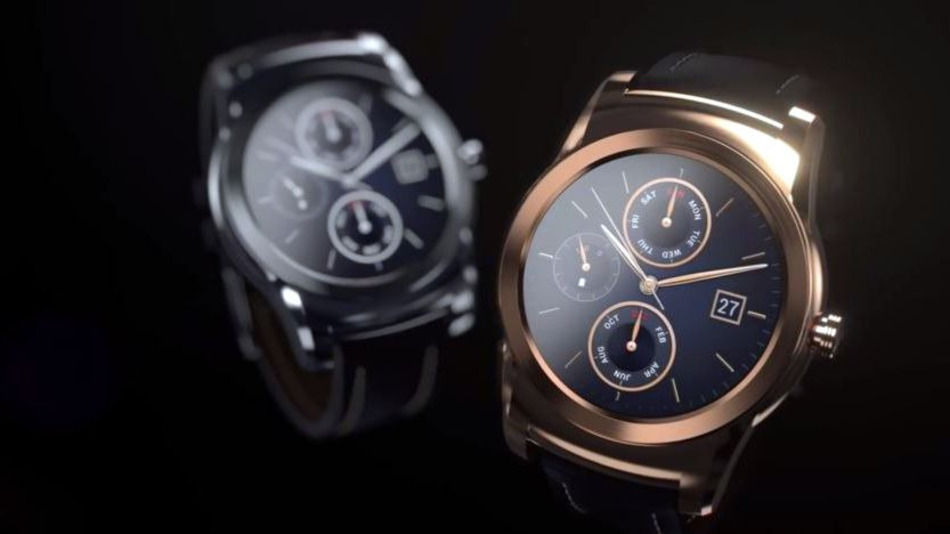 Source: www.thmmagazine.fr