It's not perfect, but with a bit of trickery, it can help you a lot in everyday life.
It is perhaps not surprising that the launch of watches and Android Wear takes place a little at half-time here in Sweden, already when you start the clock and to link it to their Android phone, you notice that not everything feels just a hundred. With that said, progress is still noticeable from the predecessor of LG G Watch R, but let's go over the pros and cons.
The basic idea of having a smartwatch, in all cases in Android Wears performance, is that you should not have to pick up the phone out of your pocket. You should be able to take notes, reject calls, respond to messages and receive reminders, all while your phone remains in your bag or Pocket. The obvious drawback is that Android Wear does not support Swedish yet and then there is the question of this taking up the phone even is something we want to avoid, but we'll get back to.
In practice, all apps in your phone on your watch screen and on top of that, you can start small apps in the watch, it can measure your heart rate, and it has all the time track of how many steps you've taken.Battery life when we tested has been a little over 24 hours, but during the night the clock has no particular function, it can't measure your sleep anyway, so just the night may be an appropriate time to let the watch charge in the docking station supplied.
That smart watches is a product category in its infancy is clear when you look not just at LG's watches but also on the other. anufacturers are still in trial and error. We look at the design you will see LG G Watch R much more like a regular clock than other smartklockor we tested. Although LG G Watch R is larger (but somewhat easier) than its predecessor, makes the round screen that it is perceived as less of a quirky science fiction experiment and more like an ordinary watch with smart features. Unfortunately Android Wear poorly adapted for the screen. Messages in the watch's screen often comes up at the bottom of the screen where the space is most limited. It allows for example to watch at a missed call shows the number but with the last four digits of the number is truncated.
Reliability is another thing that speaks against LG G Watch R and that shows that there are things to work on for LG and Google. I have tested with several different Android mobiles and regardless of phone-and Bell combination is not something you can always count on. One disadvantage I mentioned is that you must speak English and adjusting the settings in your phone that. Sms answering using voice recognition in the watch is in English which clearly confuses your contacts you usually speak Swedish with although it can work acceptable to talk in a memo to yourself in English, when you know the reason and do not have to pick up the phone to do it. Technically, you can't always rely on voice recognition. When it does so, it is very good at interpreting my vote, but about one out of three times I'll talk to the clock so it says either at it's offline and have lost the connection to your phone, or misinterpret the things I say and do a Google search of it that I wanted would be a note or something that was a call to the clock example to show how many steps I walked today.
In addition to the technical problems can also be voice interpretation limited socially. It works great when you go for yourself on the town, but are you, for example, on a bus or in a landscape Office, simply close to other people is harder to use without causing attention detract from some of the benefits. The Office landscape, for example, responding several times colleagues on my voice instructions. This is of course not an LG or Google can be blamed for, but it affects which Exchange you can get the watch and for that matter other voice-activated devices.
Apputbudet for watches is far better now than when we first tested Bell with Android. Google's own Google gives you lots of Fitness are in place, and watch your step pedometer reports back from there.The built-in heart rate monitor in the clock, however, is extremely unreliable, and in addition to that you have to enable it manually every time (so you can't get a few curves over how your heart rate has been over a longer period of time) so it seems to the measurement results closest to random. The times I measured the pulse with the Watch has the result varied between 50 and 180 in resting heart rate and sometimes even in the measurements right after each other. It is simply not to draw any firm conclusions from these extremely imprecise measurements.
To reject the call is really what works best in the watch. You see immediately who is calling without having to pick up the phone and you don't want to answer, slide easily off the caller. To make calls and send messages is more difficult. On the other hand, you must of course be able to pronounce the name in English so that the clock will understand who you mean. It is not always the easiest. Then it gets complicated quickly if you have several with similar names in your address book, and also, of course the same person have multiple phone numbers. All in all, this is often easier and quicker to simply pick up the phone, which makes the watch function is very limited.
The interface of the watch is still relatively easy to understand. You swipe up to switch between functions, swipe to the left to get more information, and to the right to exit the function. All too often, however, the results that we are going to feature to open the relevant function on your phone instead and just at that moment becomes the clock a bit redundant.
Plus
Reject calls easily
Minus
In English only
Not completely reliable
Gallery
1st LG Optimus G vs iPhone 5 – Data Speed Test
Source: www.youtube.com
LG WineSmart: Klapphandy mit Android und LTE im Test
Source: www.youtube.com
LG G Flex po 2 tygodniach + porównanie z Samsung Galxy …
Source: www.youtube.com
Lg stylo 6.0 marshmellow
Source: youtube.com
Smartphone Speaker Test: The LG G Flex on AT&T
Source: www.youtube.com
LG K10 VS SAMSUNG GALAXY J5 Gameplay-Game Test
Source: www.youtube.com
LG_G_watch_R_android_wear_14_1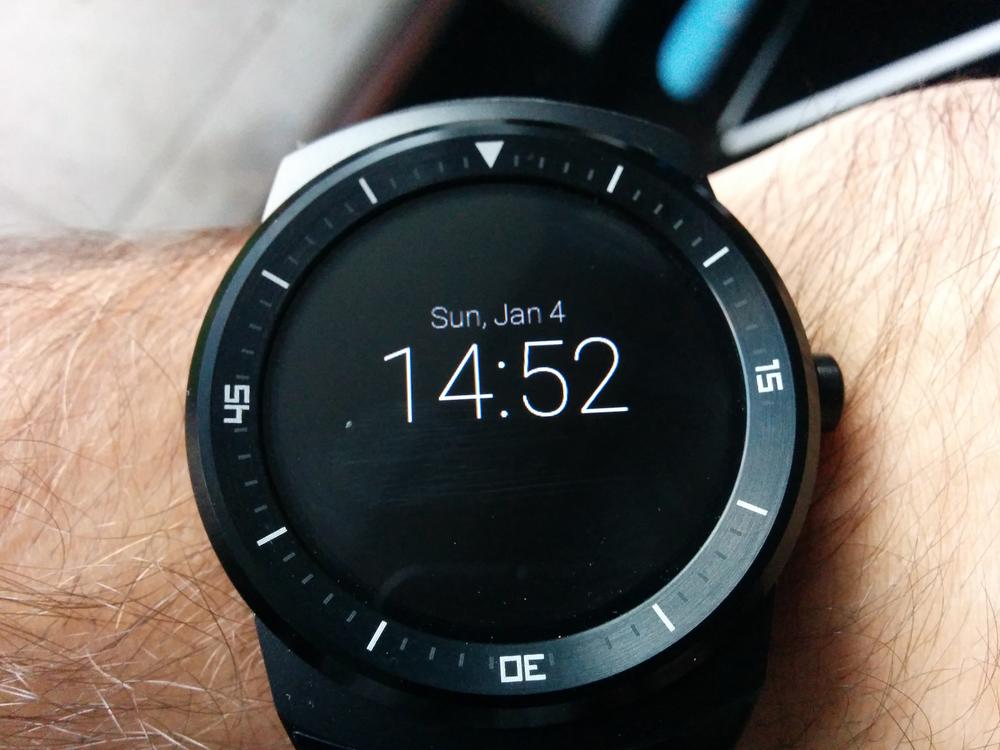 Source: techfreak.pl
TEKXON Wi-Fi Display Dongle
Source: www.youtube.com
How to Factory reset a china android phone with chinese …
Source: www.youtube.com
Old Riga city drone video (LG G4 smartphone)
Source: www.youtube.com
Android Wear : toutes les montres disponibles
Source: www.frandroid.com
LG G6 H870DS Ice Platinum Free Quick Cover Case Review …
Source: www.youtube.com
Memory2Move – Speicher für die Jackentasche
Source: www.mobilegeeks.de
Vergleich: iPhone 5S vs iPhone 5C vs iPhone 5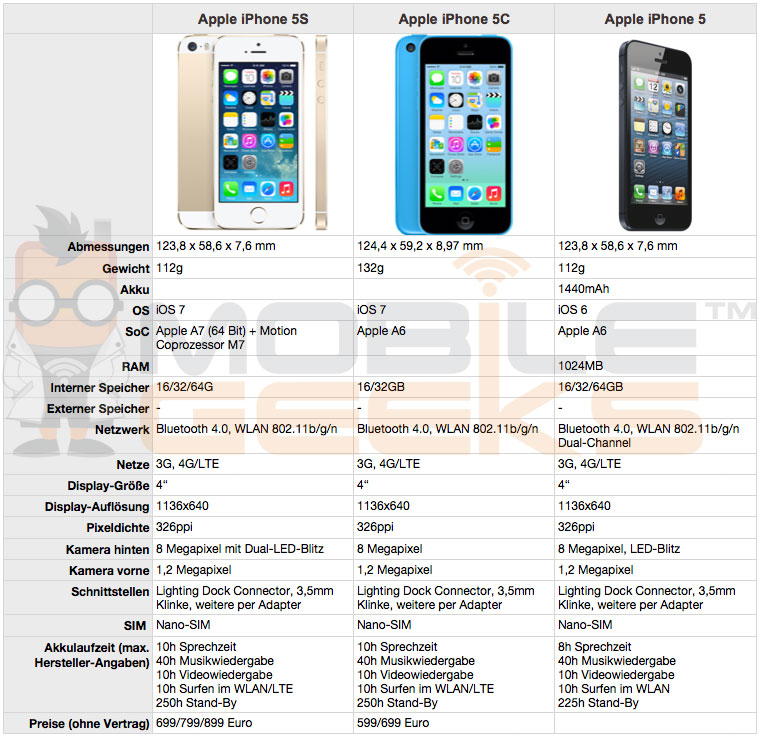 Source: www.mobilegeeks.de
LG Optimus G E975 konfiguracja
Source: www.youtube.com
LG G FLEX 2 Lollipop 5.0.1 vs Samsung Galaxy S5 Lollipop 5 …
Source: www.youtube.com
Samsung Grand Prime VS LG G Stylo Speed Test For Metro Pcs …
Source: www.youtube.com
Speed Test G: Mate 20 Pro vs LG V40
Source: www.youtube.com
Test du LG G Flex 2
Source: www.youtube.com
LG G Flex 2 VS iPhone 6 Plus
Source: www.youtube.com