Doogee a little more expensive model stays still within budget segment, but impresses more than the cheaper Pixels.
Doogee, we have been in contact with before, then with the budget model Pixels. We liked the exterior of the handset, then Doogee actually tried to do something that was different from the variety of Asian budgetlurar which is becoming increasingly common here. At the same time led the phone of a rather taffligt calibrated screen not directly made it fun to use in all situations.
For this reason, we were a little skeptical of the two hundred dollars more expensive Turbo from the young Chinese company. This is not at all about a quite as protruding design as with Pixels, but a relatively thin and light story that looks to have picked the back material from Samsung's Galaxy S5. However, it should be said that the phone feels about as well built as Samsung's top model, but if it says more about the Samsung than Doogee we let be unsaid. Positive for something in this price range, it is in all cases.
It turns out, however, that two hundred crowns apparently can do a lot for the user experience. Here we find not at all the kind of bad screen calibration Pixels had and the relatively small price premium makes the phone performs significantly better on all fronts. In the performance measurements make it a little better and the camera takes better pictures and so on. It's not as crisp as similar priced Moto G from Motorola, but pretty close though. As with many other Asian lurking, you also place dual SIM card in the phone, which is always welcome (and that should be the default, even here in the West).
The inside contains half dusty Android 4.2 (here with the US Westerners more or less unknown release version 9). However, it has been built into something that Doogee call for Gesture Sensing, which means you can control certain functions by waving your hand in front instead of poking on your phone. It works well like that and adds just as much here as equivalent makes for Samsung phones, that is to say nothing. On the other hand, it is a bit of fun to see this type of bonus features in such a cheap phone.
Turbo is simply an interesting handset that may well be tested without the need to blowing your wallet completely.
Mobile battery test
Battery video time: 4 hours and 22 minutes
Questions and answers
What about updates?
Given the price is probably the answer is probably not. Budget phones generally have no good story with such.
How does it look with the warranty and support?
As the phone is sold in Sweden by Swedish distributor applies Swedish law on the whole and you may turn to them for such cases.
An alternative: Motorola Moto G – budget King
It feels a little rapper and a little better built. At the same time, it has over time been shown to keep pretty good for being a cheaper mobile phone.
Test chart
It's not top of the line we're talking about, but in many situations yet authorized.
Gallery
Doogee Turbo Mini F1 test video par GLG (French With …
Source: www.youtube.com
Doogee Turbo and Doogee Pixels – full review
Source: www.androidauthority.com
Unboxing y Review Doogee DG2014
Source: www.doovi.com
DOOGEE DG685 6.85′ Unboxing
Source: www.doovi.com
Hands on with Doogee DG900 smartphone with 5.0 inch 1080p …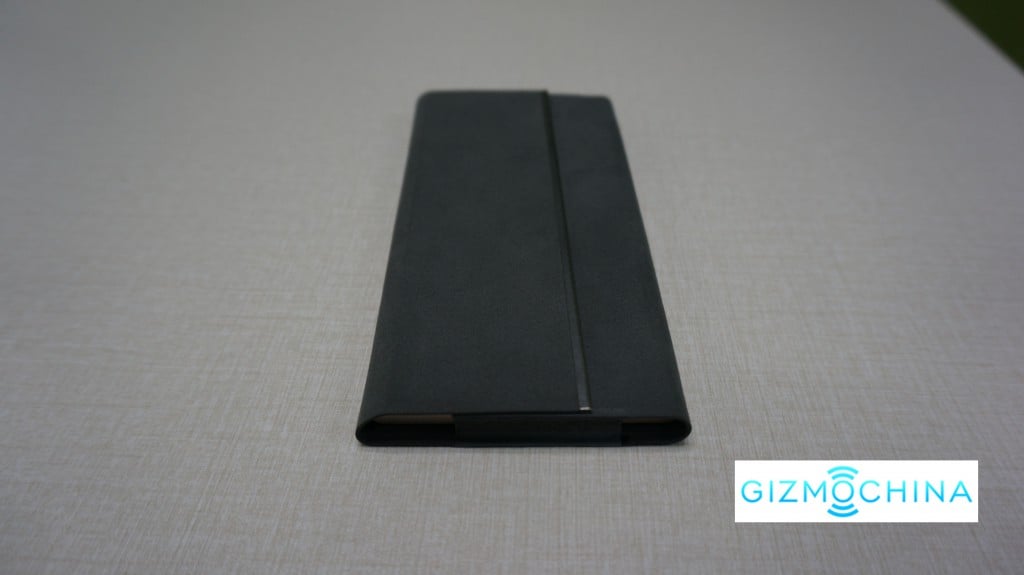 Source: www.gizmochina.com
Doogee Turbo DG2014 im Test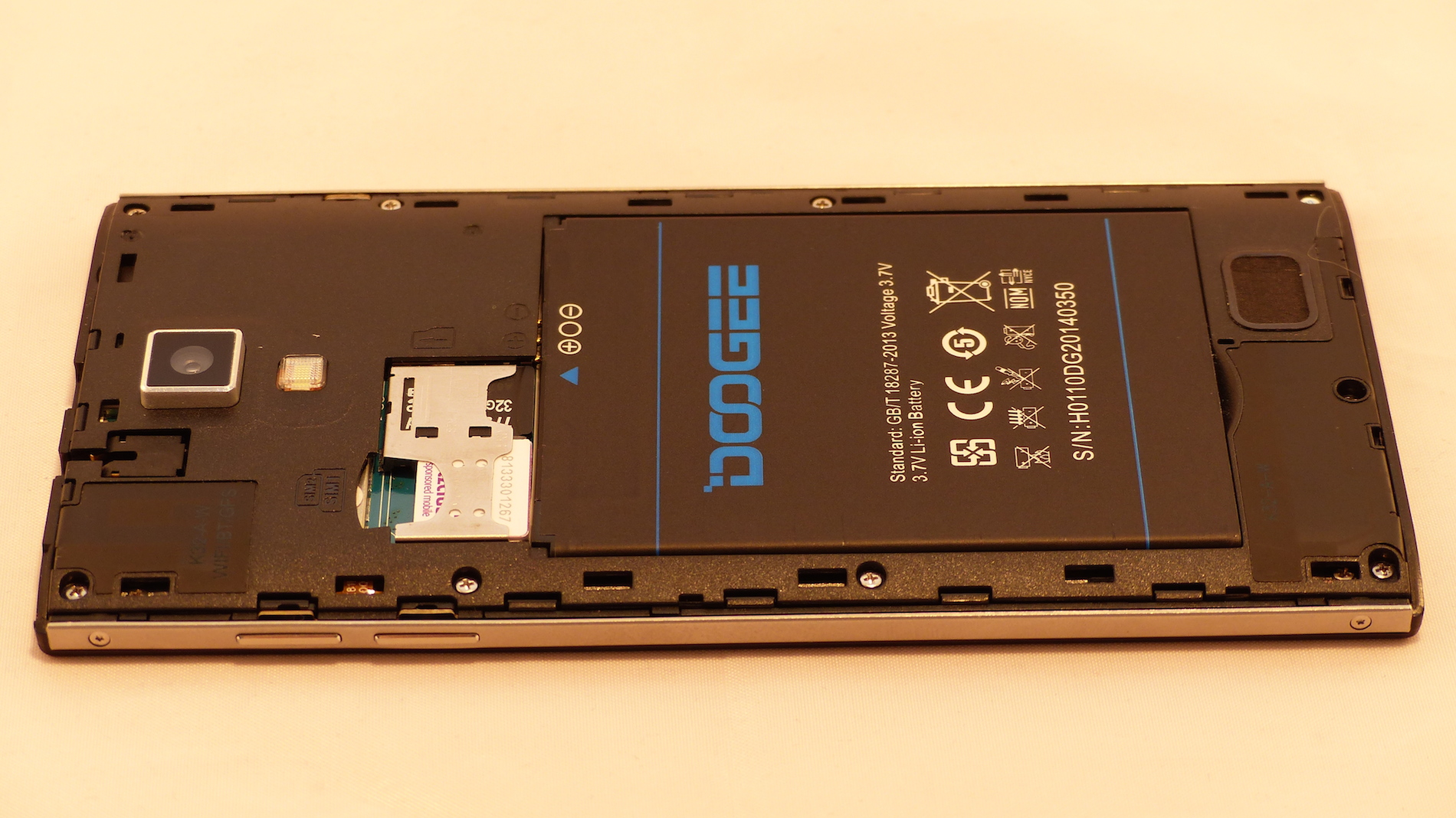 Source: www.chinamobilemag.de
Análisis Doogee Turbo DG2014
Source: masqueapple.com
Test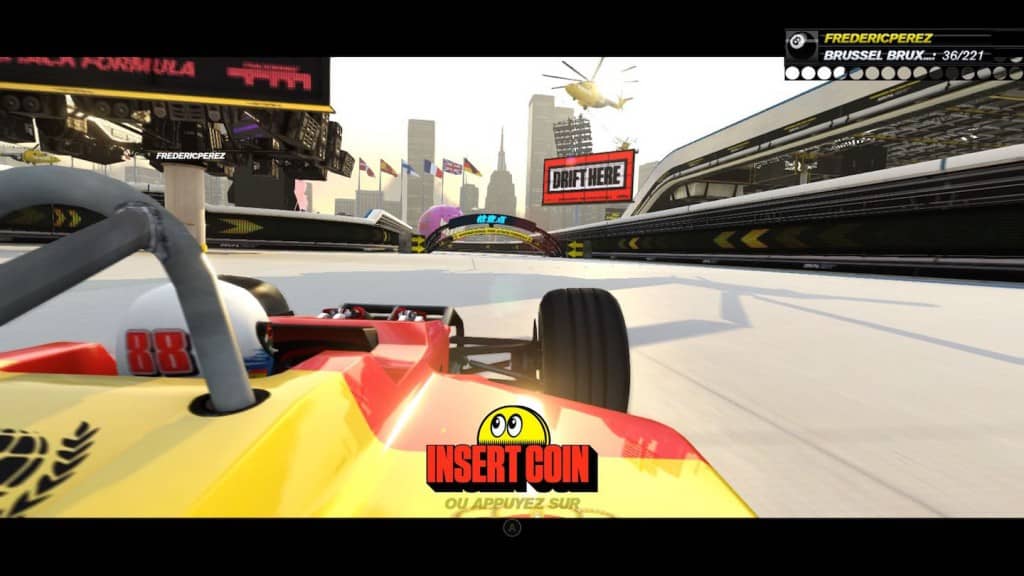 Source: www.sitegeek.fr
Doogee Turbo Mini F1 Review, Unboxing, Benchmarks y Cámara
Source: elchapuzasinformatico.com
Doogee Turbo2 DG900 [Review]
Source: elchapuzasinformatico.com
bar WCDMA VILLARREAL c.f Doogee TURBO DG2014 quad-core …
Source: www.dx.com
Test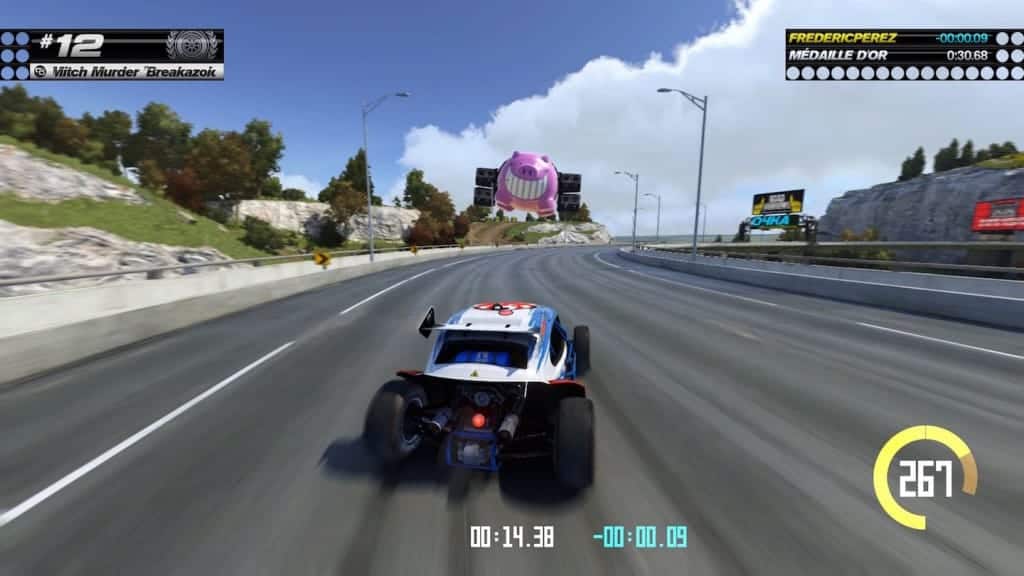 Source: www.sitegeek.fr
DOOGEE TURBO2 DG900 5" téléphone androïde avec 2 Go de RAM …
Source: www.dx.com
Acheter TURBO DOOGEE DG2014 MTK6582 Quad-core SmartPhone w …
Source: www.dx.com
[REVIEW] DOOGEE TURBO F2: un gama media muy recomendable
Source: www.gsmspain.com
Doogee Y6 Max, phablet barato de 6,5 pulgadas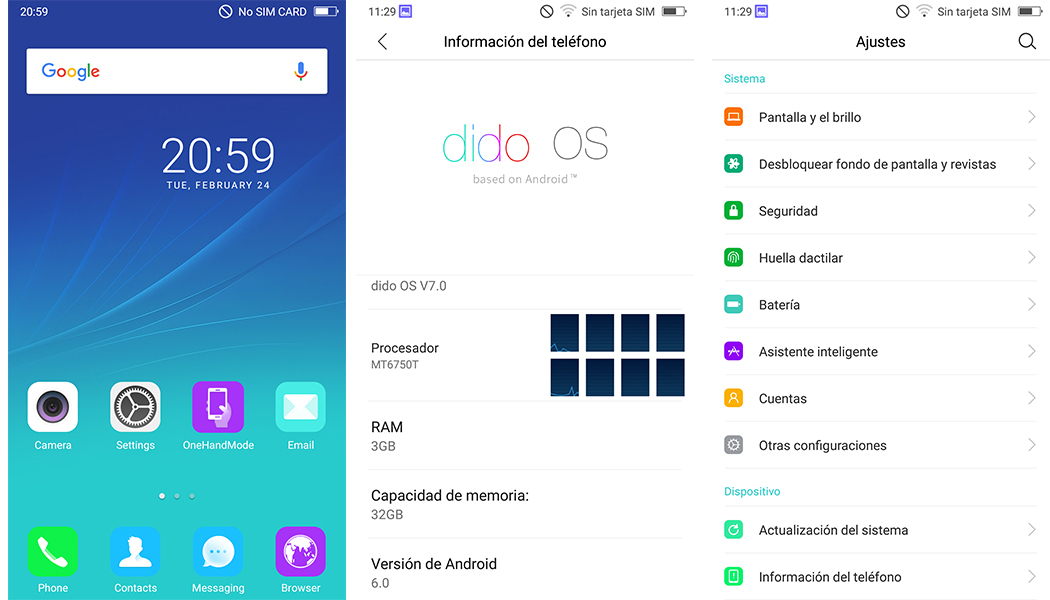 Source: www.gizlogic.com
Protection en cuir PU Rabat ouvert Case w / fenêtre d …
Source: www.dx.com
Boîte TV Android 7.1 KUD Z Turbo Amlogic S912 3 Go RAM 16 …
Source: www.dx.com
12V 2Rpm 4632GW-370 Réducteur à vis sans fin à courant …
Source: www.dx.com
Doogee Turbo and Doogee Pixels – full review
Source: www.androidauthority.com