We regularly receive questions about the technical features we provide in our various tests. These items will allow you to determine the quality and performance of your tablet. Via this quick summary, we will try to enlighten you to decrypt these different data.
Processor
The faster your processor is going to be powerful, the better it will be for your Tablet. stand in 2 families, processors with 2 hearts, and those with 4 cores. Obviously a 4 processor cores will be more interesting but a few months of new processors have emerged, with 2 hearts but comparing with 4 cores processors.
The most famous are the Nvidia Tegra 2 (2 cores) and Tegra 3 (4 cores and a fifth said "Companion"), or again the A6 and the iPad A6x processor with 2 hearts and manufactured by Samsung (Yes you read that!). It also indicates the cadence of the processor, generally between 512 Mhz and 2 Ghz, same thing more your pace will be fast, more your tablet will be effective.
RAM (or memory)
As on a laptop touch pads have RAM, or RAM memory. This RAM is allocated to launch applications, and increase the speed of execution of the tasks. More you memory RAM and more Tablet and and your applications will turn quickly
For l' time there is a large majority of tablets offering 1 GB of RAM, however the models most recent offer 2 GB of Ram. To have tested the two, we can guarantee that between a 1 GB Tablet and another with 2 GB, the difference is felt.Prefer so a maximum of Ram on your touch pad.
Storage
A fairly important data also is the storage space available to you. Generally this will of 4, 8, 16, 32, or 64 GB, but obviously you increase your storage capacity, more expensive will be the final price of your tablet.
We recommend tablets with 4 or 8 GB of storage, this is too quickly reached and you will be all the time trying to connect to your Tablet PC to clear disk space.Valuable formats are 16 or 32 GB, this offers some comfort and you can put a lot of movies and music on your tablet.
Format 64 GB is also very attractive but the price difference is often too important (about 100 Euros of difference).
Connectivity
When we talk about connectivity, we're talking cable owners to load his Tablet, cables such as HDMi (to transfer the image of Tablet on a TV) the micro SD slot, allowing to increase the storage capacity of your tablet or of USB or micro USB
All tablets lack adequate connectivity, this is particularly the case of the most famous of the tablets iPad which has a number of negative points (owner, total lack of connection charging port except by buying usually expensive accessories).
If an HDMI port or mini HDMI is not really necessary, the presence of a micro SD slot is however very important, wouldn't that you simplify your life and watch videos or load the photos and music on your tablet.
Another point which makes life easier is the presence of a port USB microphone on the shelves. "This standard should logically be adopted in 2012 via a directive European in order to avoid the hassle to consumers, we all knew with our smartphones and the traditional question:" anyone has a charger Nokia or Apple to help out me? ». Unfortunately not all manufacturers play the game on tablet.
So prefer this type of connectivity USB microphone which tends to spread. As for the USB, it is quite rare to have one on Tablet, few manufacturers offer, however many accessories offer adapters to render USB keys.
Our view for a Tablet perfect level connectivity:
Micro USB to load
Micro SD to increase your storage
Micro HDMi to display the tablet on your TV (not required but recommended)
Networks
Among the important points when buying your touchpad, networks. Logically we at least find the WiFi on all models. Most tablets also have a Bluetooth connection quite handy if you want to add a keyboard, speakers or to transfer data between your different machines with this module.
For some time, we also are seeing the NFC chip (Near Field Communication) technology allowing the transfer of data between two devices with this chip. The advantage this technology with bluetooth is its transfer speed, superior to the bluetooth, but that should not more than 10 cm of distance between two products, when the bluetooth allows up to 10 meters.
Finally let's talk about the connection 3 G +, broad question that raises debate.From our point of view a connection 3 G + is not essential, especially when you realize the cost of this chip (about 100 Euros). Be aware that if you own a smartphone, most allow you to share the connection 3 G + available through "connection sharing". This is possible for Android and Apple smartphones. Of course the use of this type of sharing with your tablet will be charged to your phone package.
The 4 G is not yet available at the moment in France (except in a few experimental cities) we can return to this subject in the future.
So the ideal configuration:
WiFi B/G or N
Bluetooth (no matter the version)
NFC chip (in option)
4-Your screen resolution
One of the more decisive aspects is the resolution of your screen. The screen resolution is the number of pixels displayed horizontally and vertically on the screen of your tablet. The size of the screen and its resolution used affect the display of text and visible content size. Simply put, higher your resolution, more your image will be detailed, the less you see pixels.
Currently there are a whole bunch of resolution on Tablet, here are the main:
1024 × 600
1024 × 768
1280 × 800
1366 × 768
1440 × 900
1600 × 900
1680 × 900
1920 × 1080
1920 × 1200
2560 × 1600
To be honest a resolution of 1024 × 768 or even 1280 × 800 are perfectly fine(although Full HD purists will scream) the difference is but is not binding. Currently a high resolutions battle is underway on Tablet, Apple launched hostilities with its screen Retina (2048 × 1536), Google logically responded with a resolution of 2560 × 1600 with the Nexus-10.
Now that you have important information about the aspects to consider when buying a Tablet, you can go to Pauldigo.com for choosing tips:
7-inch Tablet buying guide
The 10-inch Tablet buying guide
Gallery
RCA 7 Voyager Tablet RCT6773W42B
Source: itemshark.com
Acer Iconia B1 Full Specifications And Price Details …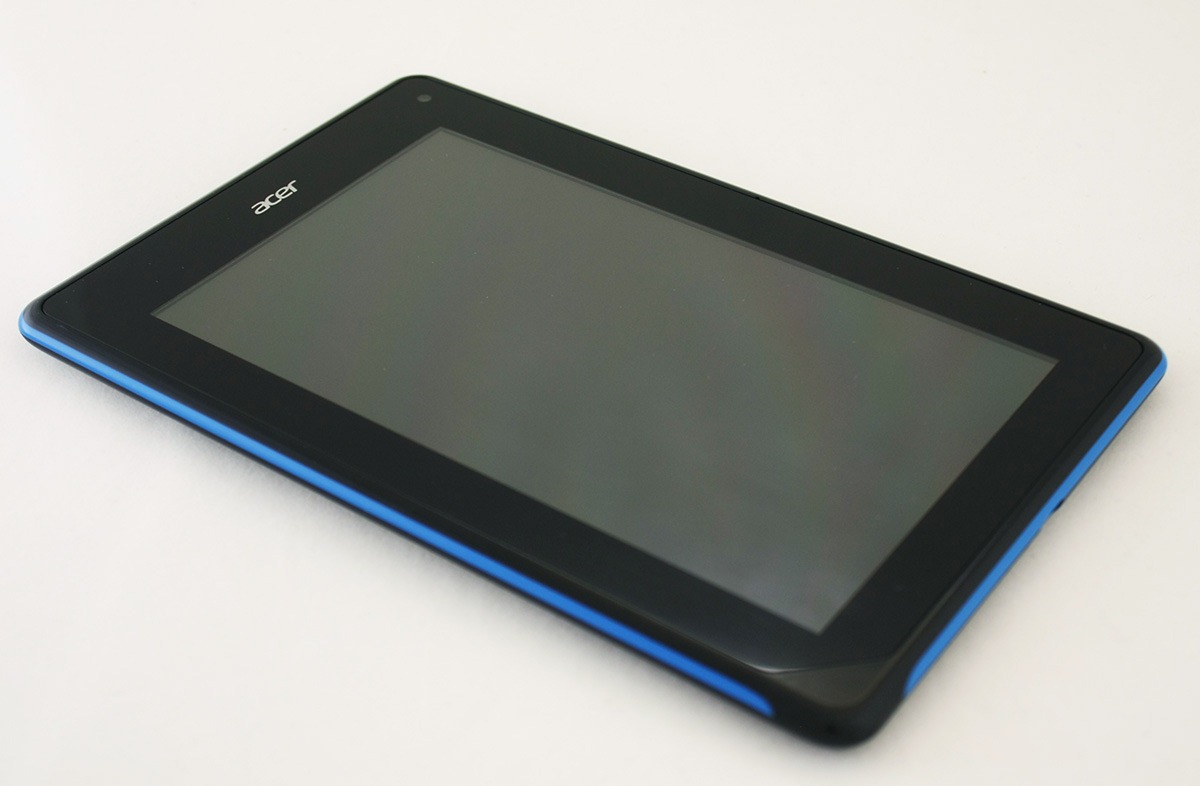 Source: gadgetian.com
Apple IPad 3 Wi-Fi + Cellular Price Review Specifications …
Source: www.knowreviewtip.com
Qmini A5/A7 High-precision GIS Handheld-Product- Hi-Target …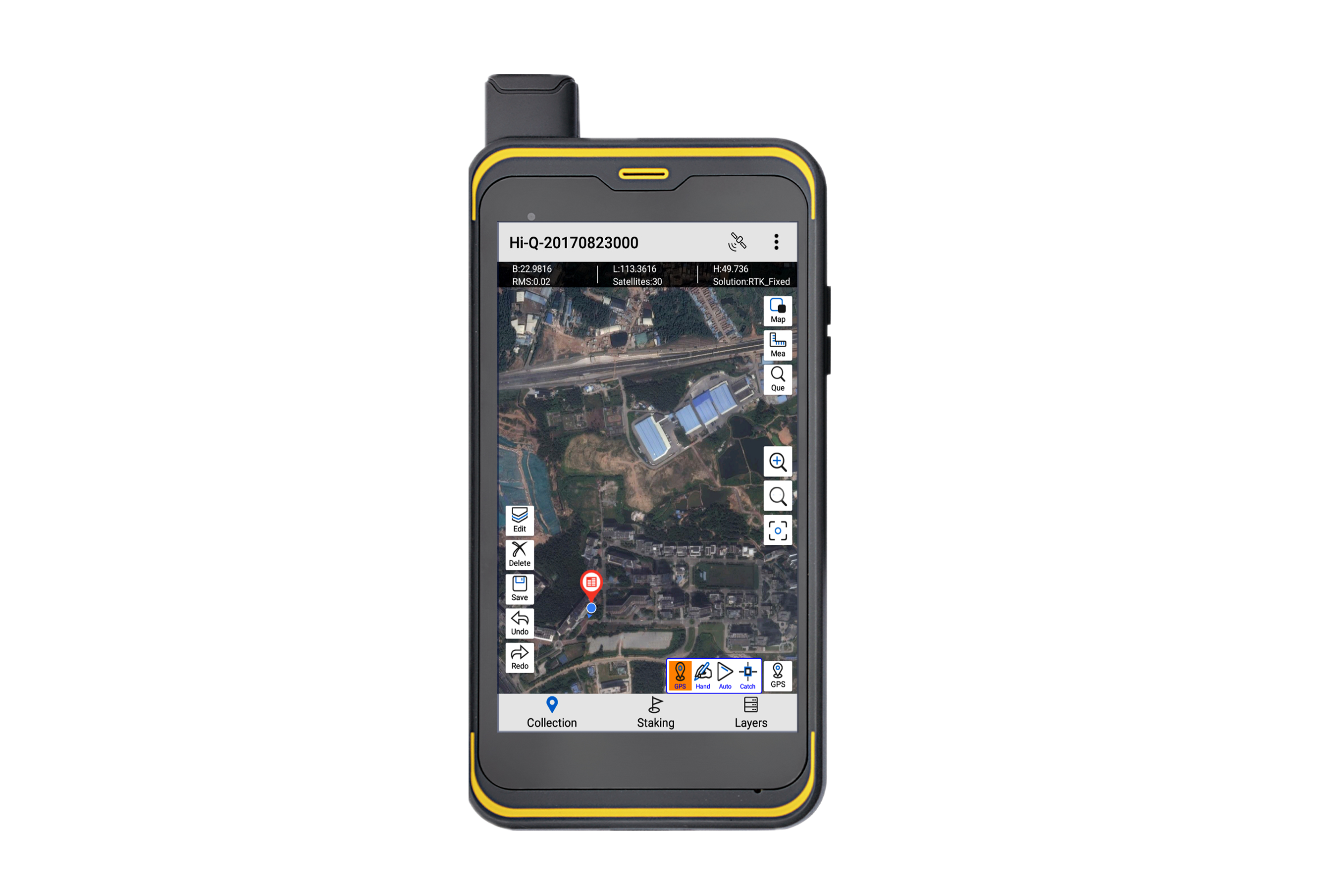 Source: en.hi-target.com.cn
Tablet Keyboard For iPad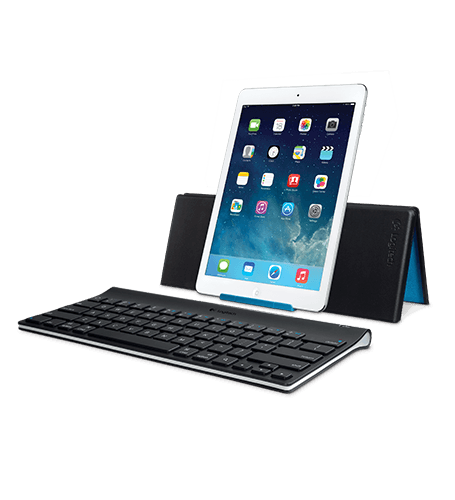 Source: support.logicool.co.jp
Tecno Spark K8 |Gold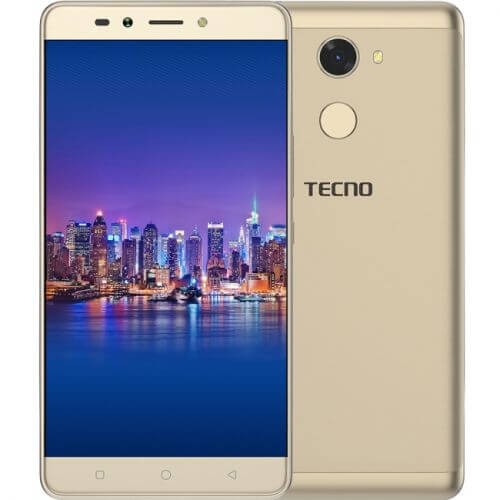 Source: www.bestmobileltd.com
Desktop Power Strip | AC Outlets & USB
Source: chargetech.com
Intel UHD Graphics 600 vs Intel Iris Graphics 540 vs Intel …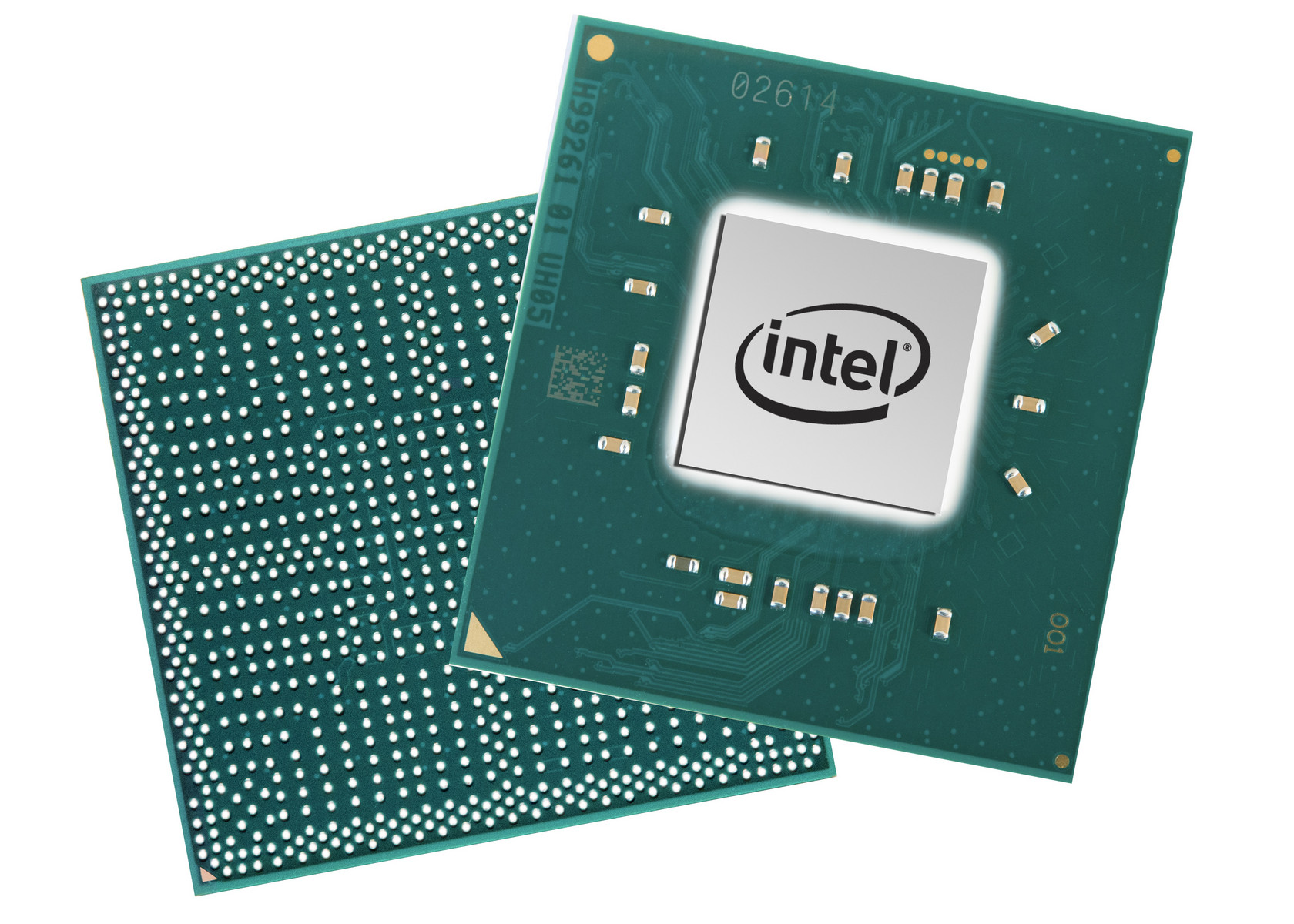 Source: www.notebookcheck.net
Finger Fingertip Blood Oxygen SPO2 OLED Pulse Heart Rate …
Source: www.ebay.co.uk
Oppo A37 Specifications, Price, Features, Review
Source: www.pdevice.com
Lenovo Tab 4 10 Screen • SizeScreens.com
Source: sizescreens.com
Evoko Room Manager | Room booking system
Source: www.evoko.se
KEY FOR DRIVE SHAFT
Source: natoli.com
Mitsubishi Lancer Sports Car Wallpapers and Technical Car …
Source: wallpaper.imcphoto.net
LG launches K4 and K10 budget smartphones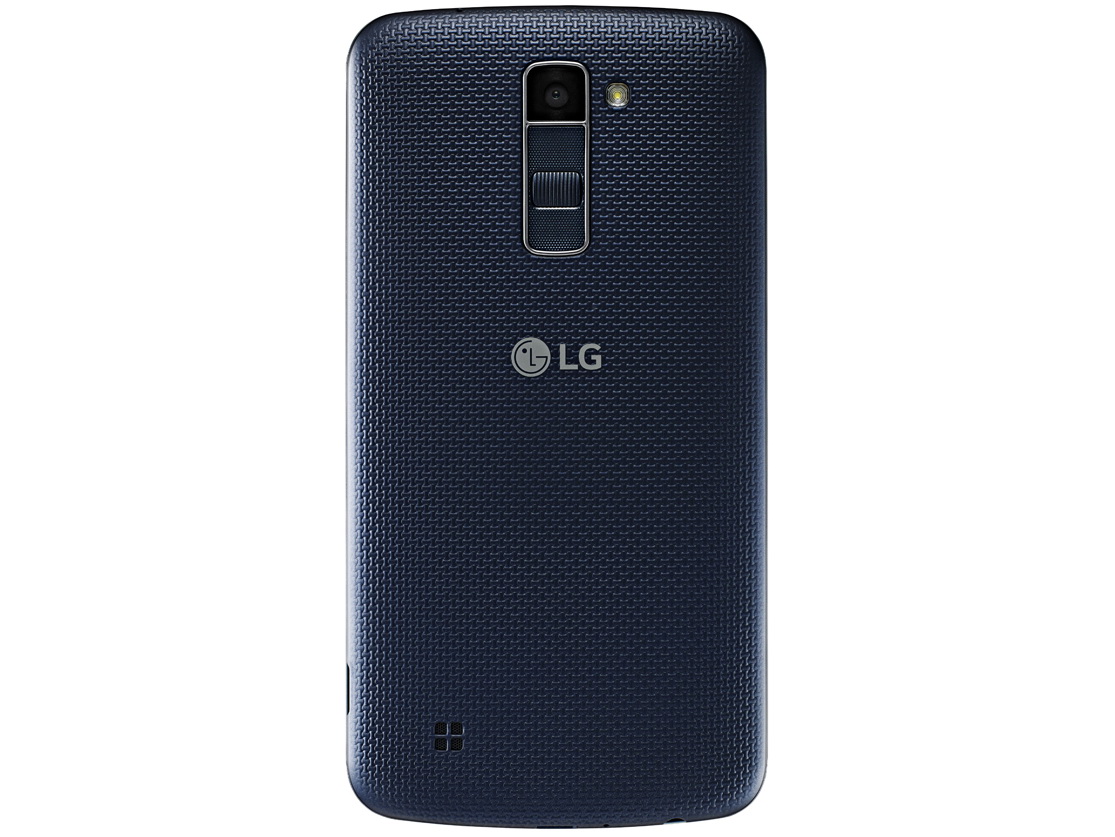 Source: www.notebookcheck.net
APIKOD
Source: www.apikod.com
Techlink Bench B6LO Light Oak Corner TV Stand for up to 55 …
Source: www.ebay.co.uk
72 Ford Mustang Mach 1 351W H Code Runs & Drives Great! AC …
Source: topclassiccarsforsale.com
LOCK WASHER
Source: natoli.com
Tablets – Mecer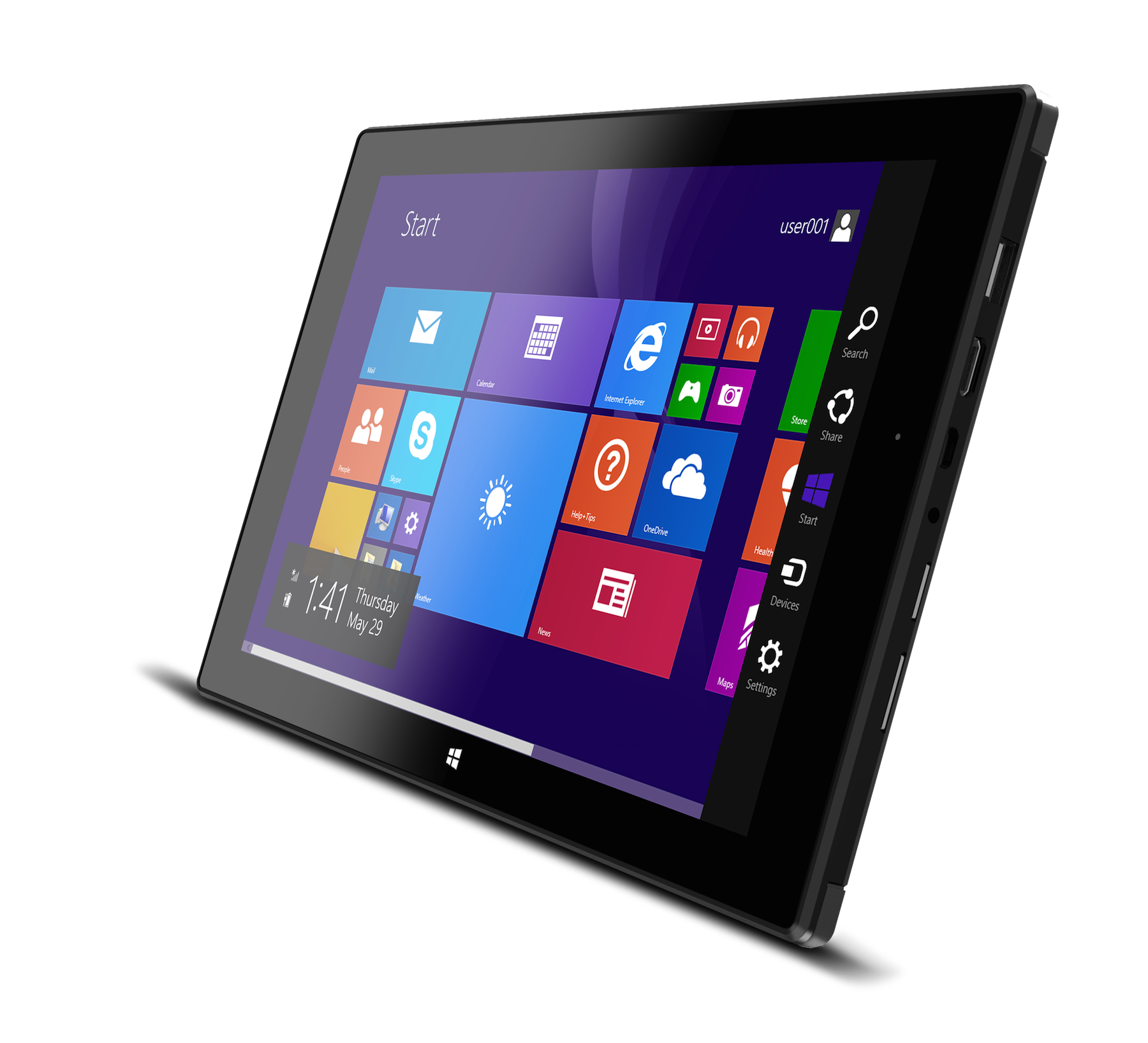 Source: mecer.co.za