The Galaxy View 18.4 "WiFi Black
Android 5.1 (Lollipop)
18.4 Full HD IPS display (1920 x 1080)
Fast Internet connection via WiFi-ac, as well as WiFi Direct
Octa-Core 1.6 GHz, up to 8 hours of battery life
2.1 MP front camera
BT 4.1 Bluetooth
User memory 32 GB-up to 32 GB external memory
Stereo speakers
Built-in kickstand for optimal position
You need to make video calls, so you can easily do this in Full HD through the front camera at 2.1 Megapixels. The battery lasts for up to 8 hours, so you can safely use the Tablet for long periods of time, without worry you about where the nearest outlet is. The Tablet comes pre-loaded with lots of apps tub for entertainment, and that is the approach to thousands of both free and paid apps in Google Play Big. The built-in kickstand makes that you can easily put the tablet in the position that best fits what you do. A-GPS and GLONASS navigation systems are supported. In addition to WiFi-ac also supports WiFi Direct, so the tablet can communicate directly to other WiFi Direct-compatible devices. There are built-in Bluetooth 4.1.
Portable entertainment in large format
The Galaxy View is Samsung's latest innovation in entertainment and stands out with its large touchscreen, stylish carrying grip and practical support on the back. The Galaxy View stand stable on all substrates, and with one stroke with your finger, you can quickly view your favorite series, stream movie clips or participate in a video conversation.
Big screen gives a stunning viewing experience
The 18.4 inches large screen delivers entertainment of a level rarely experienced on the screens of this size. Full Hd camera on the front provides a high image quality, which means that the conversation will be both sharp and vibrant.
Choose your entertainment
Watch your favorite series anywhere in your home with Wi-Fi. Style URf.eks. The Galaxy View on the kitchen table, and view streaming the morning-TV, or follow a recipe on the Web quickly and easily.
Tag screen with on the journey
The Galaxy View is easy to take with them throughout the House, so you can view entertainment wirelessly anywhere. Or why not take it in the House?
Long battery life
As long as the Galaxy View is connected to Wi-Fi, you can stream movies and series, no matter where you are. The battery lasts for up to 8 hours in normal use.
Smart support
The smart support provides a comfortable viewing experience. Choose from two options: Portrait or landscape.
Gallery
Incredible Cellular LLC on Walmart Seller Reviews …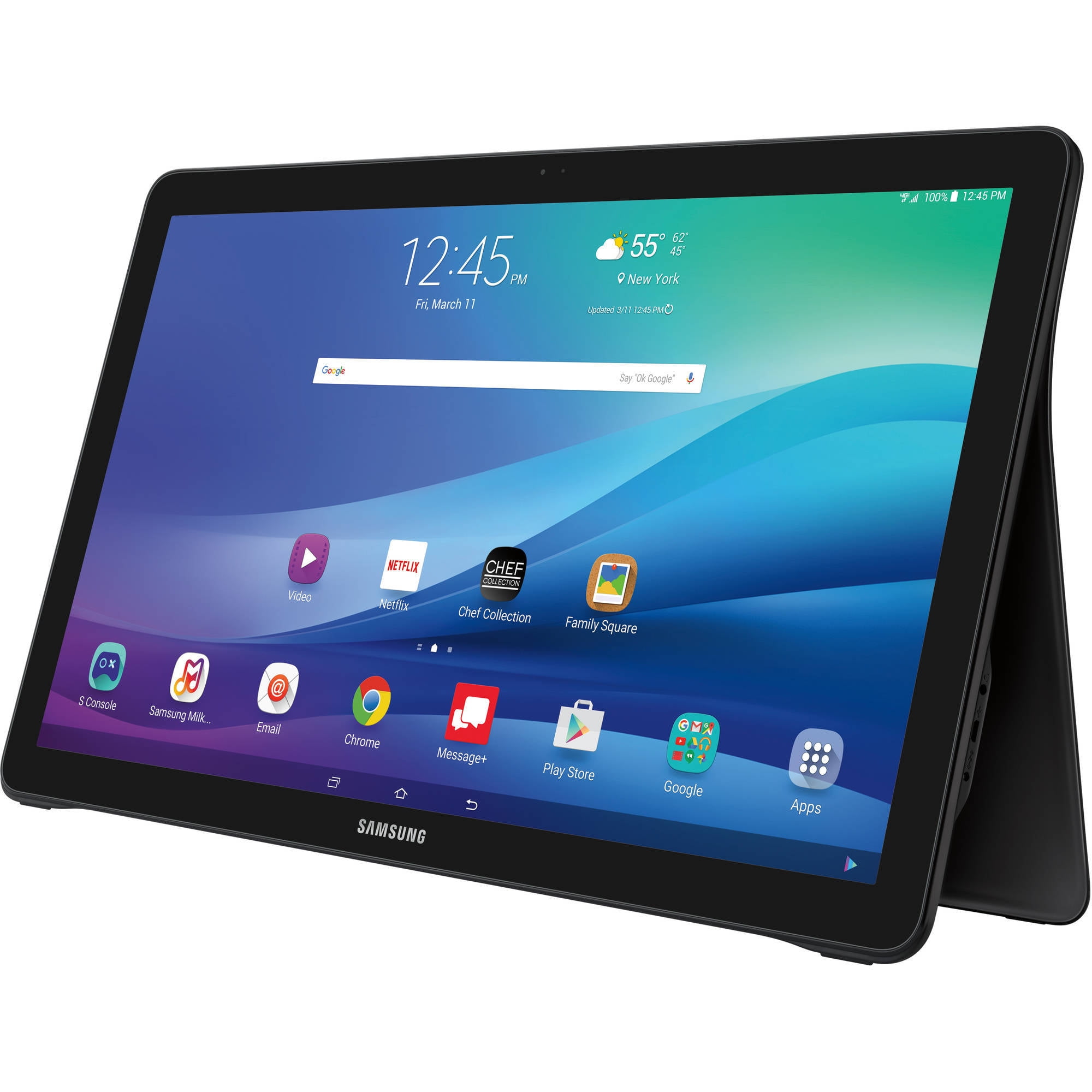 Source: www.marketplacerating.com
Incredible Cellular LLC on Walmart Seller Reviews …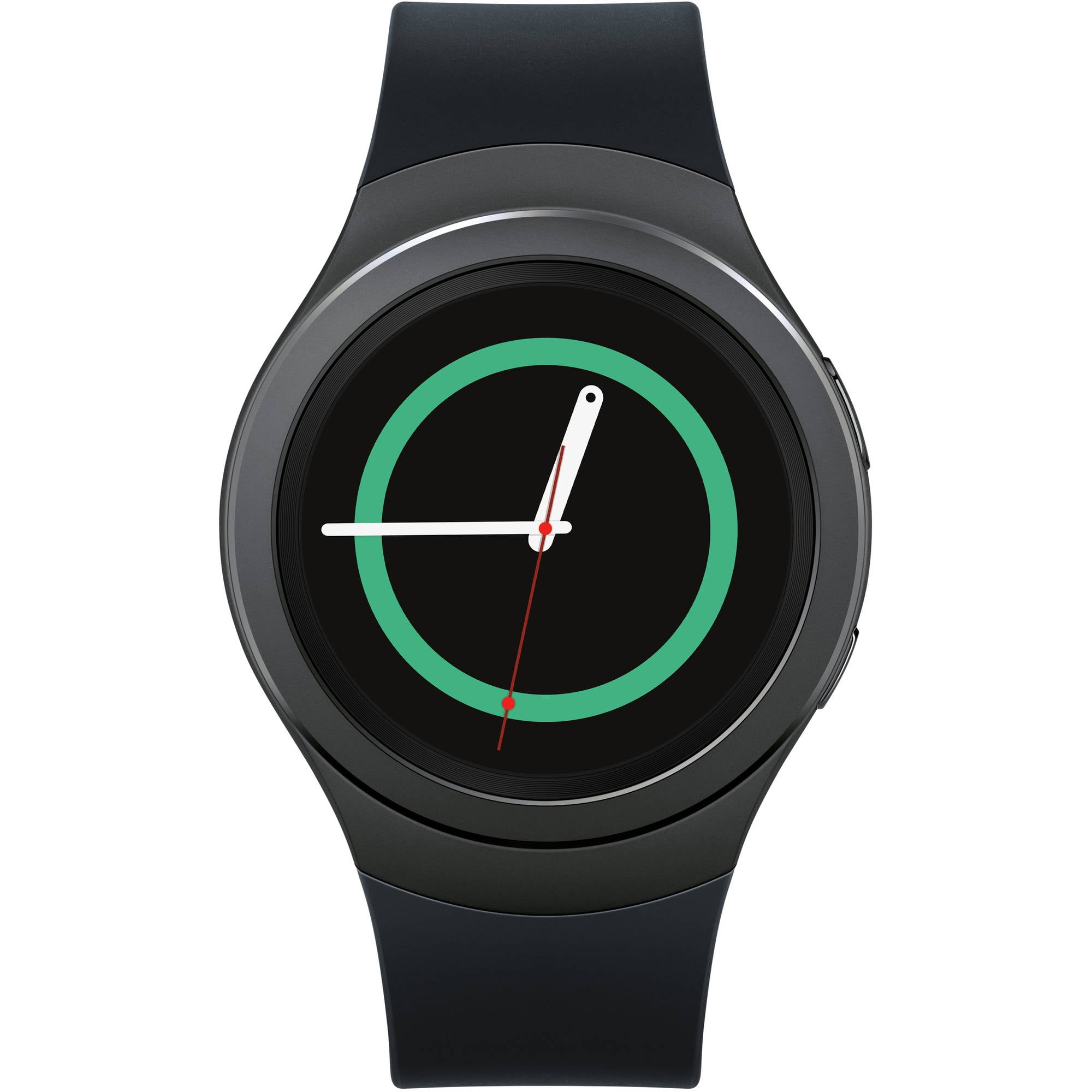 Source: www.marketplacerating.com
Amazon.com : Samsung IT SM-T670NZKAXAR Samsung Galaxy View …
Source: www.amazon.com
Samsung Galaxy View WiFi 18.4" (32GB)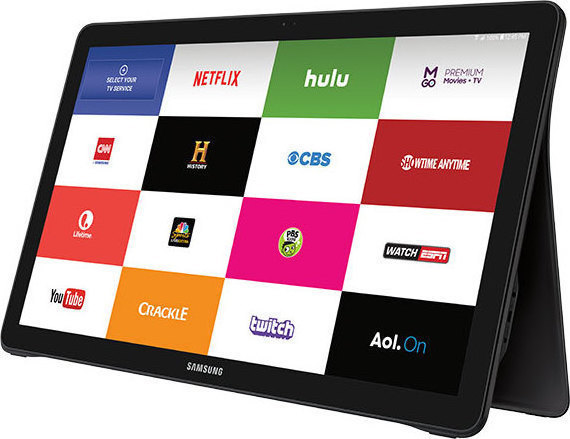 Source: www.skroutz.gr
Best pris på Samsung Galaxy View WiFi
Source: prisguiden.no
Samsung Galaxy S6 (G920V) Black
Source: www.ebay.com
Samsung Galaxy S6 SM-G920P – 32GB
Source: www.ebay.com
Samsung Galaxy S7 SM-G930 – 32GB
Source: intellich.com
TracFone Samsung Galaxy S6 4G LTE Prepaid Phone with …
Source: www.ebay.com
Samsung Galaxy S7 Edge ( Verizon ) GSM UNLOCKED
Source: www.ebay.com
Samsung Galaxy View 18.4" Android Tablet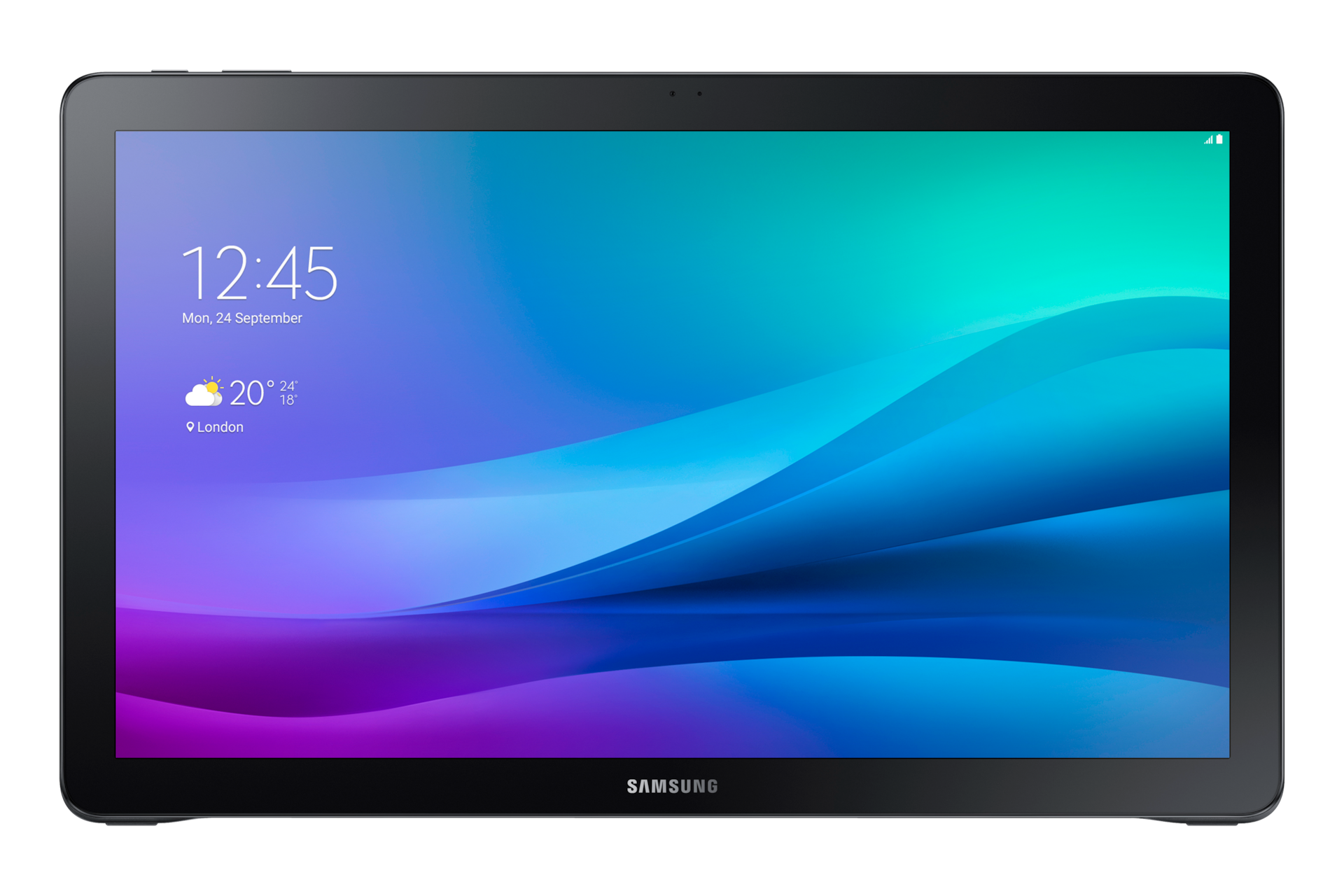 Source: www.samsung.com
Samsung Galaxy Tab S2 T813 9.7" 3GB RAM 32GB ROM WiFi …
Source: www.dx.com
Devices
Source: www.bidorbuy.co.za
Samsung Galaxy Tab A 7.0 (2016) SM-T285 White (FACTORY …
Source: www.ebay.com
Samsung Galaxy Tab A 7.0 (2016) SM-T285 Silver (FACTORY …
Source: www.ebay.com
UNLOCKED Samsung Galaxy S7 Edge 4G LTE SM-G935A
Source: www.ebay.com
Samsung Galaxy View on AT&T Plans
Source: www.whistleout.com
Samsung Galaxy S7 Edge SM-G935 32GB
Source: www.jumia.com.ng
New Samsung Galaxy S7 Edge SM-G935FD Duos 12MP 4G (FACTORY …
Source: www.ebay.com
Samsung Galaxy S6 32GB SM-G920A Android Smartphone …
Source: www.cellularcountry.com