The first official day at MWC saw disappointing presentations from both Nokia and Sony – no large news.
Monday was the first official day at Mobile World Congress, and on the basis of the programme, there could be a rocket start with big news. Both Nokia and Sony had scheduled press events on Monday morning, but the big bang did not materialize.
Nokia disappointed horribly with their product presentation. No new top models, but on the other hand, two new feature phones and two new Lumia-models in the mid-range.
The first Nokia news Nokia was 105, there is a simple 2 g phone with a physical keyboard, there can't be much more than calling up. On the other hand, the low-cost: 15 euros or the equivalent of 112 kroner, without charges, etc.
Another smaller news was Nokia, which, however, can be a little more 301 a the quite small 105-model.Nokia 301 has camera and Nokia Express Browser that saves up to 90 percent of the data traffic.
The 'biggest' news from Nokia was enough Lumia 720, which is highlighted for its front-and rearcamera. The primary rearcamera have 6.7 megapixel and Carl Zeiss Optics. Front camera is highlighted for its wide angle and for its HD-quality.
In Lumia-series Nokia also presented Lumia 520, which probably is not the biggest news as phone, but which according to stock analyst may turn out to be the most important for Nokia.
Nokia Lumia 520 is the cheapest Lumia-model with Windows Phone 8, for a suggested retail price of 1,500 SEK.
It can help to hijack more first-time customers and thus turn things around for Nokia.
Sony also held press conference early on Monday morning, and also disappointed fans and press people know not to present new exciting material. Instead selected Sony to gen-launches their Xperia Tablet Z, which was presented for about a month ago in Japan.
Sony had brought their new super thin tablet, to focus on the forthcoming the spread to the rest of the world.
LG also came on the pitch and unveiled the LG Optimus F5, which is a mid-class phone with 4 g/LTE – so prompt data connection in an intermediate device.
A smart move from LG, to poach more average consumers who want fast data connection, but don't want to pay for a top model.
Chinese ZTE is also on the pitch together with Mozilla Firefox OS, there is a new open operating system with HTML5 apps.
ZTE presented a small entry-level phone, "The Open" as running the new operating system.
We still do not know anything to prices or launch in Denmark.
The Danish company Jabra is also present at the fair in Barcelona, and presented three new stereo headset with Dolby sound.
Jabra showed two versions of Jabra Revo: A wired and a wireless. In addition, they also launched Jabra Vox, there are so-called in-ear model.
Asus has also presented news at MWC. It was both a smartphone and a 7 inch tablet, which can also be called from.
ASUS PadFone Infinity is a 5 inch smartphone with 4 g, which distinguishes itself by being able to be inserted into a dock on a 10.1 inch tablet, whereby the phone transforms into a tablet.
Padfone Infinity has a five-inch Full-HD display of 1920 x 1080.
The other news from Asus is a PadFone tablet with 7 inch IPS display at 1280 x 800 and Android version 4.1.
Padfone can also shower to call from.
ZTE has presented yet another news at Mobile World Congress in Barcelona. A so-called phablet, which is a cross between a smartphone and a tablet, due to the size.
ZTE launched Grand Memo, which is a smartphone with 5.7 inch display and Qualcomm Snapdragon 800 processor.
The device will be initially presented in China, but will subsequently come to Europe.
Gallery
Mobile World Congress 2010 – day one overview
Source: techcentral.co.za
Mobile Monday : Retour du Mobile World Congress 2012
Source: www.slideshare.net
Airtel's Sunil Mittal calls for an end to international …
Source: www.livemint.com
Mobile World Congress 2011 Overview
Source: www.slideshare.net
Monday Brief: Mobile World Congress, Nokia Music+, and …
Source: www.youtube.com
Mobile World Congress (MWC) 2018 in Barcelona
Source: content.rview.com
Mobile World Congress 2011 Overview
Source: www.slideshare.net
Mobile World Congress 2011 Overview
Source: www.slideshare.net
What to expect at Mobile World Congress 2014
Source: www.cbsnews.com
Mobile World Congress 2011 Overview
Source: www.slideshare.net
Richard Ferraro's Blog: Mobile World Congress 2010 (#mwc10 …
Source: mobverge.blogspot.com
Mobile World Congress
Source: www.usatoday.com
MasterCard holders will soon be able to make online …
Source: thestar.com
Eleven keys to the 2018 Barcelona Mobile World Congress …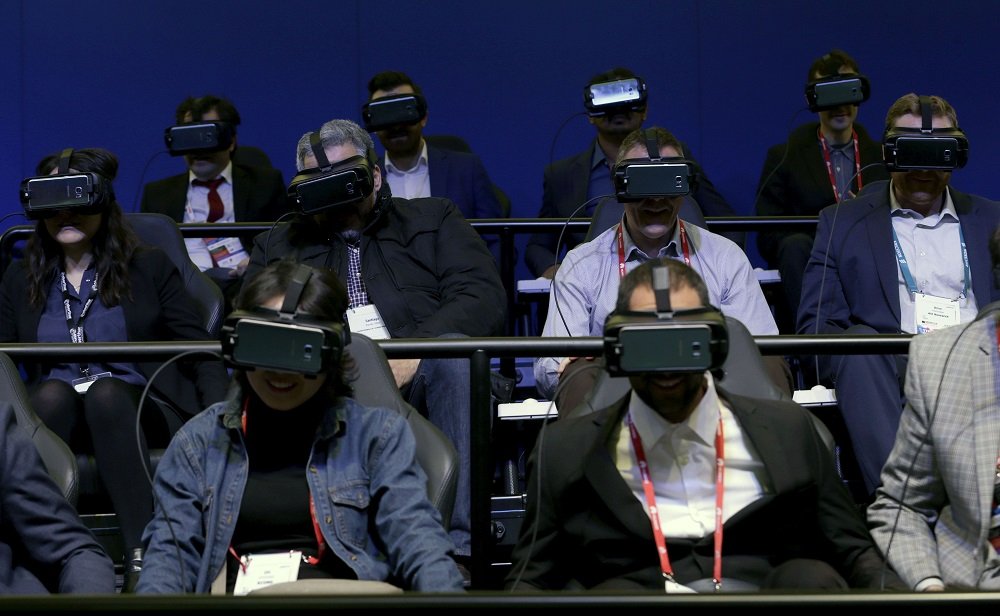 Source: www.thenewbarcelonapost.com
Mobile World Congress 2015: The Windows Central preview …
Source: www.windowscentral.com
Zuckerberg Says WhatsApp Deal Was a Bargain
Source: bits.blogs.nytimes.com
themes
Source: www.androidguys.com
Lynchburg Maps | News, Weather, Sports, Breaking News
Source: wset.com
Bluebonnet Electric Cooperative
Source: www.bluebonnetelectric.coop
A few days at Mobile World Congress • Mobile Forms Data …
Source: www.workmobileforms.com