An IP camera can be seen from several places depending on as to be set. In this document we will give you more information about from where you can see an IP camera and the basics to set up in each case.
In this document we will treat as an IP camera is connected. From where can be seen and how it works in general. This information may vary by some camera models.
That includes an IP camera
To understand the functions allows an IP camera, need to understand the basic components include as a minimum:
A image sensor.
A network connection (either wired ethernet or WiFi)
You can include other optional as:
A motor to be motorized
Microphone, temperature, humidity sensors
LEDs night vision
WiFi antenna,
… and a camera come for endless options according to the use
How an IP camera
Although there are many functions it allows an IP camera, in a nutshell is to capture images using the camera sensor and transmit this information through the network.
Depending from where you want to see the pictures from a camera IP we can differentiate.
Only see images of local network IP camera
You have one or several IP cameras and only need to see them in the same local network. By that do not have a connection to the Internet, either for security you don't want images to be sent via Internet or other reasons.
IP cameras by default only can be seen in local mode. If you don't need the images to be seen over the Internet Note:

Don't open a port on the Router Configuration DDNS .
If access the camera using P2P if so disables this feature.
If you only have 1 IP camera can connect with an ethernet cable to a computer. So see images only on this computer as if it were a web cam. In the following link you have more information.
View images of IP camera remotely
If you want to see the images remotely you must configure the camera connecting to a Router with Internet connection. The camera will send information to the Router and this will send the images via the Internet to view them from another place.
According to the models of cameras offers different ways to configure your camera:
Using DDNS. Opening a port on your Router
P2P. Verifying the address is activated. In the following image you can see as in Foscam check if the address P2P is activated.
In the following document, you have more detailed information on how to configure the IP camera to see it through the Internet.
From where you can see an IP camera
If you have properly configured your camera, you will see the images via the Internet from anywhere:
You can display pictures from any device connected to the Internet, either:

Tablets
PCs
MACs
Mobile (smartphone)
These products must have a connection to the Internet, either through 3G, 4G, WiFi,…
Gallery
POE Auto Motion Tracking High speed dome camera 20x Zooms …
Source: www.aliexpress.com
ZILNK 3G 4G SIM Card Mobile IP Camera HD 720P Video …
Source: www.aliexpress.com
How to Create a Video Recording Application (NVR/DVR …
Source: www.codeproject.com
720P Mini Camera Mini IP Camera Home Security Pinhole …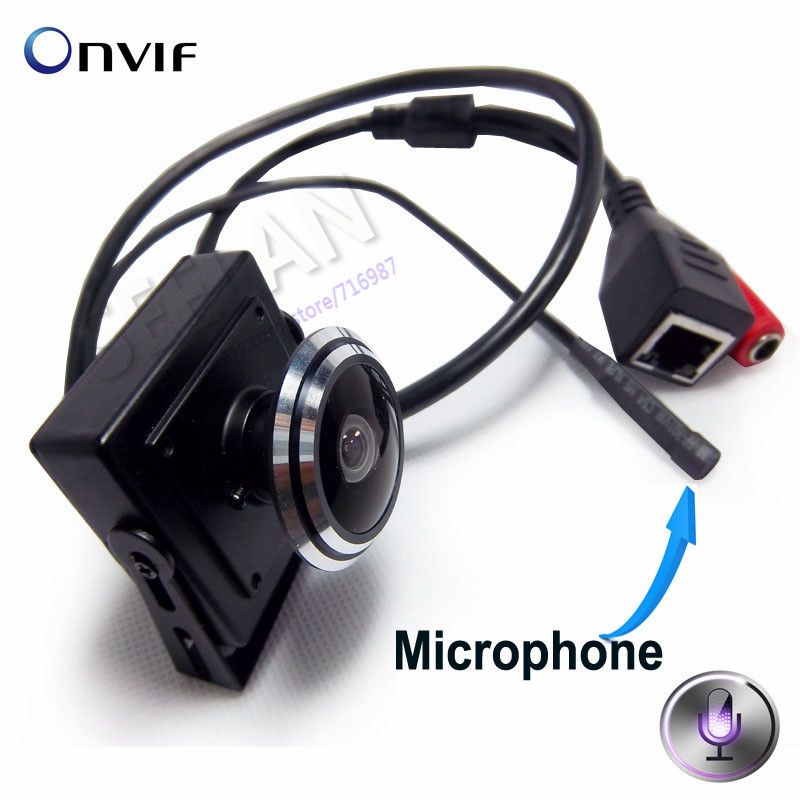 Source: www.dhgate.com
Home Security Cameras Home Surveillance Camera Systems …
Source: www.autospost.com
CCTV Network Example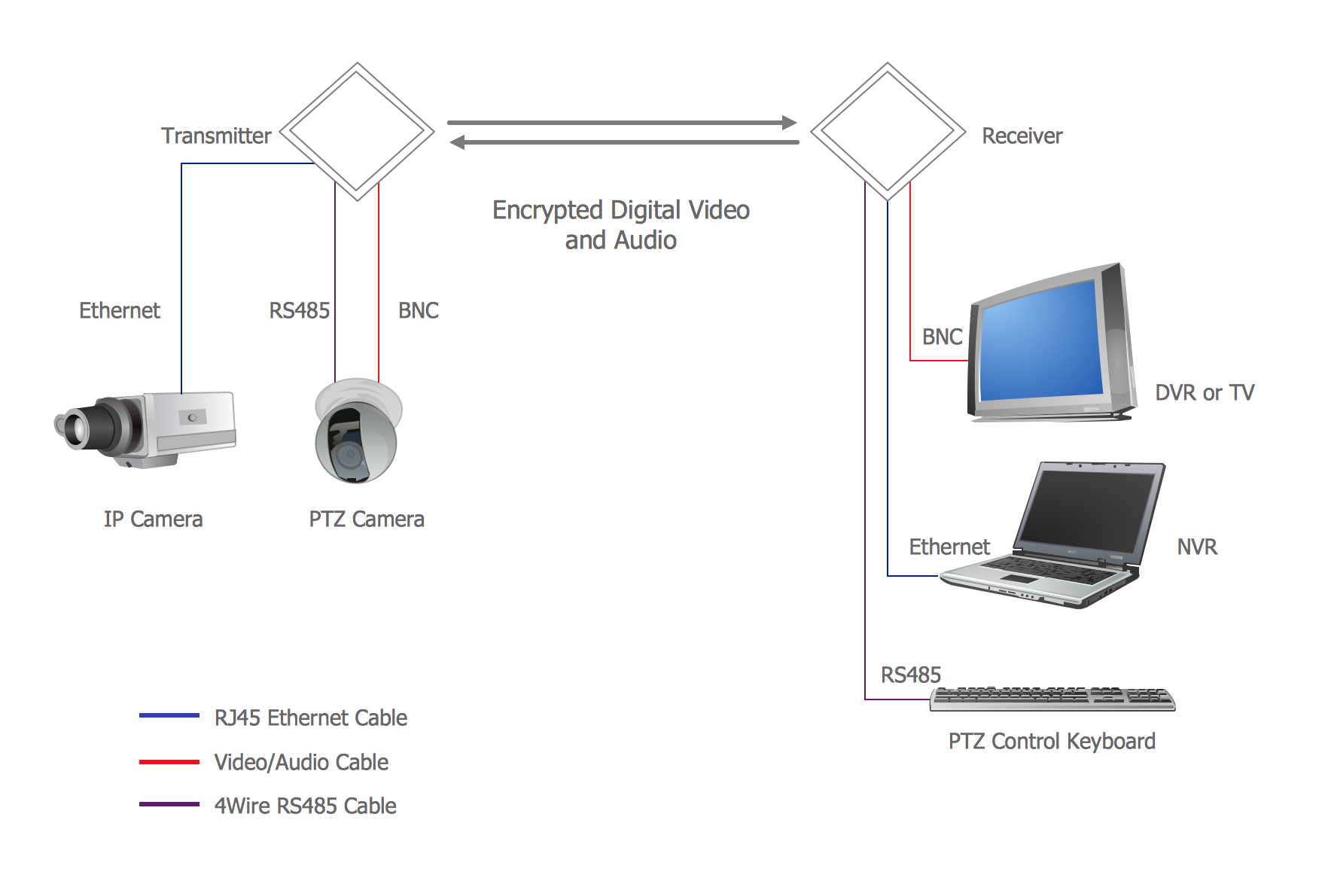 Source: www.conceptdraw.com
Viewing camera
Source: www.mymarket.ie
The Best Galaxy Note 8 Accessories For Your Samsung …
Source: www.digitaltrends.com
Axis Communications P3365-VE 2MP Outdoor Dome Camera 0587-001
Source: www.bhphotovideo.com
Sharper Image Full HD Waterproof Sports Action Camera …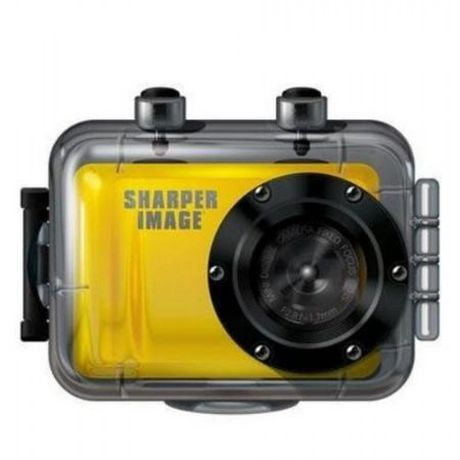 Source: www.walmart.ca
VoIP Phone – Switchport Config
Source: mrncciew.com
Equate Calming Bath Treatment Packets, 8 Ct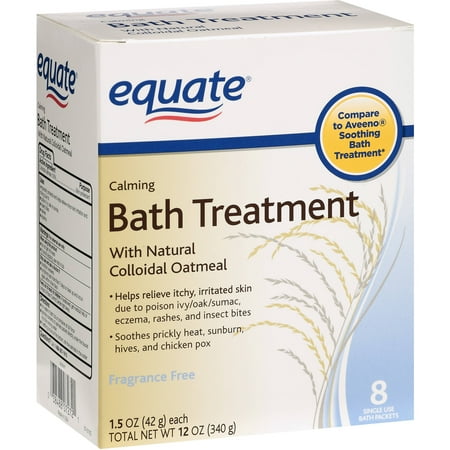 Source: www.walmart.com
Hikvision 2MP Explosion-Proof Network Speed Dome
Source: norbain.com
VoIP Phone – Switchport Config
Source: mrncciew.com
Watch Saturday Night Live "Hanukkah Harry" Highlight
Source: www.nbc.com
Gaudi Barcelona
Source: retiredandtravelling.com
The Reel Foto: Justin Quinell: The Longest Exposure …
Source: reelfoto.blogspot.com
Inogen One G2 Portable Oxygen Concentrator
Source: www.portableoxygensolutions.com
Zmodo Mini WiFi Camera
Source: www.zmodo.com
PTZOptics
Source: ptzoptics.com