Deus Ex: mankind divided is the direct successor of Deus Ex: human revolution. Who played the predecessor, feels right at home. Since mankind divided almost exactly there where human revolution ends. But in turn.
Deus Ex: Mankind Divided In The Test: Game World
In Deus Ex: Mankind divided it is normal that man and machine fluent blend. The so-called "OPTIS" improve due to implants and prosthetics – they almost become supermen. In Deus Ex, the whole "Augmentation" means. In principle, these improvements are great, because they facilitate the lives of all people. At the end of human revolution come to the "Opti incident". OPTIS played crazy and attacked people indiscriminately. Since then, the OPTIS as a threat is perceived. Improved people see police arbitrariness. They are mistreated, curtailed their rights, they are discriminated against and deported. And we are right in the middle. We are Adam Jensen. We are an Opti.
Deus Ex: Mankind Divided In The Test: Story
He is lucky but is now associated with a secret elite special unit and investigated a bombing raid on the Prague main railway station. Who's behind it? Is it the OPTIS? And if yes, which target they attacked the train station?
And even away from the exciting main train there as always in Deus Ex-much to discover. It is to master countless side quests (varying quality).We explore new locations and get to know new characters. Great set, and Deus Ex a must: the procedure.
Deus Ex: Mankind Divided In The Test: Gameplay
We decide how we go on a mission. With brutal hardness and the use of menacing weapons? Or we can choose the peaceful way and show that OPTIS are not only violent but use their skills for the benefit of mankind?Our decision. We use the sophisticated Schleich system, avail ourselves of many hacks and talk to people, to elicit information to them. We rely on clever tricks. On the basis of facial expressions, we can see whether someone is lying or telling the truth? We are not sure we can use the Sozialoptimierer. What is it? Na an improvement of course! In addition to the Sozialoptimierer, there are dozens more improvements that make life easier for us.
And then something is added. We want to share this information with our special unit or want to play with us but rather it a rebel group? Or maybe even more can do with this information? Of course! In Deus Ex: We have almost everything in hand mankind divided. Implemented great.
Deus Ex: Mankind Divided In The Test: Graphics
For the graphic base of Deus Ex: Mankind divided put developers on the further developed glacier 2-engine for Hitman: absolution came the first time to use. The further development of answers to the name dawn engine. It offers compared to the original variant, inter alia, an improved rendering, as well as real-time physics. DirectX 12 for all PC gamers, however is not supported so far. Everything is alive, everything seems credible. Particularly, the character models are a stunner.
The PC version has however technical problems with some players. The makers are busily working on patches, which are meant to reduce bugs and crashes. The game was however largely around on our test systems.
Deus Ex: Mankind Divided In The Test: Conclusion
What delivers Square Enix here that is really great tennis. Both the story and the gameplay can convince all along the line. The game world is so authentic that you literally sinking into her.
Gallery
Deus Ex Mankind Divided Performance Tested
Source: wccftech.com
Deus Ex: Mankind Divided Review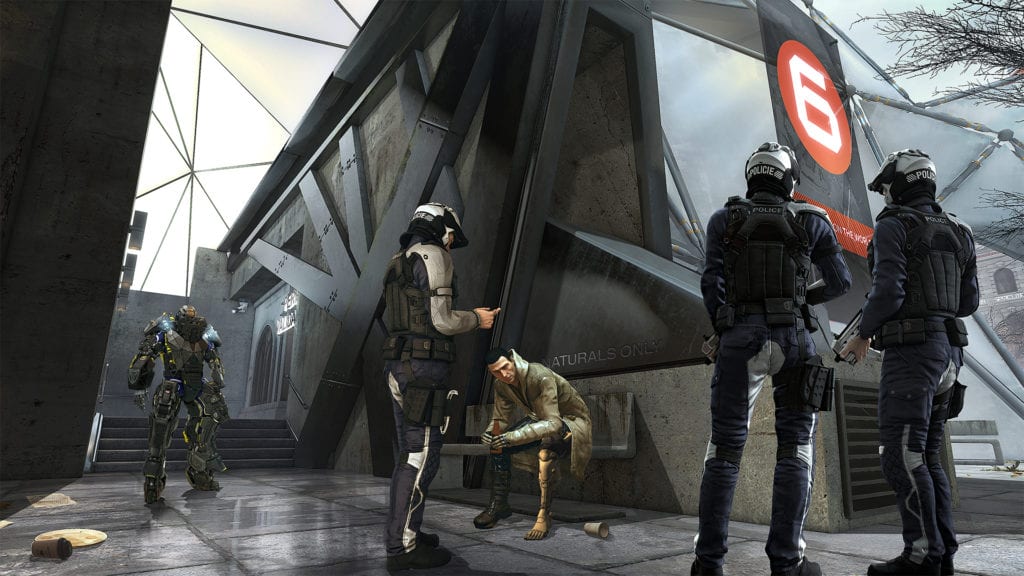 Source: www.pcinvasion.com
Building HD Wallpaper | Background Image | 3500×1767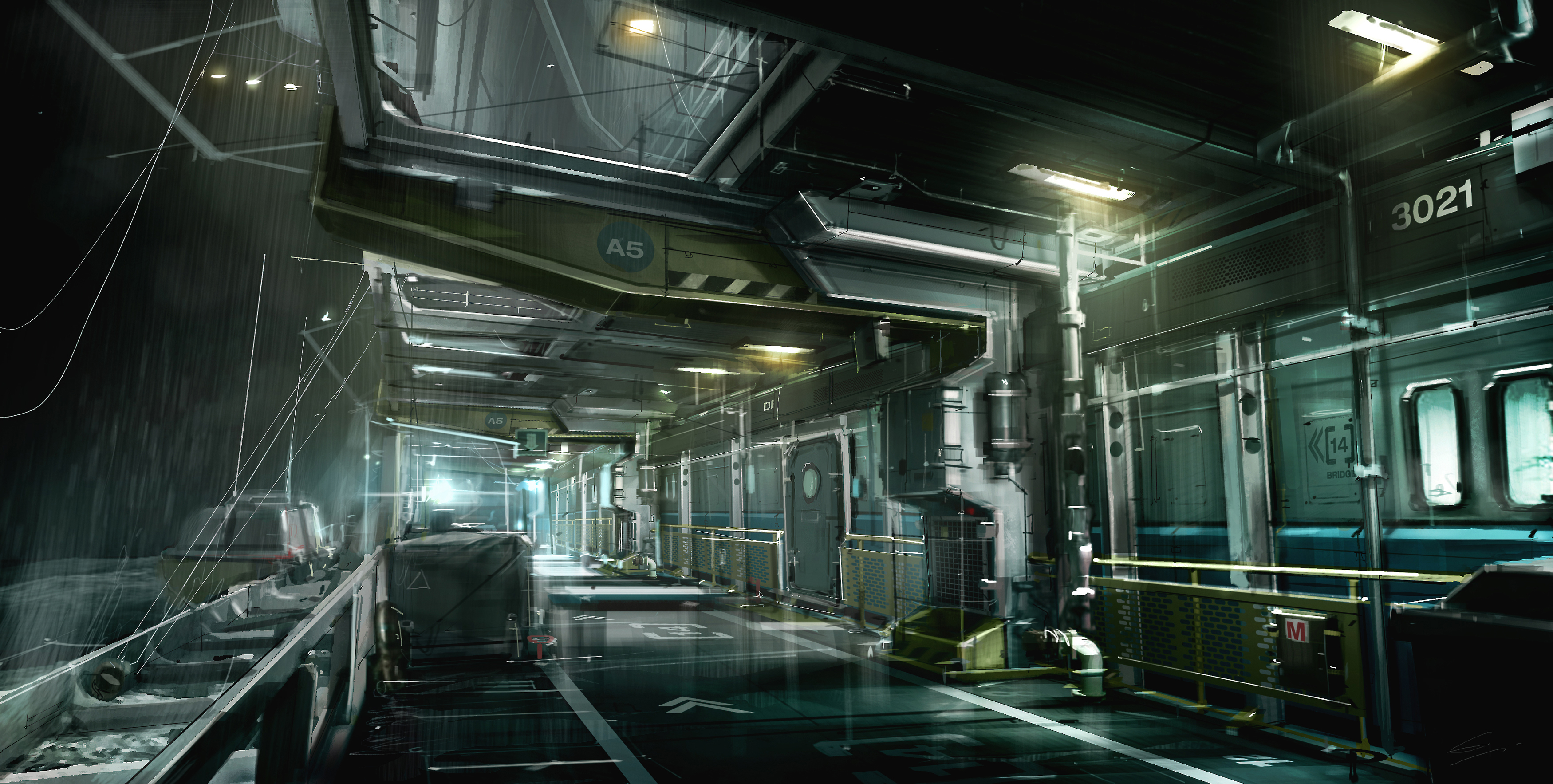 Source: wall.alphacoders.com
AMD Ryzen R7 1800x Vs Intel Core i9-7900x,, Games and …
Source: thetechdudz.com
AMD Ryzen 7 2700X And Ryzen 5 2600X Review: Massive …
Source: www.forbes.com
MSI GeForce GTX 1050 & 1050 Ti Gaming X Review
Source: www.guru3d.com
GeForce GTX 1080 Ti Review
Source: www.guru3d.com
AMD Radeon RX Vega 64 8 GB Review
Source: www.techpowerup.com
MSI GeForce GTX 1050 & 1050 Ti Gaming X Review
Source: www.guru3d.com
Sapphire RX 580 Nitro+ Limited Edition 8GB Review
Source: www.kitguru.net
MSI GeForce GTX 1070 Aero ITX OC Review
Source: www.guru3d.com
Radio Mindanao Network
Source: en.wikipedia.org
NZXT H500i review: A $100 case loaded with premium …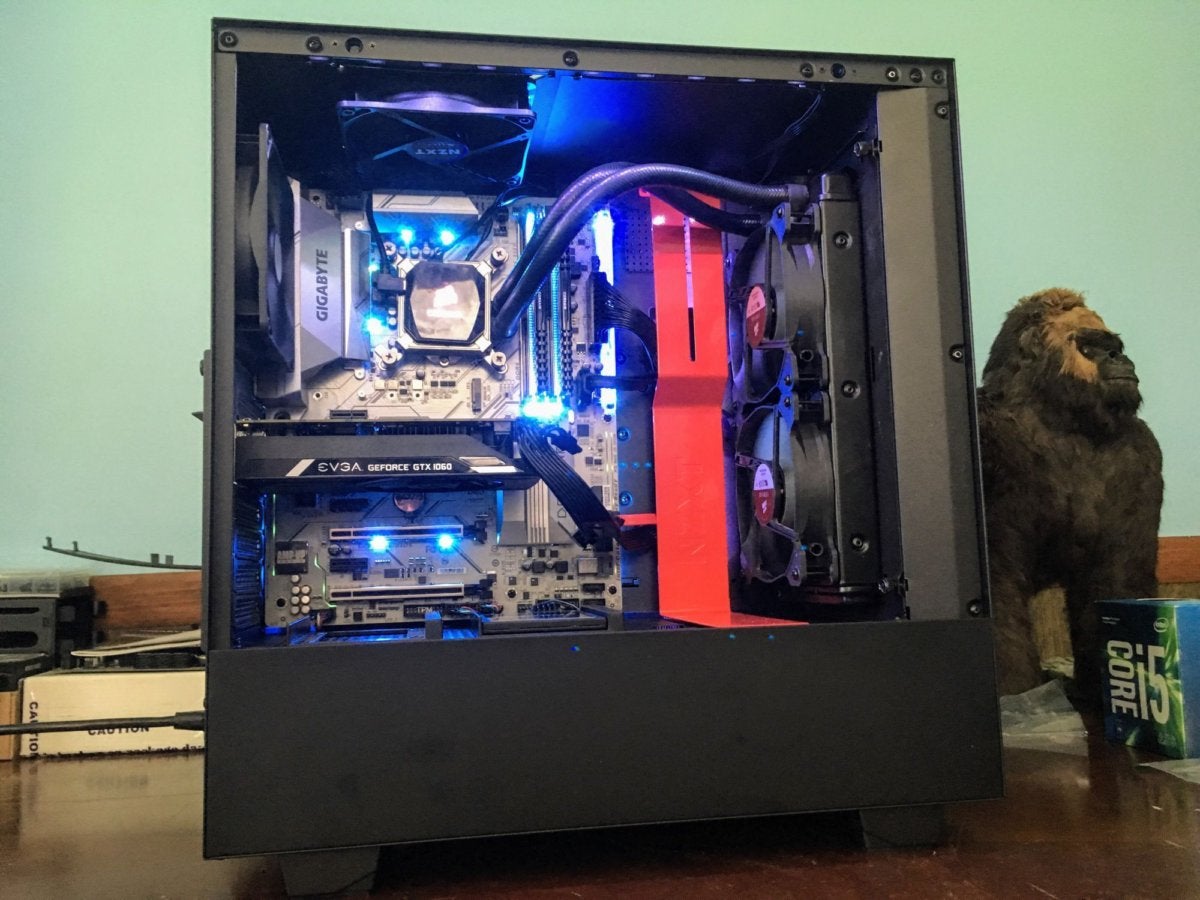 Source: www.pcworld.com
GeForce GTX 1080 Ti Review
Source: www.guru3d.com
Facebook Updates Kosovo's Status from 'It's Complicated …
Source: www.digitaltrends.com
Rocket League: Test, Tipps, Videos, News, Release Termin …
Source: www.pcgames.de
MSI GTX1060 Gaming X Plus 9Gbps – test
Source: wavepc.pl
Star Trek Online: Test, Tipps, Videos, News, Release …
Source: www.pcgames.de
Steam – Games That You Need to Play Now
Source: begadgets.com
Review: AMD Radeon RX Vega 64 and Radeon RX Vega 56 …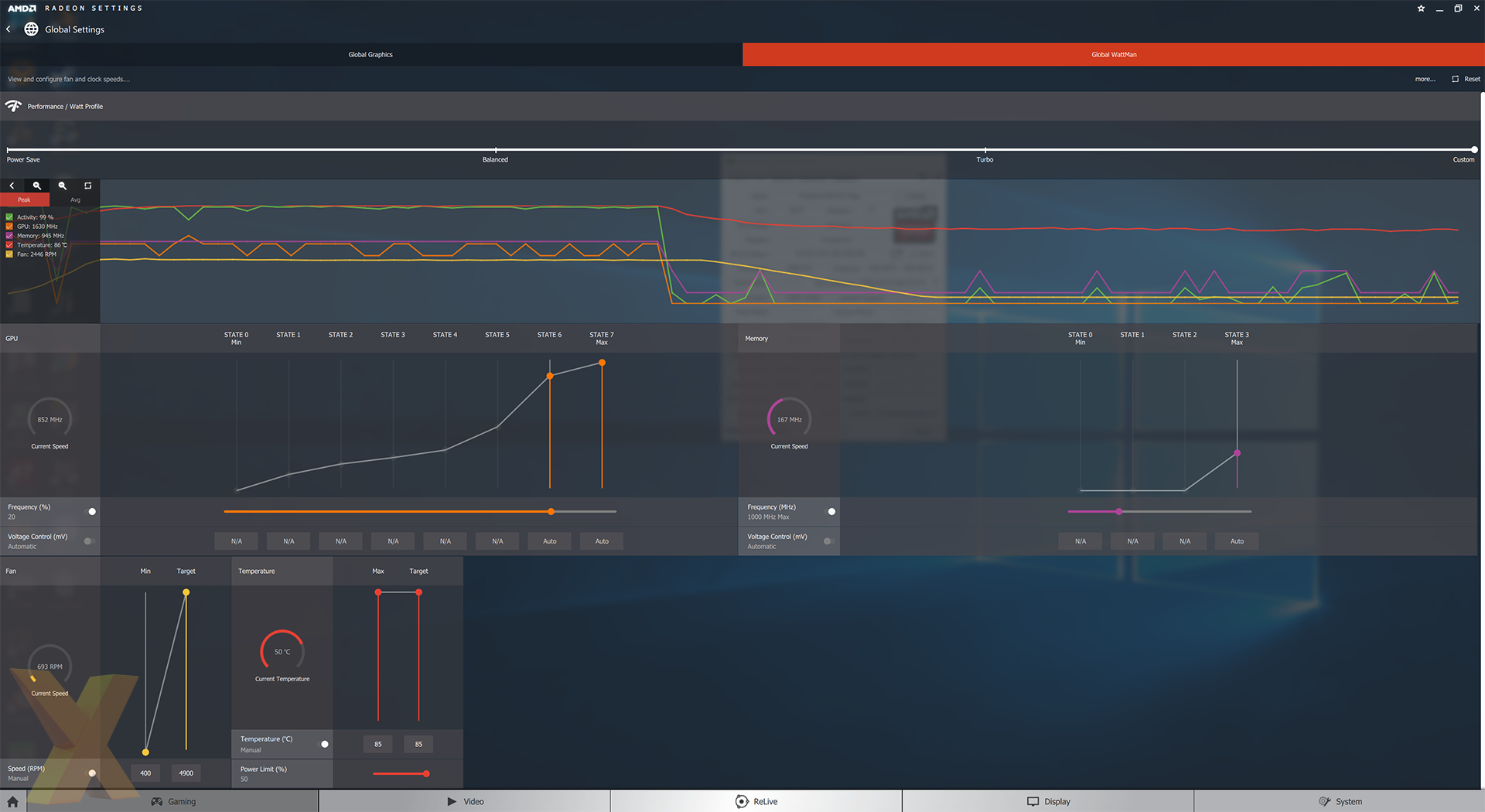 Source: hexus.net