Today we offer a test of a Tablet from Dell. This tablet is the Dell Latitude 11 5000 series 2 in 1. We presented this tablet in January 2016 during his presentation by teams from Dell at CES in Las Vegas. This Dell Latitude 11 5000 is designed tor eplace the Dell coming Pro 11 series (which we had already tested and which was particularly excited, find the test here).
The Dell Latitude 11 5000 offers a 11 inch Full HD screen and runs Windows 10 Pro. It takes a processeur Intel Core m5-6Y57 clocked at 1.1 Ghz and can go up to 8 GB of Ram (in our test we tested the model with the processor Intel Core m5-6Y57 with 8 GB of Ram). Unfortunately we don't aircraft not in our possession the dock keyboard that is expected for this tablet, start our test!
Technical specifications Dell Latitude 11 5000
This Dell Latitude 11 5000 presents very correct technical specifications:
Screen 10.8 inches
Full HD 1920 x 1080 pixel resolution
Intel Core m5-6Y57 processor clocked at 1.1 Ghz
8 GB Ram
Internal storage of 128 256 or 512 GB (depending on options)
WiFi, Bluetooth 4.1 networks
Front 5 mpx camera and camera back 8 mpx
Connectivity USB type C, USB 3.0, slot micro SD, micro HDMi port, SIM card (optional), (owner), fingerprint reader keyboard dock connector
Battery life 10 hours
Size 279.8 x 176.8 14.32 mm x
Weight 760 g
A lot of things to say about the technical specifications part. First, as usual Dell offers a tablet which the connection is perfect. Found 1 USB 3.0, a new USB port type C that allows to load the Tablet, a micro HDMi output and a micro SD slot to increase storage up to 128 GB. Smaller on this tablet, a fingerprint reader is proposed.
Another asset, the processor and the Ram installed. As we indicated prior to this test, the model we tested was a processor Intel Core M5 and 8 GB of Ram. We launched a package of applications and greedy software (Photoshop, In design, Cubase etc.) and everything has gone without any bug, a pure delight! Tip If you choose this tablet, opt for 8 GB of Ram instead of 4 GB, it's a bit more expensive but worth the effort because no application or software has slowed with this configuration.
Networks are basic, we found the WiFi and Bluetooth 4.1. Autonomy is interesting for a Windows 10 Tablet, 10 hours which is very satisfying.
La single critical that we would have to do in this Dell Latitude 11 5000 comes from the thickness: almost 15 mm it is very imposing especially when we look back on an Air 2 iPad or Samsung Galaxy S Pro Tablet and its 0.6 mm. It's a shame because this makes ugly the Tablet making yet flawless.
Multimedia Tablet Dell Latitude 11 5000
A satisfying audio part
It cannot be repeated enough but the audio quality on the tablets is usually unsatisfactory. This Dell Latitude 11 5000 rather convinced us, the bass reproduction is correct, the highs are too garish and the well balanced medium. Only problem when pushing the sound at its maximum, a sort of slight distortion may appear.
A good screen charge
The screen has a diagonal of 10.8 inches for a full HD 1920 x 1080 resolution. It is good even if we can be sometimes embarrassed if one consults its tablet in full sun in the summer. The density of pixels is 204 PPI. The rendering of black is deep but very clearly the quality of the screen does not equal for the time being that of the Samsung Galaxy Tab Pro S and its Super AMOLED slab. We also launched the Mycanal and NetFlix app, everything worked perfectly in streaming.
Satisfactory video cameras
The front camera has a resolution of 5 megapixels, it is enough to make a videoconference of quality. We tested Skype app and everything went perfectly.
The camera located on the back of the Dell Latitude 11 5000 made for its 8 megapixels. It succeeded to take videos and photos pretty successful with it.
Dell Latitude 11 5000 photos
Our view regarding the Tablet Dell Latitude 11 5000
This Dell Latitude 11 5000 tablet is rather successful. Its performance is convincing, very good autonomy, its perfectly successful connectivity and audio performance / video up to our expectations.
The only real criticism that we make to this Dell Latitude 11 5000 comes from its design and its thickness. The thickness has been already said 15 mm is too much and very bulky in the long run if you hold your Tablet arm's. Design, let's be honest it's not on this part that Dell shines. Then, it's tough, it holds up, keeps turning virtually any application / software, but it's frankly not very sexy!
This type of Tablet is ideal for a company wishing to equip their engineers or its commercial tablet on Windows 10. As we told you this reminder PC Notebooks Think Pad found everywhere in business coming from IBM (or Lenovo now). It's not beautiful but it's largely the work, and at the same time it is that being asked to a tablet in company!
Gallery
DELL LATITUDE XT3 Tablet Core i5 2520M 2.5GHz 128GB SSD …
Source: picclick.ca
Dell Latitude 12-7214 Specs
Source: www.notebookocean.com
Dell Latitude 10 St2 St2e Tablet Docking Station Jd0vv W …
Source: www.terapeak.com
Dell's latest tablet is designed for war zones
Source: www.engadget.com
Gallery: Top 10 detachable tablets 4
Source: www.zdnet.com
Review Dell Latitude 10 Tablet
Source: www.notebookcheck.net
DELL Latitude 12 Rugged Tablet (7202)
Source: www.astringo.co.uk
Dell introduces 11.6-inch Inspiron 11 3000 series …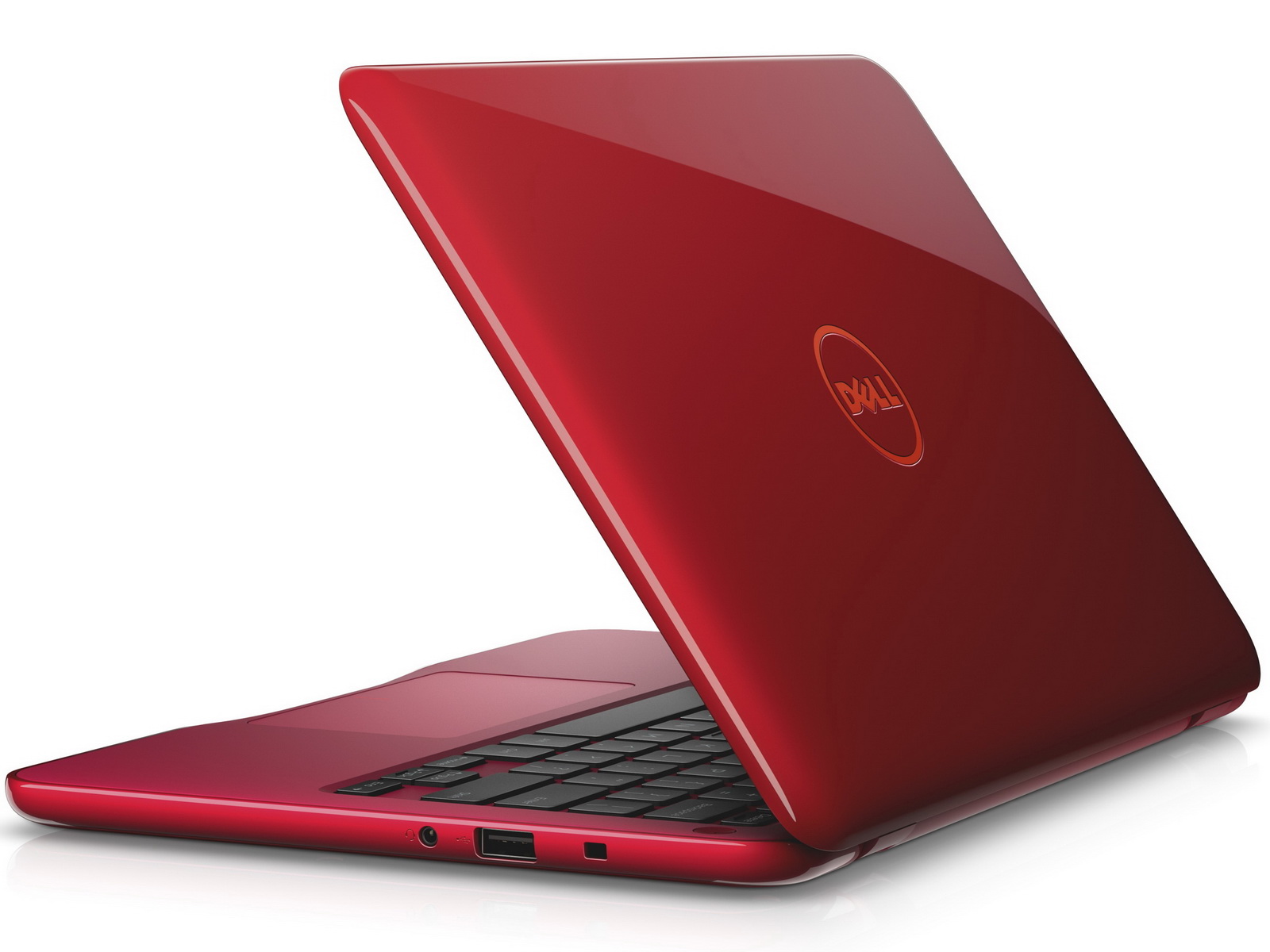 Source: www.notebookcheck.net
Dell Inspiron 13 7000 2-in-1 (7373) Review & Rating …
Source: www.pcmag.com
Dell Refreshes Latitude Laptop Line, Touts Windows 7 Tablet
Source: news.softpedia.com
Test: Dell Latitude 12 Rugged tablet
Source: www.mobil.se
9 ways to take a screenshot on a Windows PC, laptop, or …
Source: www.digitalcitizen.life
Microsoft Docking Station for Surface Pro Review & Rating …
Source: www.pcmag.com
Dell lança no Brasil novos tablets e notebooks 2 em 1 para …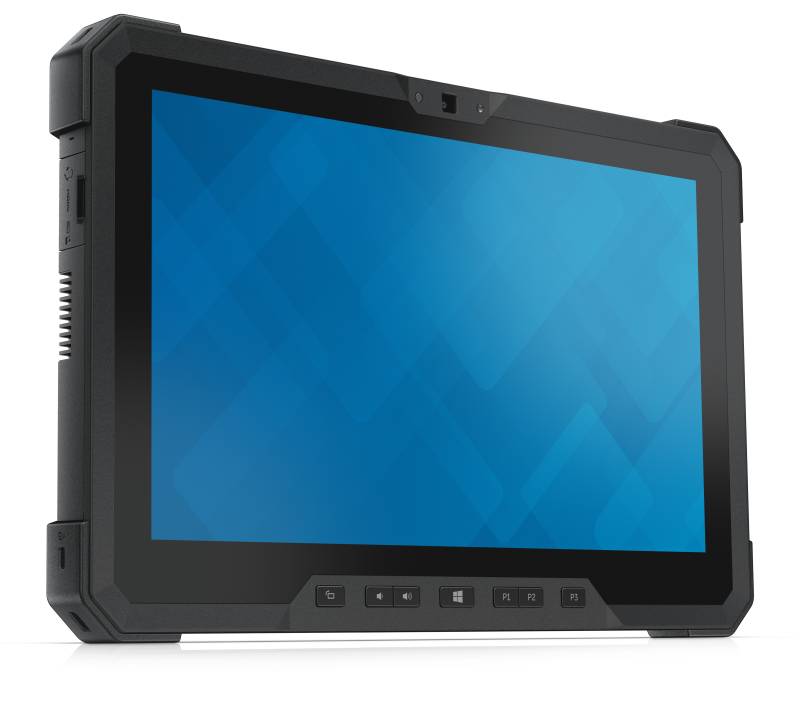 Source: www.targethd.net
CES : Dell Latitude 11 et 12, des PC convertibles sous …
Source: www.cnetfrance.fr
Dell XPS 12 Review
Source: www.youtube.com
Jual Laptop Dell Latitude E6430 Core i7
Source: www.tokopedia.com
Biggest Black Friday Sales
Source: www.moviesjacket.com
Dell New Latitude 11 5179 Case,Mama Mouth PU Leather Folio …
Source: www.desertcart.ae
Dell Latitude 11 5175/5179 Tablet Review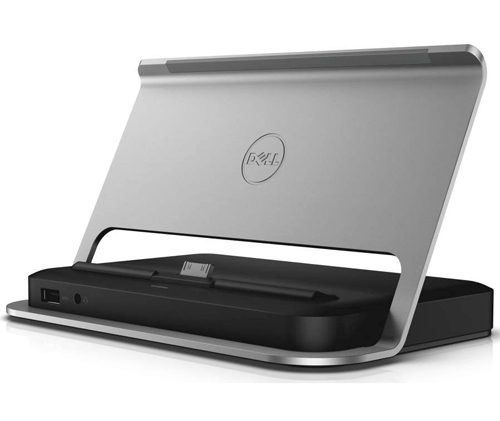 Source: www.notebookcheck.net