Here is a very compact interception machine in super quality. Battery capacity is at 20 hours and storage capacity of 70 hours.
It is one of the most compact interception devices in high quality measuring only 4 x 2 x 1 cm.
Audio recordings are of high quality in spite of its compact size. The good sound is achieved with a quality microphone and a preamp with compression. Thus, it is also possible to record conversations with low sound level.
A normal conversation can be recorded at a distance of up to 15 meters and whispering sounds can be recorded at up to approx. 5 meters distance.
The device's compact size makes it easy to store in a room, in a car or on a person.
The equipment operates in the same way as a simple voice recorder.
The built-in, rechargeable battery is being charged with a charger or via a computer's USB jack.
The cord can then be removed and the equipment operates independently of the computer or charger.
Recordings started by turning on a button on the set and are interrupted by switching on the same button (or when there is no more power on the battery).
When you want to listen to the recordings, connect the unit to a computer and the device works in the same way as a USB disk drive or an external hard disk, the audio files that are stored in the instrument memory after each recording, can now be played with a standard program or transferred to your computer for archiving.
The audio files can then be deleted from the device's memory, so there is again room for new recordings.
Audio recordings can be intercepted and analyzed on a computer (Windows and Mac OS), by simply connecting via USB cable.
Recording in WAV format with no destructive compression, so quality of the recording is excellent, and very usable.
With special software for visualization of sound recordings, you are given the option to easily listen to and edit audio recordings.
Conversations and sounds were visualized as a graphical curve on screen. Simply by clicking with the mouse, you decide which part of the recording you want to listen to.
When you need to listen to the recordings, connect the device to a computer with the supplied USB cable.
The device without marks or writing on it ("black box design"), so if anyone finds it, they may not know what it can.
The appliance emits no sounds at all, when it is in use. There is a discreet light-emitting diode, which is lit during recording.
Specifications
-4 GB of storage space for 70 hours of footage
-Rechargeable battery holds power for up to 20 hours
-WAV record format (16 kHz sampling frequency)
-ALC preamp (pre-amplifier) for superior sound
-Each recording is in a separate file
-Date and time of creation in each recording
-Dimensions: 40 x 20 x 10 mm
What distinguish this fashion better than others?
-Compact dimensions in relation to capacity
-Excellent sound quality
-Special software for visualisation and quick to listen for long recordings
-BLACK BOX design (no tag or text on your device)
-ALC-function allows you to record both whispers and loud conversation level in good quality
-Each entry in a separate file
-Manufactured in the European Union
Gallery
Roorkee Industries offers Wind Data Logger Temperature RH …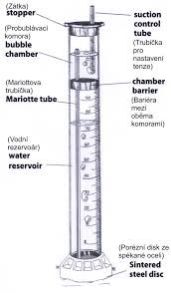 Source: www.exportersindia.com
Compact Portable Medical Devices , Economical Infusion …
Source: portable-ultrasound-scanner.com
Medizinische Tests von Myabetic
Source: www.pflegewelt.de
CANON Selphy CP740 Portable Wireless Compact Color Photo …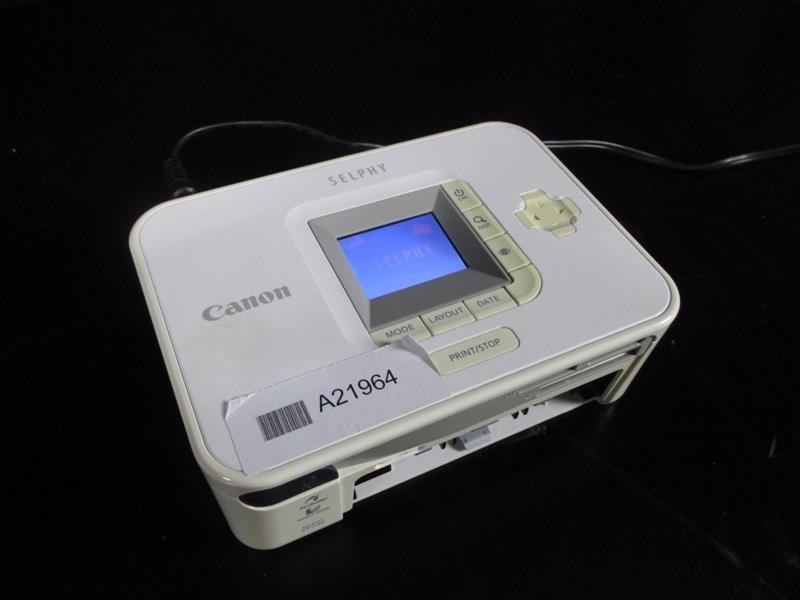 Source: www.ebay.ca
Mikey Digital
Source: www.pinterest.com
Sat-nav devices, camcorders and cameras in high quality …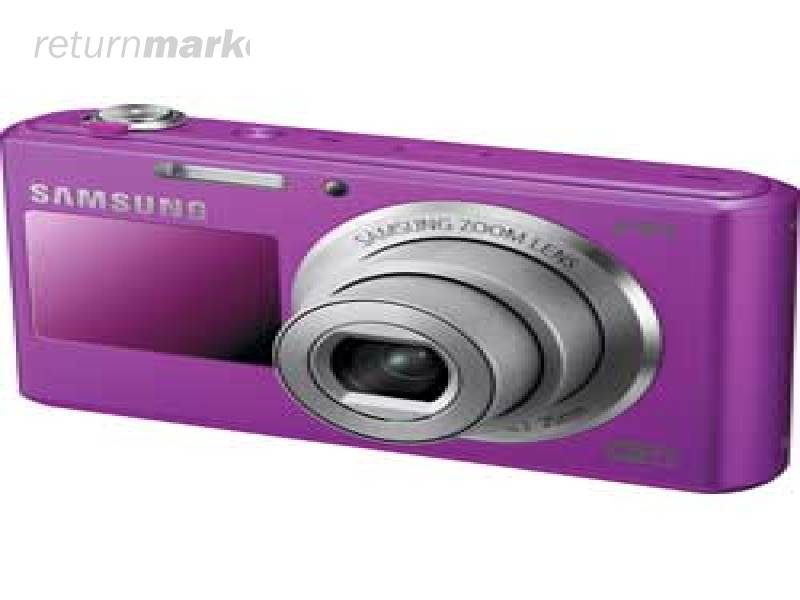 Source: www.returnmarket.com
10 best Biometric Hardware Devices images on Pinterest …
Source: www.pinterest.com
High Quality New Model Compact Set Swimming Pool Equipment …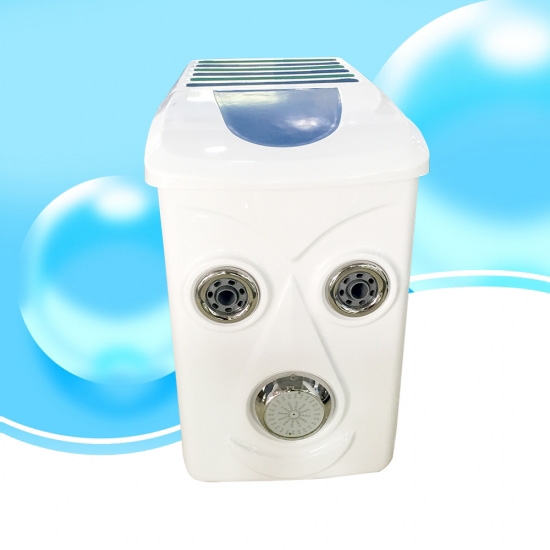 Source: www.pikespool.com
Wool Spinning Compact Spinning System Manufacturer …
Source: www.wuxiwanbao.com
Pyle – PPBCM9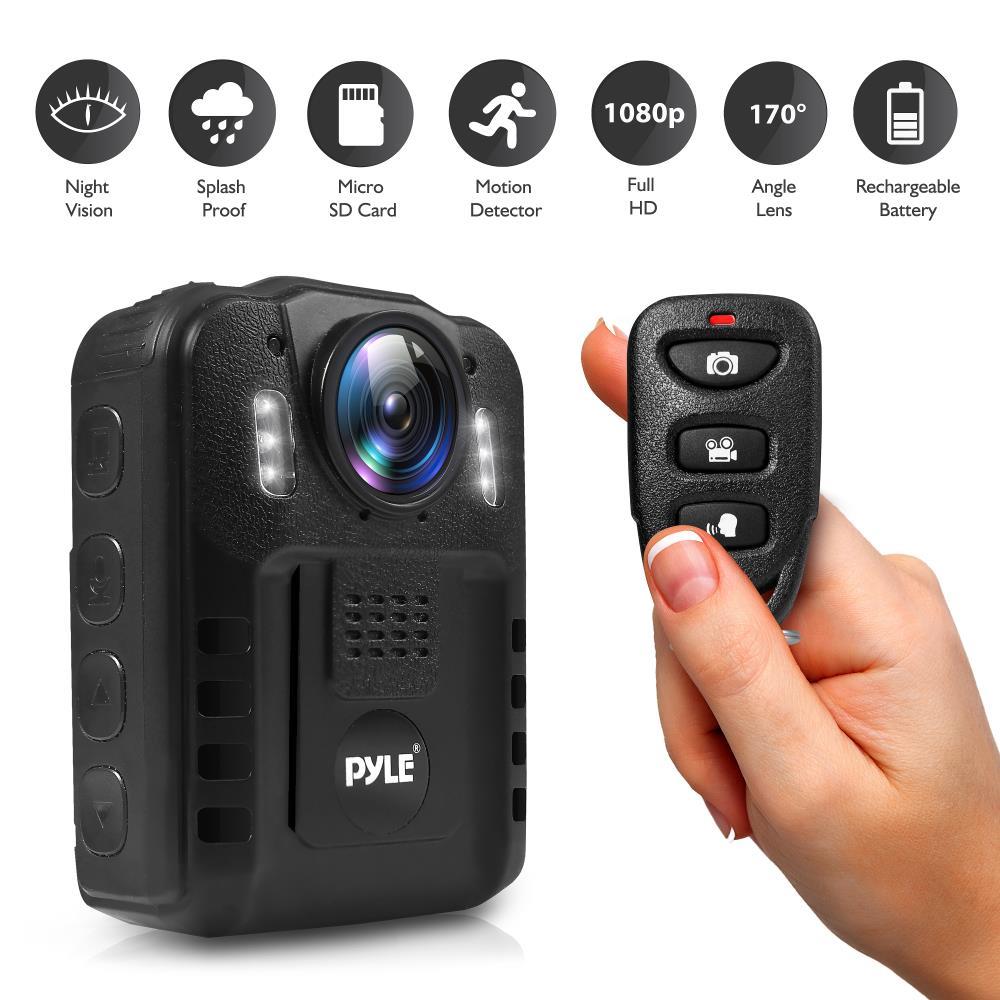 Source: www.qualitycaraudio.com
Compact Devices Now Easily Record Sound, Speeches and …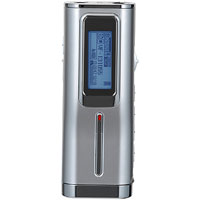 Source: www.prweb.com
DURAGADGET Premium Quality Black Neoprene Compact Case for …
Source: www.lifestyleupdated.com
d-forme: Marshall Speaker ACTON / Marshall compact speaker …
Source: global.rakuten.com
Sat-nav devices, camcorders and cameras in high quality!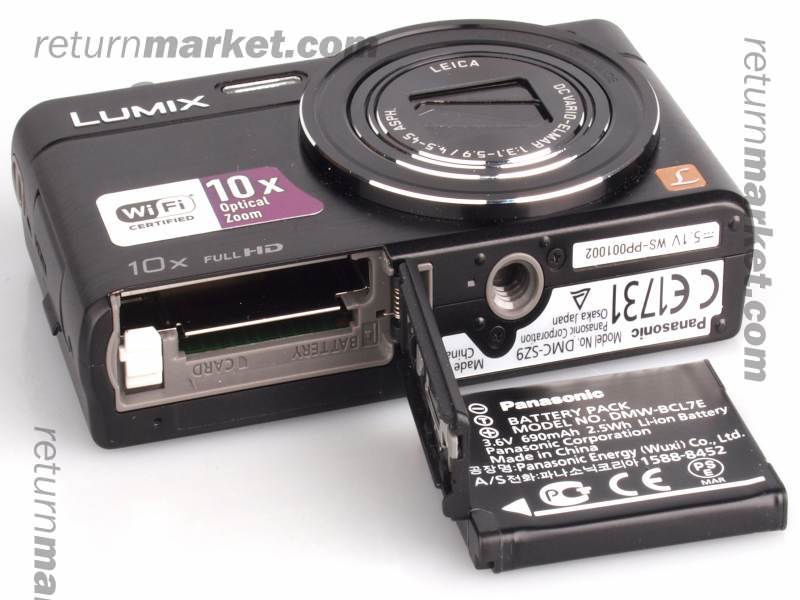 Source: www.returnmarket.com
Spy equipment, spy gear, see through clothes, xray filters …
Source: www.advanced-intelligence.com
POWERCORE COMPACT HIGH QUALITY PROCESSOR
Source: webshop.cashconverters.com.au
Smith machine, Home gym equipment and Weight benches on …
Source: www.pinterest.com
High Power Compact Hydraulic Motor , Lightweight Hydraulic …
Source: www.bushorchimp.com
The LabMart, Highest Quality Lab Equipment at Great Prices
Source: www.superlabmart.com
Canon launches new i-SENSYS printer for high speed, high …
Source: www.tech4law.co.za