Web TV: Came close to Nokia Lumia 520 and 720, as well as the really cheap low cost phones that was presented at the Mobile World Congress 2013.
Nokia's press conference at Mobile World Congress 2013, ended up disappointing those who had expected a Lumia 920-successor.
Instead it came to act on low-end and mid-range phones, so products in the cheap end.
In all, presented Steven Elop, Nokia's Chief Executive, four mobiles, which joins the existing produkportefølje, listed by Lumia 920.
Cheap phones with long battertid
Nokia 301 is a cheap 3 g phone with 2.4 inch screen and the system Series 40, as most will remember from the older Nokia mobiles.
The phone offers 64 MB built-in memory, which is expandable via a micro-SD card – as well as on 3.2 megapixel camera without autofocus.
Despite a relatively modest battery, Nokia expects a standby time of up to 24-39 936 hours, so good.
Price without VAT is expected to be around 65 euros. The delivery will happen in the second quarter of this year in selected markets.
Phone for 15 euros
An even smaller phone is Nokia 105. It has no 3 g, on the other hand, the weight as low as 70 grams.
Yet there was room for flashlight and FM radio. Screen on 1.4 inch is only just large enough for the text messages and calls.
This is an ultra low cost phone for 15 Euro without VAT. It comes in selected countries during the first quarter.
Innovations in the mid-range
Nokia told that innovations from their high-end phone as Lumia 920, now taken down at lower price points. Why can Nokia Lumia 720 be an interesting acquaintance.
Under the aid is a 1 GHz dual-core processor, 8 GB of memory that can be expanded, and 4.3 inch Clear Black Display, which can be operated with gloves.
Nokia told about high-end camera performance in a mid-range phone. This means better images both day and night, as well as wide angle in front of the camera.
It's all powered by Windows Phone 8. The price is expected to be approximately 2,900 SEK including VAT.Lumia 720 is expected in stores in Europe during the second quarter.
Lumia 520, more low-cost
The second Lumia-news is Lumia 520, also with Windows Phone 8 System.
Here is the screen only four inches, the camera of 5 megapixels, but should have pretty good performance, according to Nokia.
In relation to Lumia 720 felt it quite clearly when it is kept in hand, that there is a significantly cheaper product. The actual user experience, on the other hand, is still on the usual good Windows Phone level.
If the phone comes to Denmark the price will be about 1500 crowns.
Gallery
Nokia Targets Developing World With Cheap, Simple Phones
Source: www.cnbc.com
Nokia Revolution
Source: nokiarevolution.tumblr.com
Hands-on video review of the MTN Steppa Tablet
Source: thetechieguy.com
LG joins the 5-inch 1080p party with Optimus G Pro
Source: www.theverge.com
LG joins the 5-inch 1080p party with Optimus G Pro
Source: www.theverge.com
Nokia's free map and navigation apps now available for …
Source: blogs.windows.com
MWC Barcelona 2013
Source: www.flickr.com
LG joins the 5-inch 1080p party with Optimus G Pro
Source: www.theverge.com
NOKIANEWS – Nokia Lumia 1020 ads
Source: www.nokianews.hu
Nokia: From 'Burning Platform' to a Slimmer Management Model
Source: www.cnbc.com
Slate 7 hands-on: a standard Android tablet with standard …
Source: www.theverge.com
Samsung announces HomeSync Android TV box with 1TB storage …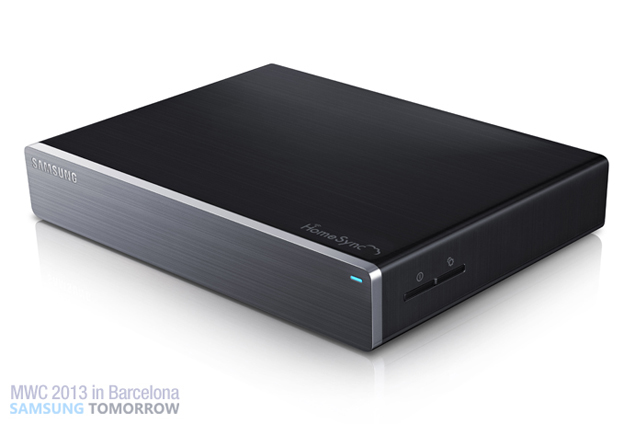 Source: gadgets.ndtv.com
Слухи: Nokia готовит смартфон серии Lumia с 41 …
Source: www.nokia-love.ru
GSM – Flashfly Dot Net
Source: www.flashfly.net
Nokia Announces $20 Phone, Battery Lasts One Month
Source: www.tomshardware.com
Nokia Introduces Four New Phones at Mobile World Congress …
Source: pocketnow.com
Wyciekły symbole nowych modeli Nokia Lumia
Source: windows-phone.pl
Nokia 105 Budget phone specification, 1 month long battery …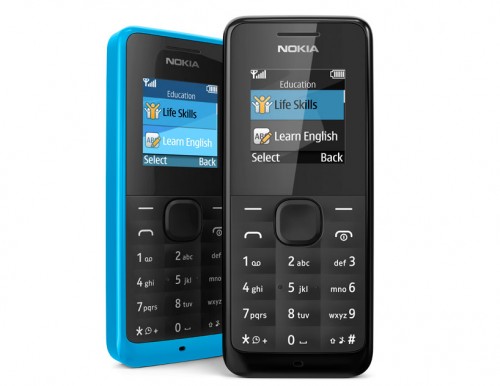 Source: techotv.com
Nokia, Microsoft to announce app competition winner in May …
Source: www.businessdailyafrica.com
Nokia 6, Nokia 5 and Nokia 3 launched globally at Mobile …
Source: www.uswitch.com