It's a lot like Samsung's all other mobile phone models and at the same time fundamentally private.
When you look at Galaxy K Zoom front with screen in the Center looks like any one of all Samsung mobiles. The familiar home screen with your city, clock and weather forecast, apps for e-mail, Web browser and sms as well as around the screen the design that Samsung made use of for some time now. The truth is, however, quite another for the Galaxy K Zoom is far from normal as the telephone. There are clear when you use it, mainly because of the dimensions that make it thicker than two normal mobile phones together. If the dimensions, that it is difficult to carry in your pocket in a smooth manner is the phone's biggest drawback, it is clearly the zoom which is its main advantage. It is the optical zoom of 10 x which makes the phone need to be so thick so that way earpiece main pros and cons together.
With such a clear mix of camera and phone, it is natural that one is forced to compromise. You expect probably not with that Galaxy K Zoom is as good as a good smartphone and a good compact camera, simply because the requirements on the two devices are different and not fully possible to completely combine.
Just like a phone would you like to see a camera to use with one hand. Compact cameras often have a grip on the right side where you can easily reach both the trigger like zoom controls with the same hand that you hold the camera. Similarly, a mobile phone have the format to reach the entire screen and can navigate seamlessly in the system without the need for multiple hands. Combining these two uses, especially if you want a device that goes down in your pocket easily and is not too complicated to use. Samsung Galaxy K Zoom is Samsung's third try in the area and still it is clear that it has not reached all the way up. There is plenty of potential for improvement.When I zoom is required, for example, two hands I must either use the volume buttons or pinch the screen and both of these ways to Zoom-Zoom image runs the risk of uneven and bumpy that do not do well when filming.
Galaxy K Zoom takes good pictures. Just one look at the technical specifications indicate that Galaxy K Zoom lens takes better photos than almost all mobiles and images when I review them says not against. The difference in results between photos from Galaxy K Zoom and normal camera phones today (I have just done a comparative test where Sony Xperia Z2 emerged victorious fight) is not great. Zoom is the area where the Galaxy K Zoom in the mobile world is unbeatable, but the big question is if you use zoom as much and often you'll want to carry with you a phone that is more than twice as thick as a normal phone and not very practical to use either camera or phone. Probably a separate phone and another compact camera is a better choice for most people.
If you compare the Galaxy K Zoom with Samsung's flagship mobile Galaxy S5 you can see some similarities. The interface is rather and many of the features. This means that Samsung offer a 48 GB of extra space on Dropbox, we'll find the voice activated Assistant S-Voice and that they send with shortcuts so you can download their own apps as video editor, notes the program's Note and Group Play to play the same music in several Samsunglurar at the same time to get better volume and power. Just for the photo is actually a fairly competent editor with from the start called Samsung Studio and it gathers image enhancement features, the ability to do different collage and lets you edit video and crop clips you have taken. The basic conditions of the phone is good because Android always makes what you need in a phone there. We have the extra features such as file management and fotobackup to the cloud but also the basic things that the sync of email and calendar to Google's online services, Web browsers and so on.
Samsung has received some criticism for the handsets they sell, even the most expensive has a plasticky some cheap feeling. Mobile phones may have, above all, in recent years has become more fashion products where material and shell says more about the user than the material in a camera does. Galaxy K Zoom has, at least in the white version, which is the one I will test, same mother of Pearl-like white shell that S5 and with a fluted pattern on to avoid the worst of the smooth plastic feel. Galaxy K Zoom is also available in black.
We look closely at the camera functionality of Galaxy K Zoom so there are more opportunities here than most camera phones. Of course, there is an auto mode, but we can also find 26 other scene modes. You can choose which ones you want to access directly in the menu mode and then the rest is hidden so that you can get them with an extra click. Among the motives for example modes include snow, macro, skyline and the selfie alarm. The latter allows you to take self portraits with the camera without being redirected to the weak front camera next to the screen. You display in the viewfinder where you want your face in the picture and then when di is targeting the lens at yourself signals the camera with a couple of beeps if you aimed correctly, and a few seconds later the picture is taken. In addition to all the finished scene modes are among those also has a manual mode where you can set the shutter speed and aperture value. It is a bit rigid on the screen, but the situation will guide good and marks in red if one of the values you set in combination with the other risks making the picture poor. You do not have 100% track to use manual mode but can still get good pictures and learn what gives the best results.
Galaxy K Zoom takes good pictures, but to really replace both compact camera and mobile phone, it must above all is the best camera in a mobile phone today and now beats through Samsung's own Galaxy S5 K Zoom on a couple of areas, for example by recording in 4 k missing in K Zoom. Most of us make more sense in having both compact camera and cell phone, or to simply be satisfied with the camera that is inserted into the mobile phone today because it is not bad.
On the other hand
Kent vilhelmsson: Iron Pikes as big and heavy it is, was my initial reaction to this camera cell phone. Would you absolutely able to take photos with shallow depth of field that is not created through software trickery in retrospect, made possible by you maxes out the optical magnifications of Galaxy K Zoom. However, for my part, I'd rather have a more seamless mobile in your pocket and lag with me a real camera when needed.
Mobile Battery test
Battery video time: 8 h 30 min
Questions and answers
How much better is the camera than a normal cell?
That camera takes much better pictures, real Flash and pass the darkness even without Flash good. However, it is big and heavy and unwieldy, making it doubtful whether it is worth it.
But how is it that phone?
Much software is similar to Samsung's other phones, so it's especially when you hold it to your ear, or simply holding it (in other contexts as well) that it is different in the negative sense, given the format.
If you want to take self portraits?
In fact, you can use the main camera for that. There is a particular selfie mode where phone signals with a couple beeps when your face is in the picture where you want it.
Plus and minus
Plus
Good in the dark
True zoom
Minus
Miss 4 k
Inflexible to handle
An alternative: Thinner superkamera
Lumia 1020 is probably what comes closest, but it's now a year old and has Windows Phone operating system.
Test chart
Galaxy K Zooms good pictures, simply. The only question is whether the quality difference from today's best ordinary camera phones are sufficient for it to justify the disadvantages. For most do not.
Gallery
Samsung Galaxy K zoom Benchmarks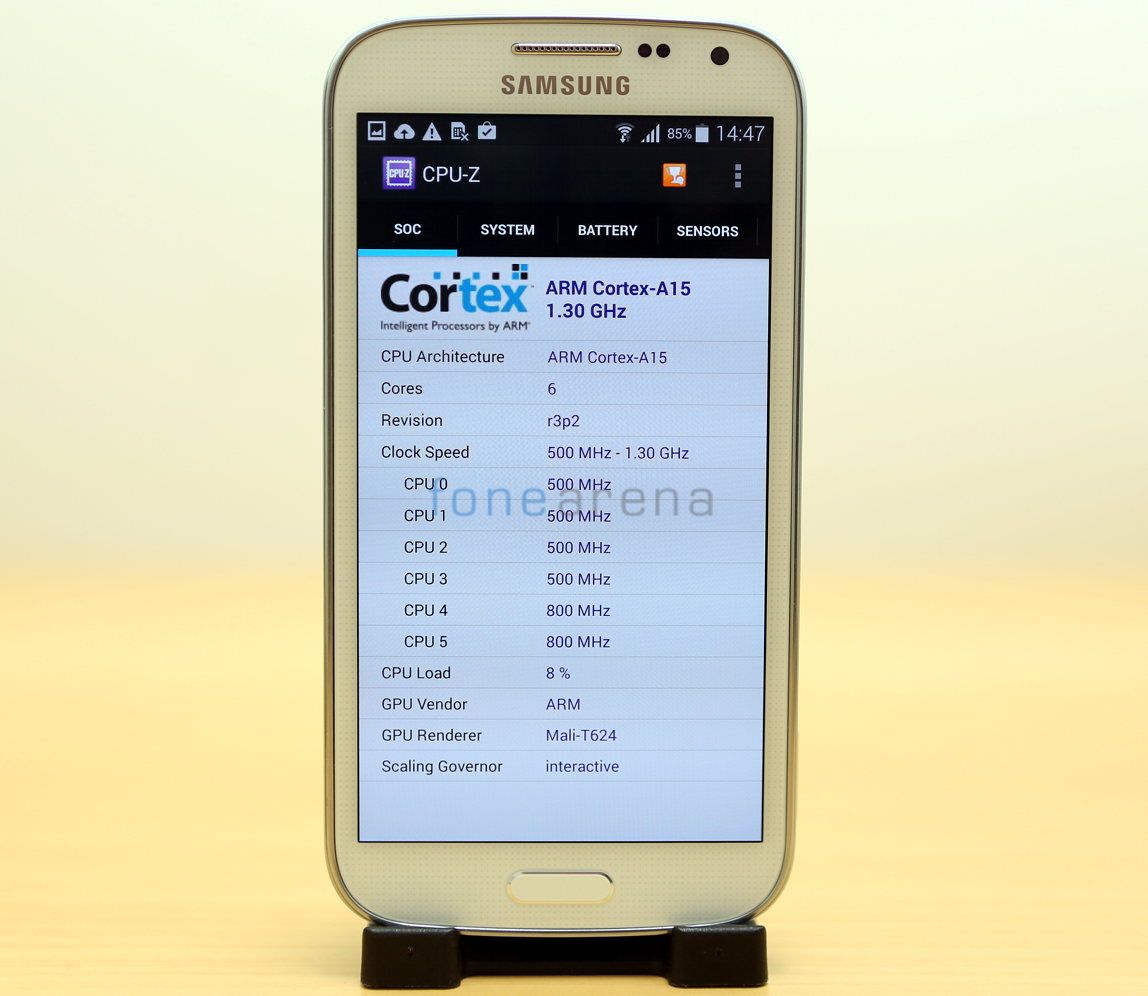 Source: www.fonearena.com
Samsung Galaxy K Zoom Review
Source: www.ephotozine.com
Samsung Galaxy K zoom : Test complet – Smartphone
Source: www.lesnumeriques.com
Samsung Galaxy K Zoom: Dicker Brocken mit Überkamera
Source: www.inside-handy.de
Samsung Galaxy K Zoom im Kamera-Test
Source: www.areamobile.de
Samsung Galaxy S9 Plus vs Huawei Mate 10 Pro Camera Test …
Source: www.clipzui.com
gsmManiaK.pl » Blog Archive » Samsung Galaxy S4 Zoom test-20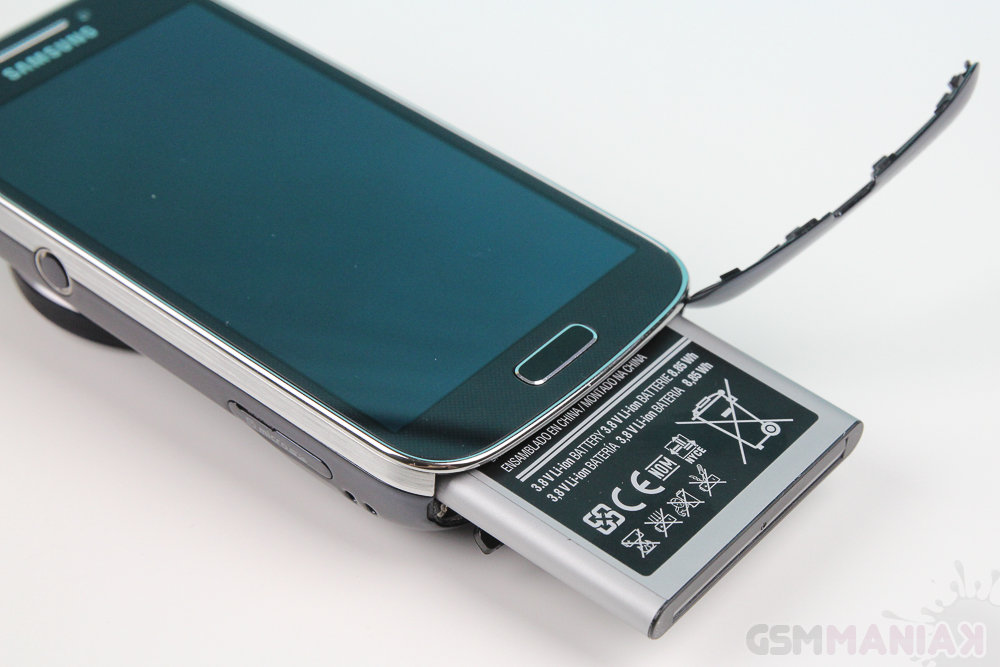 Source: www.gsmmaniak.pl
Huawei P20 Pro vs Samsung Galaxy S9 Plus Camera Test …
Source: www.clipzui.com
Top 10 phones with the fastest charging times: from zero …
Source: www.phonearena.com
Mint Lemon Samsung Galaxy Note 3 Neo shows its face (and back)
Source: www.phonearena.com
Promocja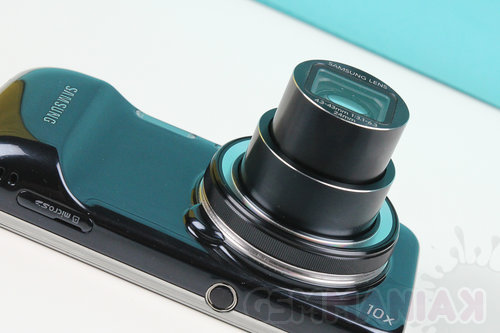 Source: www.gsmmaniak.pl
Samsung Galaxy K Zoom: ecco un video spot italiano …
Source: www.keyforweb.it
Samsung Galaxy S6 4K Camera Video Test #1 (with digital …
Source: www.youtube.com
Promocja
Source: www.gsmmaniak.pl
Le migliori 5 cover e custodie per il Samsung Galaxy K …
Source: android.caotic.it
Gratis Fotos bestellen online. Kostenlose Gutscheine …
Source: www.fotos-bestellen.net
Test Faceta: Softshell 4F SFM 101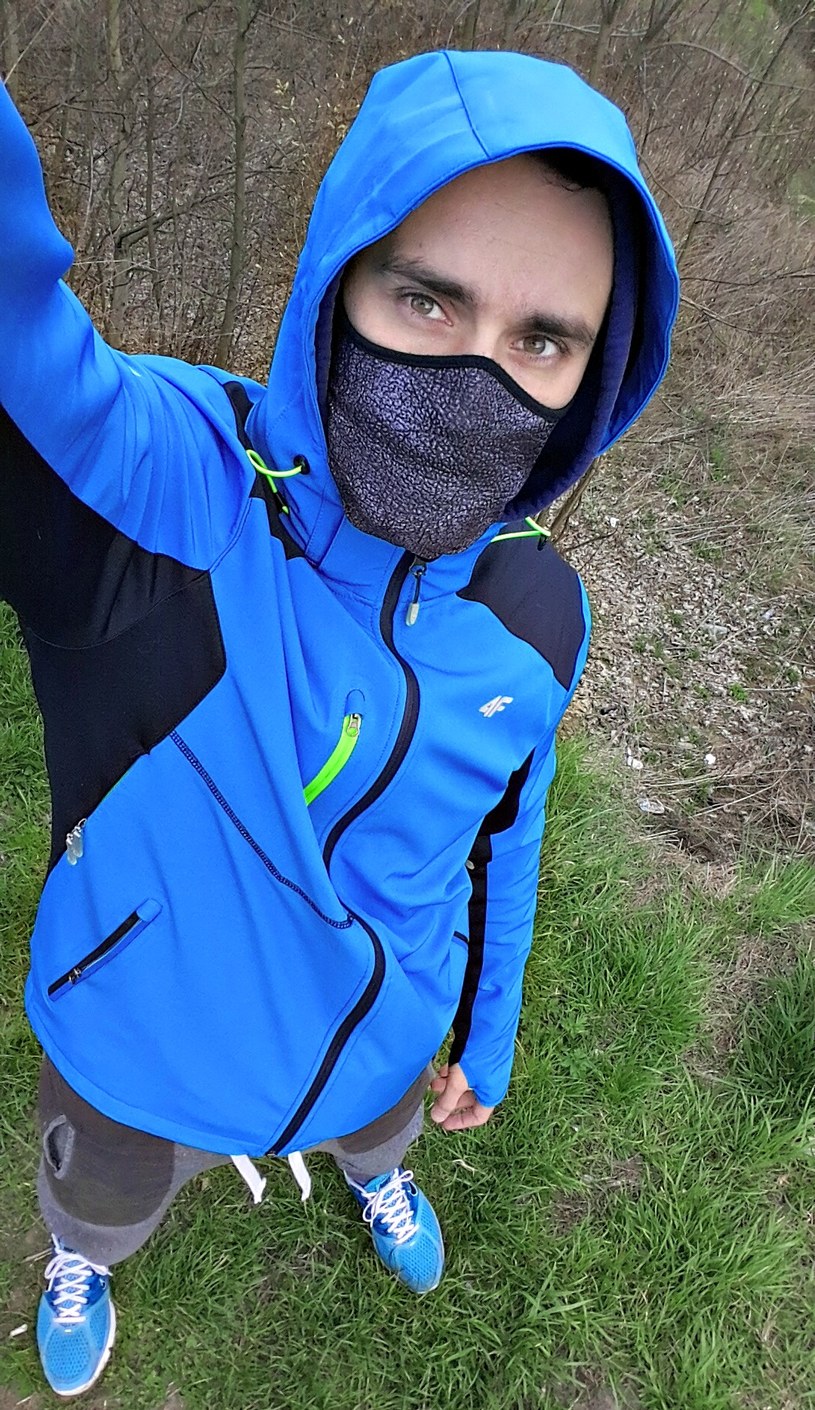 Source: menway.interia.pl
Das Samsung Galaxy S8 im ausführlichen Test [mit Video …
Source: curved.de
Samsung Galaxy S4 Zoom test: Niezgrabny, ale zdolny …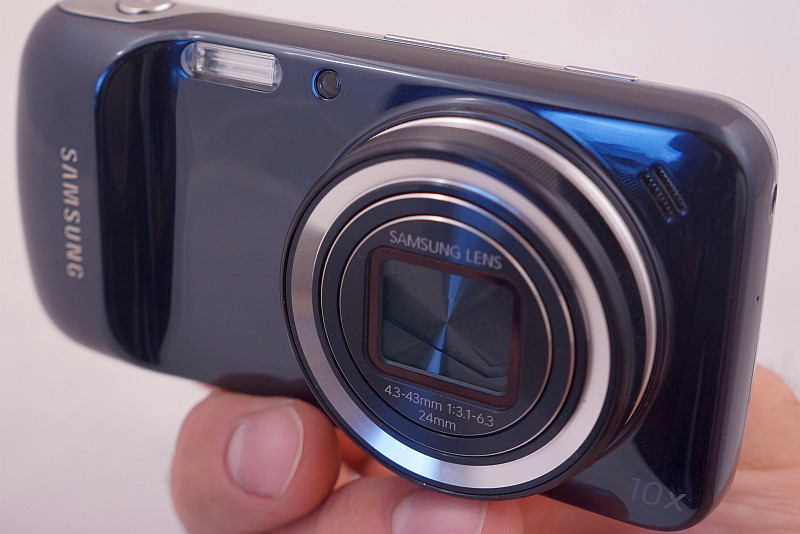 Source: www.mgsm.pl
Samsung Galaxy K Zoom
Source: galaktyczny.pl