Asus has made a plate for killing his own Nexus. No matter how weird it sounds, it is in all cases about a really nice machine.
We take the easy way out and blame the concept of "Nexus killer" on Asus themselves. A little bit unofficially they call their new Memo Pad 7 (Asus Memo Pad 7 ME572C to you that interests you for the full name) of a Nexus 7-kill switch … Despite the fact that the latest (and last?) Nexus 7 came out over a year ago and that it was Asus themselves that made the plate. Yes, totally serious with that concept is they may not, but we can easily see it as an unofficial sequel in all cases.

Compared to the previous version of Memo Pad 7, it is like night and day. Its predecessor had nice colors on the shells, but was very thick and plasticky, something not at all is available here. Whether a metal plate on the back as more looks to be ditklistrad than belong to a part of the design is neat or not is up to you, the user, but the piece of metal with integration in other respects both a solid impression and feeling of a good build quality. Although no record of thinness is turned, it is still about a really smooth drive. Just the design must be inspired by the fashion world claims themselves, but it is otherwise a fairly loose term to draw with.
The version of the plate as we test supports built-in SIM card for you to surf around town without having to find a wifi network. Weird enough, Asus decided to add support for sending and receiving SMS MESSAGES, but not to make calls, which otherwise could have been a nice extra feature that probably did not require much additional development. This particular model with SIM card takes off a bit too much in price, but the same model with Wi-Fi only, may we say is at a really pleasant price.
The plate has been endowed with cameras on both front and back, but we will say that a friend is hardly the rear camera is nothing to write home about. But on the other hand, it is used very little in comparison with the video call camera on the front side generally. When it comes to the screen, we can not actually claim that we remember a Asuspryl actually had a bad screen in terms of its price range, and Memo Pad 7 is definitely no exception. We may not be instantly knocked out, but the angle is good and both black that colors doesn't leave much to be desired. In addition to the ability to adjust colors and contrast to suit your needs, Asus also added a special reading mode for those who read books on the plate. To an sjutummare blessed with the lucid resolution 1920 x 1200 pixel does not direct the situation worse for the sharpness of the images either.
On the inside is powered mill wheel of a systemchip from Intel, that niche on the right cheaper devices. In this case, it is a four-kärnigt Ditto that we're talking about. It is noticeable that they are getting warm in the clothes on the field, in normal use, we can hardly say that we feel the plate as slow. In performance tests, it also puts on a pretty good level, in particular in terms of price.
Right from the start is the battery life either, nothing to be ashamed of. In our battery test, we get out just under six and a half hours from the plate, which is fully approved. If you go beyond that would turn on Asus pretty decent sleep, you clearly more hours out of the plate. It is perhaps not quite as flexible as Sony's counterpart, but it gives a good impression.
A little further up, at least metaphorically expressed, we find the Android 4.4 in a more or less unchanged. Asus has its own theme with custom icons and a few special features, but otherwise it is mostly placed into apps. A positive quality, which it otherwise most is Samsung who has left, is the ability to install apps on the memory card. Not all applications support this, but with only 16 gigabytes of storage (9.7 gigabytes available to users), it is always nice to have the ability to put over a few of the apps on the memory card in order to ease the burden.
However, what has become a signature addition to Asus, to run with a pretty clean Android version, is that knöka into as many extraappar as they can. Just over 20 such is about in this case. While apps like Amazon's Kindle are things we could have downloaded the feels certainly many other sensible, that the cloning of plate screen to the computer screen, a whole lot of sharing programs and the like. At the same time, this is things that can easily be found on the Android market Store in both free and paid versions if the need should arise.The idea is well indeed to less experienced users should see the additional capabilities of apps, but we would have liked to have seen that it was possible to uninstall the apps that we do not have the need to free up some more space.
In many ways, it can therefore be seen as an heir to the Nexus 7 for those who want a smaller tablet. With Google out of the picture could, Asus put sensible functions such as installing apps on memory cards, while they had the chance to listen out loud with a bunch of your own apps (though this time we won't have malware that three different dictionary apps, which was their default before). When the tablets are mostly used for different types of reading, surfing and watching movies or videos will do Memo Pad 7 really good, although for the sake of it does not have any direct problems to keep up with most of the games either.
The WiFi version feels really affordable in addition, whereas the variant with space for SIM card pulls off a little too high in the end. There is hardly any Asus alone, but it feels slightly gratuitous.
On the whole, however, the Memo Pad 7 an awesome plate for one of the smaller size.
Mobile Battery test
Battery video time: 6 hours and 26 minutes
Questions and answers
It will be upgraded to Android 5.0 Lollipop?
We hunt the Asus for a response.
Does it matter that the CPU supports 64 bits?
Not at present because Android doesn't support it, but with an update to Android 5.0, it can do some things a little faster.
But it is not possible to call with it?
Not ordinary conversations over the telephone network, no. But over the internet is not a barrier.
An alternative: the Nexus 7 (2013)
It is a year old, is not as fast or have the same resolution on the screen. But the nexus 7 is still a good seven-inch plate and it has had time to fall into a fairly attractive price.
Test chart
The camera is nothing to write home about, but it does its job.Despite both touch and autofocus is precisely focus not directly a strong branch in all cases.
Full HD
Or 1920 x 1200 pixel, so more than full HD. looking really good in such a small package.
Metal
Metal design is entitled strange, but give the plate a different impression.
20 +
ASUS pre-installs right in its many extraappar plates.
Gallery
REPORTAGE : présentation tablette Asus Memo Pad 7 (ME572C …
Source: www.doovi.com
Test: Asus Memo Pad 7 ME572
Source: www.mobil.se
Asus MemoPad 7 ME572 Test – Der indirekte Nexus 7 …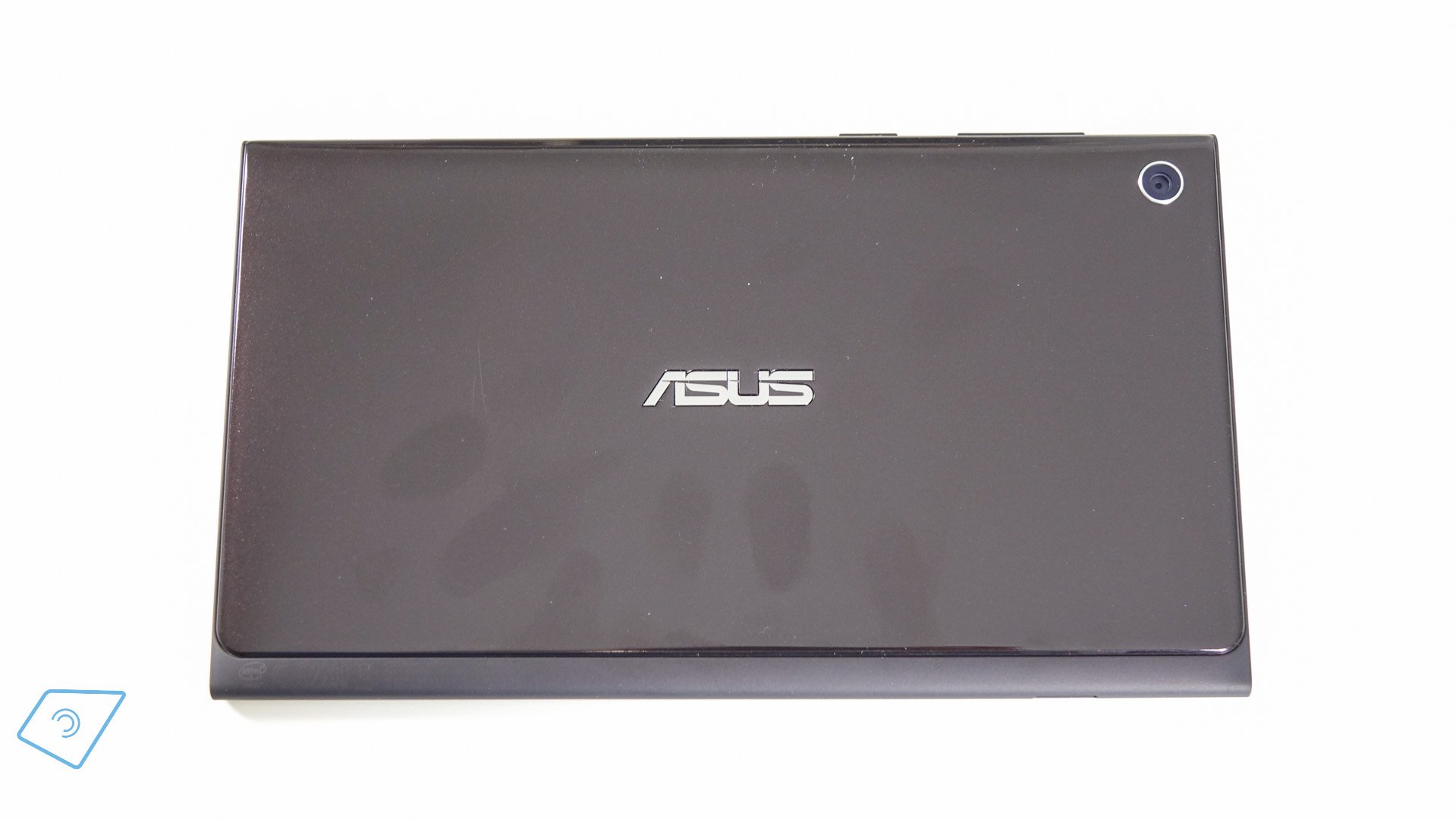 Source: www.giga.de
MeMO Pad 7 ME572 im Test: Ein Model auf Speed ⊂·⊃ CURVED.de
Source: curved.de
Asus MemoPad 7 ME572 Test – Der indirekte Nexus 7 …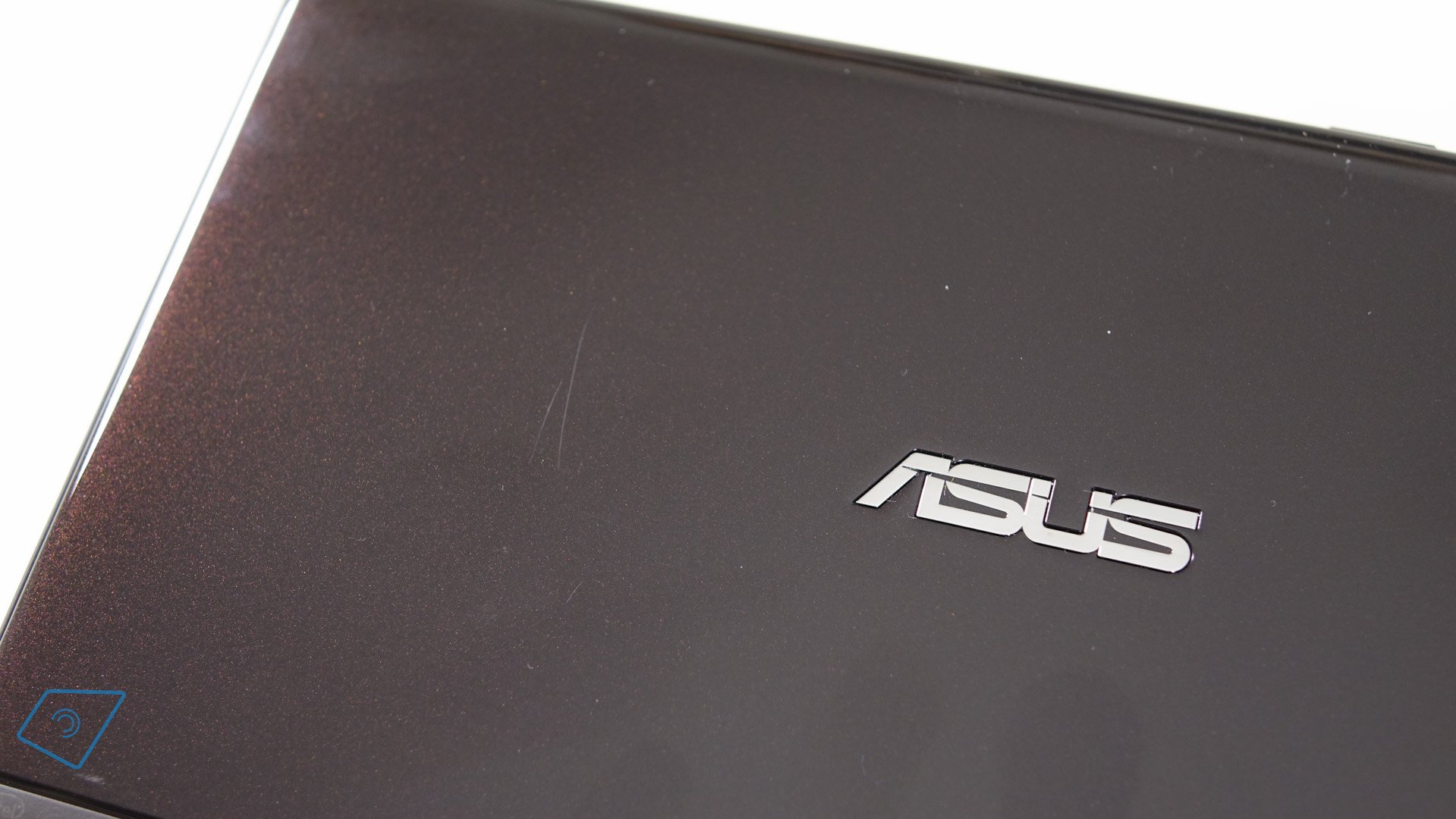 Source: www.giga.de
Asus MemoPad 7 ME572 Test – Der indirekte Nexus 7 …
Source: www.giga.de
Test: Asus Memo Pad 7 ME572
Source: www.mobil.se
Asus Memopad 7 ME70CX
Source: www.doovi.com
ASUS MeMO Pad 7 Carry Me Cover (ME572 Series …
Source: www.asus.com
Asus MeMO Pad 7 ME375CL 16GB Wi-Fi GSM 4G LTE Unlocked AT …
Source: www.ebay.com
Asus MeMO Pad 7 ME572CL Testbericht
Source: www.mobiflip.de
ASUS MeMO Pad 7 Carry Me Cover (ME572 Series …
Source: www.asus.com
Asus Memo Pad 7 ME572CL – MobilniSvet.com
Source: www.mobilnisvet.com
kwmobile ULTRA SLIM COVER FOR ASUS MEMO PAD 7 ME572 HARD …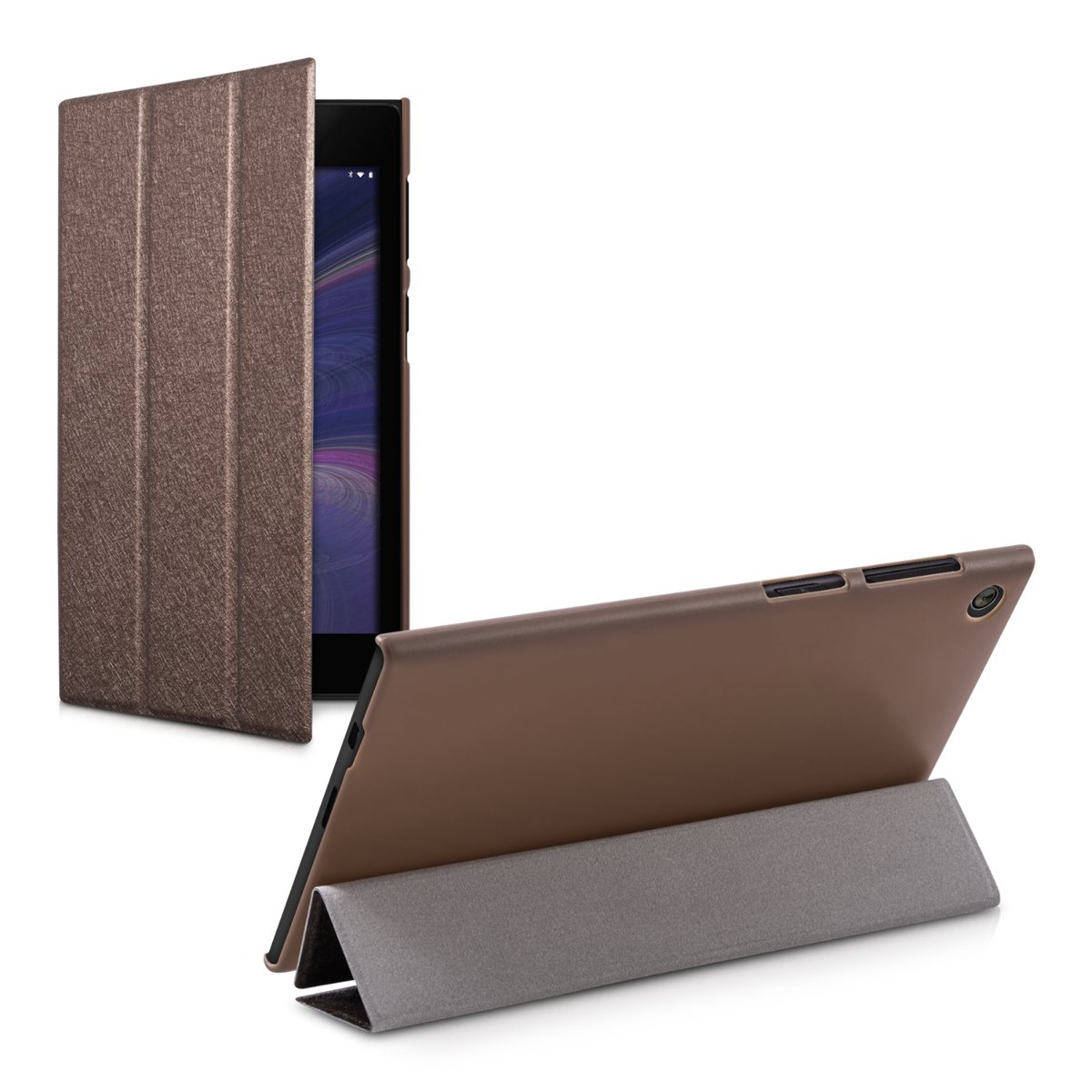 Source: www.ebay.com.au
MeMO Pad 7 ME572 im Test: Ein Model auf Speed ⊂·⊃ CURVED.de
Source: curved.de
REVIEW: ASUS MeMO Pad 7
Source: www.thetestpit.com
ASUS MeMO Pad 7 Persona Cover (ME572 Series)
Source: www.asus.com
ASUS MeMO Pad 7 Folio Cover (ME572 Series) | 平板電腦配件
Source: www.asus.com
Test: Asus Memo Pad 7 ME572CL
Source: www.benchmark.rs
MeMO Pad 7 ME572 im Test: Ein Model auf Speed ⊂·⊃ CURVED.de
Source: curved.de