Tablets 2012 buying guide: keys to good choose its touchscreen Tablet
Before you buy a Tablet, a whole bunch of aspects are to consider. Whether you're interested in video games, surfing the Web, reading digital content or even read it on a Tablet several information are needed.
Here is therefore a quick overview of the different criteria to be taken into account in your purchase of a tablet. This guide will offer to determine the different points and aspects most important for your decision to purchase a Tablet, because according to your needs and your profile will probably not the same type of Tablet.
1 – Choose what system?
2 – Choose what screen size?
1 – Choose what system?
According to Theinternetfaqs.com, the fundamental question before you choose your tablet is the operating system you want to select. Currently 3 see 4 systems (also known as the OS) are distinguished:
iOS, system clean to Apple iPad products
Android, the system developed by Google
Windows 8, the famous system recently introduced by Microsoft
Other systems exist such as RIM, or even WebOS but their presence being little adopted, it is not necessary to focus on the latter.
So choose what OS?
If you already have a Smartphone iPhone, it seems best to wear your choice to iOS and so the Apple iPad. Indeed if you are already familiar with Apple, you are already familiar with the manipulations, and that you do not change your phone anytime soon, it seems best to stay with this brand. Apple has the advantage of being a system bug free, fast and effective for beginners, with a very interesting catalogue of applications.
If you already have a Smartphone Android, same reasoning as for Apple, first choose the system that you use every day with your mobile phone, you will not get lost. In addition, Android has the advantage of being more open than Apple's iOS, and so to allow many features that Apple does not offer or complicates. Android is easier to customize that iOS, you have widgets (small animated applications that you can view directly on the pages of your Android desktop) or even a greater ease to load movies and music on your tablet from your laptop.
If you want to a tablet to replace your PC Windows laptop too old, in this case the option Windows 8 may be interesting. However attention to the new OS from Microsoft, which is a bit unusual. There are therefore 2 versions of Windows 8: Windows RT and Windows 8 Pro.
These two versions do not offer the same features. Windows RT is a simplified ultra version that does not allow you to install software like on your good old laptop, you can install as applications from the Store.
If you want to find your Windows world and therefore be able to install software such as Photoshop or another, prefer tablets running Windows 8 Pro.So to summarize the choice of your OS:
You have an Apple product, we advise you to stay on Apple
You have an Android product, we advise you to stay on Android
You want to replace your old Windows PC Portable, we recommend Windows 8 Pro (and not Windows RT)
You want to have a Tablet using Windows applications, choose Windows RT.
2 – Choose what screen size?
The second question to ask when buying a Tablet is the size of its screen. Question fundamental because depending on your use, all screens will be not interesting. For the time being, 3 large segments of screens stand out:
Format 7 inches (7 inches = 17.78 cm)
The format 9.4 inches (9.4 inches = 23.87 cm)
Size 10.1 inches (10.1 inches = 25.65 cm)
Format 7 inches
It is for us the ideal format if you want to use your tablet to read eBooks (or eBooks) and if you want to use your Tablet regularly out of you. The interest is that this format recalls a good old book, and especially that it is less cumbersome to hold it at arm extended playback (the weight being between 300 and 400 grams).In addition, a small format will be easier to carry and drag in a bag.
The format 9.4 inches
A format in between the two main formats of Tablet, it is important because 9.4 inches is the size of the Apple iPad which is currently the best-selling tablet worldwide. A nice format and which offers the same advantages and disadvantages as the size of 10.1 inches.
The format 10 inches
It is a very popular format of Tablet manufacturers, there are more number of tablets with this format. We prefer this type of format if you don't "walk around" not too with your Tablet and its use will be at home, quietly sitting on your sofa.With this kind of format we recommend to add a support or a cover for asking the shelf vertically for comfort.
This kind of format is perfect if you want to watch movies or series on your tablet, the screen being larger and generally superior to tablets 7-inch audio quality.
Gallery
BPO Interviews | Business Process Outsourcing Q-and-A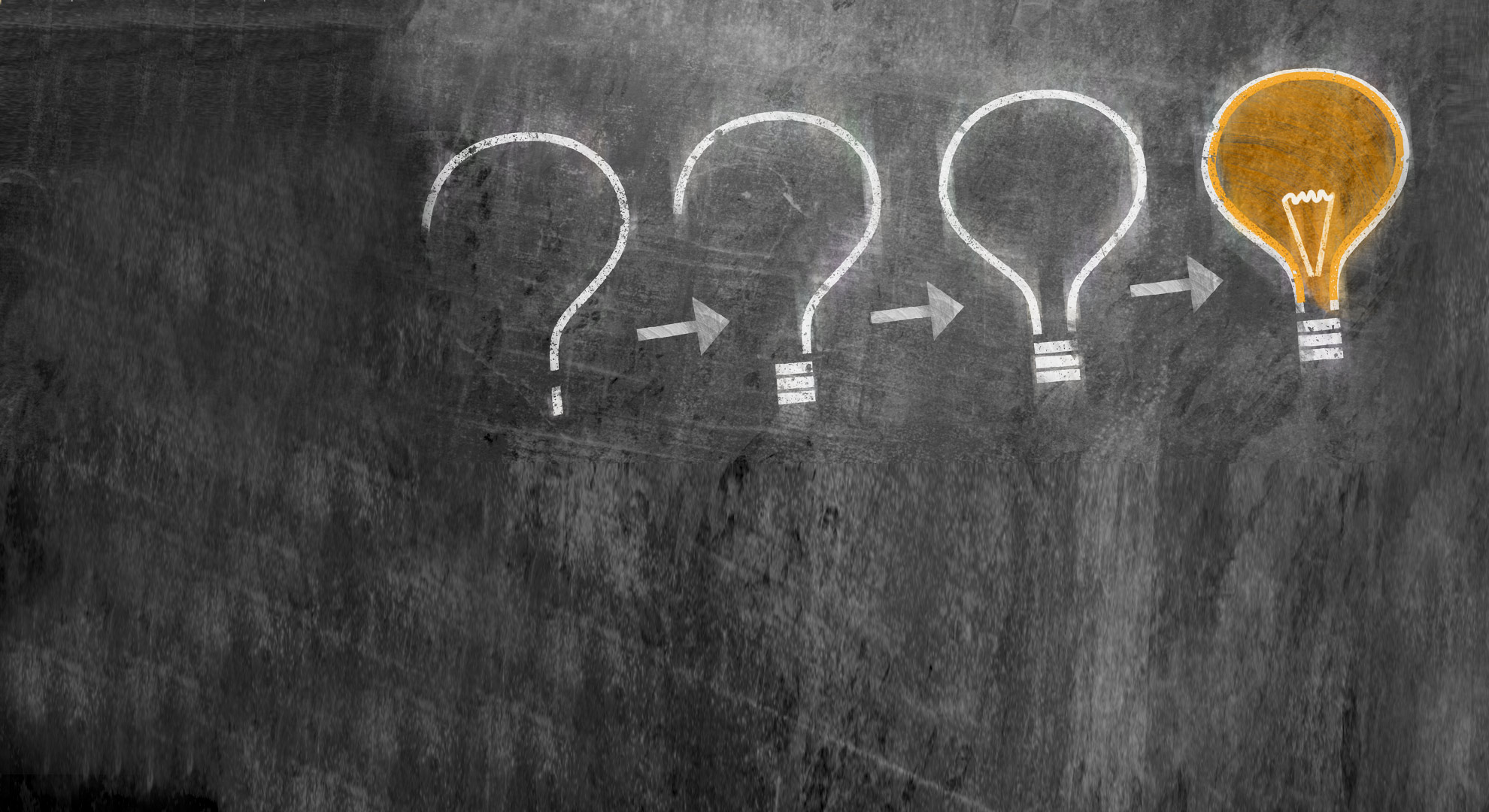 Source: www.wns.com
Lynda Carter
Source: wallpaperose.com
Natural Leaf Photos
Source: wallpaperose.com
Joker & Harley Quinn Vs Deadpool & Domino Wallpaper Hd …
Source: www.wallpapers13.com
Download wallpaper 1920×1080 road, night, light, london …
Source: wallpaperscraft.com
Pink Rose Flower Wedding Rings Love Desktop Hd Wallpaper …
Source: www.wallpapers13.com
Castaway: Stuart Hall in his own words
Source: www.opendemocracy.net
German (Germany) Keyboard Labels
Source: www.dsi-keyboards.com
Amazing Flowers Wallpapers , (66+) Pictures
Source: www.internalvoices.org
Aladdin And Princess Jasmine Romantic Night Full Moon Hd …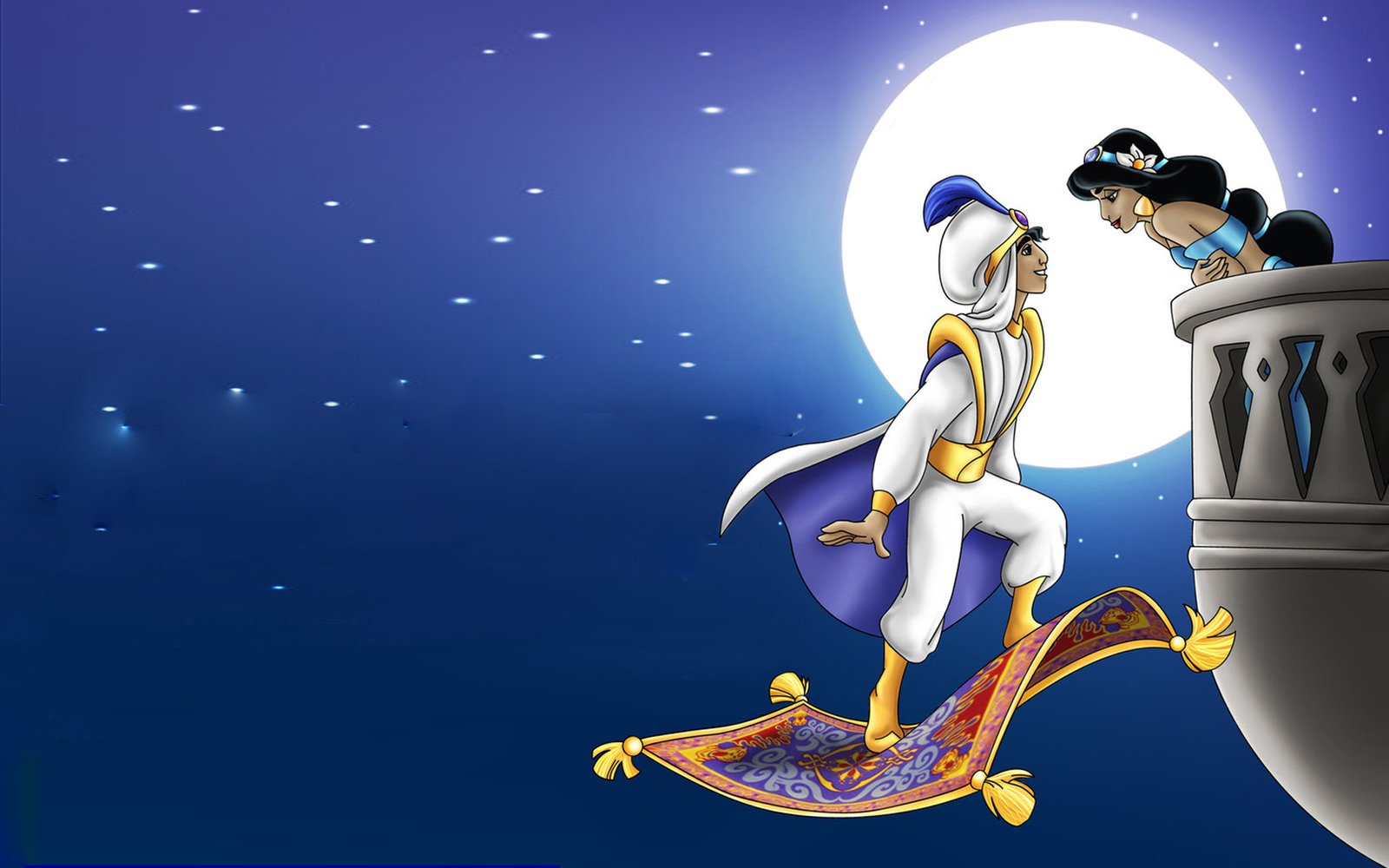 Source: www.wallpapers13.com
SteamPunk Heart pendant (GECVMAB65) by …
Source: www.shapeways.com
Grand Teton National Parks 9696 : Wallpapers13.com
Source: www.wallpapers13.com
Plitvice Lakes National Park, Croatia 5231947 …
Source: www.wallpapers13.com
U.A.E. (Arabic) Keyboard Labels
Source: www.dsi-keyboards.com
Beautiful Flower Wallpaper Hd Free Download 1704 …
Source: www.wallpapers13.com
Computer Wallpaper Hd
Source: www.qygjxz.com
AKB48 Photo Wallpaper HD Wallpaper
Source: 4hdwallpapers.com
Singapore High Quality And Resolution 3840×2160 …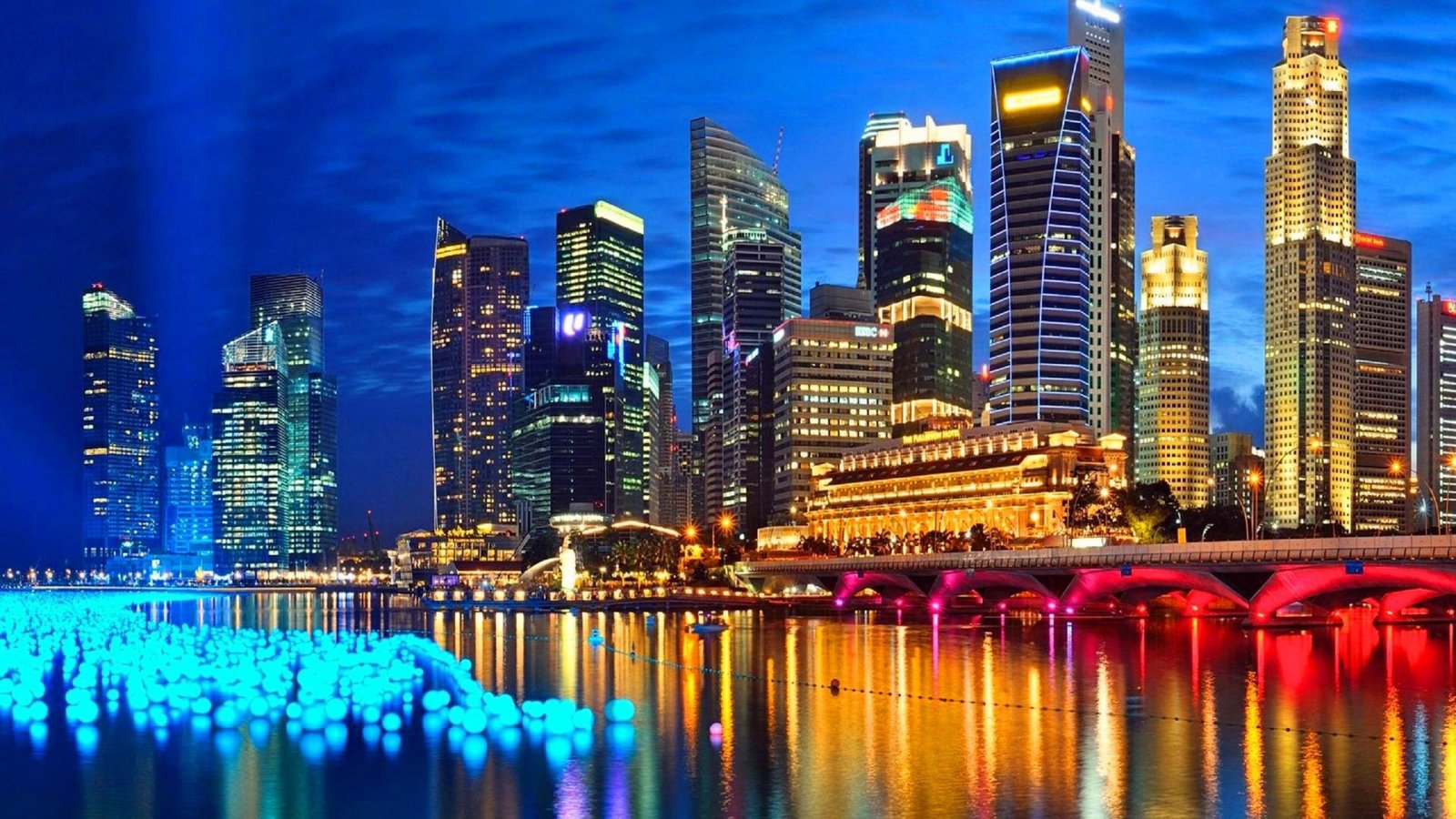 Source: www.wallpapers13.com
Laptop or Tablet: How to Pick the Right Device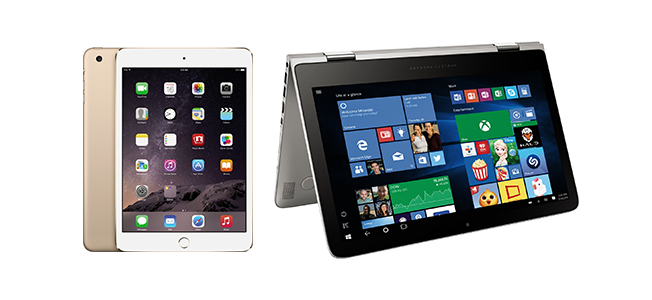 Source: corporate.bestbuy.com
How to Choose the Right Tablet for You
Source: visual.ly